You will find dance represented through performances, workshops and as a purely recreational activity each evening under the stars.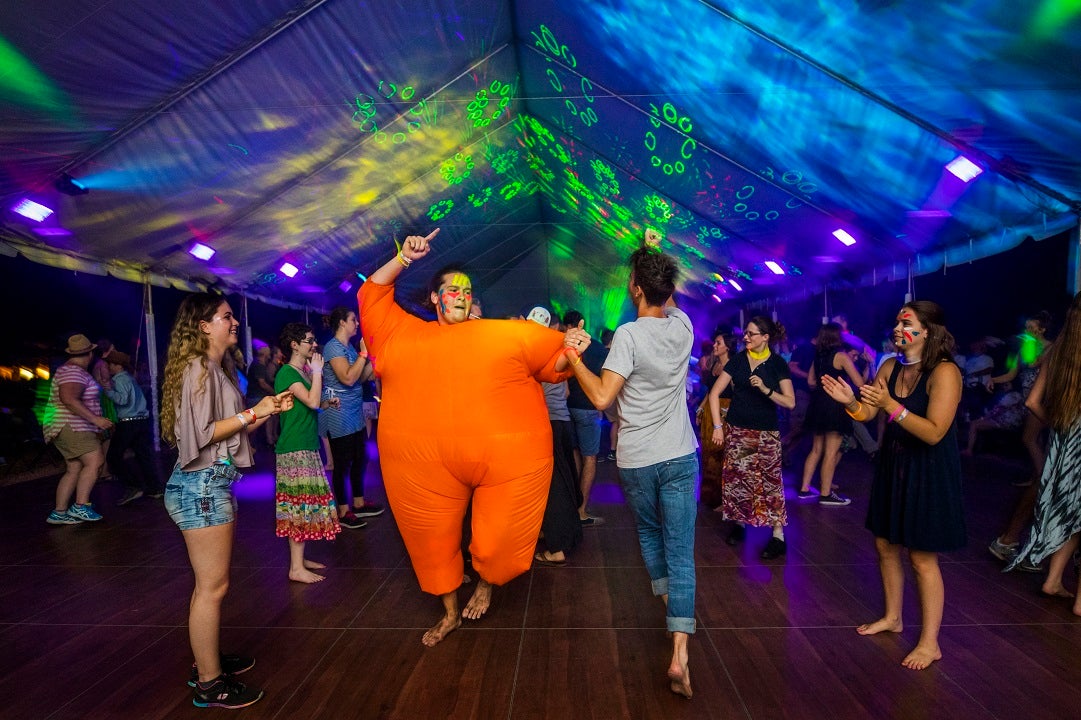 In Florida, dance traditions reflect the vibrancy and diversity of our people. Most Floridians share social dances during the course of their daily lives, while many others participate in dance events or dance groups that specialize in a particular style.
We will present the dances practiced by Floridians from many cultural backgrounds through demonstrations that will take place on stages throughout the festival.
Many workshops and dance parties will invite visitors to learn a few steps and enjoy the experience of participating in a new dance activity.
We're currently planning the 2023 festival. In the meantime, take a look at last year's dance schedule.