Banjo Contest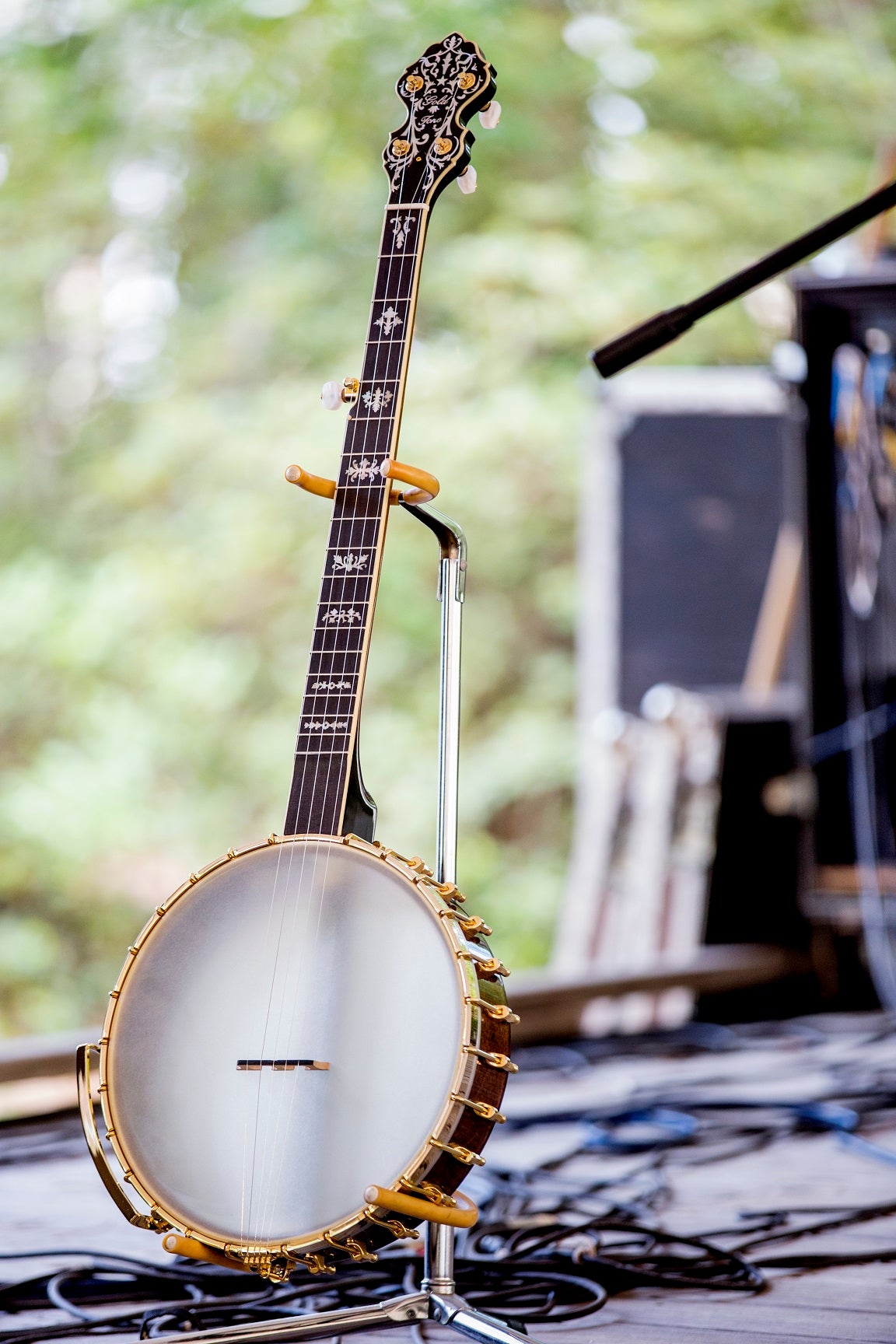 The Florida Banjo Society along with the Florida Folk Festival will host an old-time banjo contest again this year. The competition will be judged by a talented slate of judges. The contest is open to old-time banjo playing styles. Old-time banjo in this context refers to styles pre-dating bluegrass played on five string banjos. Categories are: Novice, Journeyman and Senior Honors.  
Registration begins Sunday at 1 p.m. at the Under the Oaks Stage which is the venue for the contest.  
Contestants must hold a valid festival pass and pay a $10 registration fee.
Entrants will play two tunes.
Contact the Florida Banjo Society for additional information.
Prizes to be announced.
Fiddle Contest
Fiddlers of all ages are invited to enter the official Florida State Fiddle Contest.
The contest will take place from 11 a.m. to 4 p.m. at the Under the Oaks Stage on Saturday.
The awards ceremony will take place Saturday night on the Amphitheater Stage.
The contest is sponsored by the Florida State Fiddlers Association (FSFA) in cooperation with the Department of Environmental Protection, Division of Recreation and Parks.  
The contest has five categories:
Junior (through age 12),
Youth (13 to 17 years old)
Contemporary
Twin and Old-Time
Contestants may enter one individual category and the twin fiddle competition if they wish.
Contestants may have no more than two back-up musicians. Only stringed instruments are allowed as backup instruments.  Contestants are required to perform two fiddle tunes of choice no more than four minutes in total length.  A third tune should be prepared in the event of a tie.
Contact the Florida State Fiddlers Association for additional information.
Fiddlers who have not pre-registered must purchase a festival pass and sign up at the Under the Oaks Stage beginning at 10 a.m. on Saturday.
Contest entry fees are $10 per division for FSFA members and nonmembers.
The Florida State Fiddlers Association is a group of musicians and enthusiasts dedicated to perpetuating the art of fiddling by demonstrating fiddling styles and documenting fiddling traditions of the state. Their intention is to entertain and educate with traditional fiddling. The organization has hosted an annual convention since 1981.
In 1990, the Florida Legislature designated this annual competition the official state fiddle contest. Everyone who enjoys good fiddling is invited to attend the contest and experience Florida's varied fiddle music tradition.