Florida Folk Festival Sponsors
An Unsurpassed Sponsorship Opportunity
This year, as never before, the Florida Folk Festival will be promoted in every major Florida market through radio and newspaper coverage, and with strategically placed posters and fliers. Literally millions of Floridians will hear and read about this huge event, with your name mentioned as a sponsor. Your goodwill benefit is beyond calculation.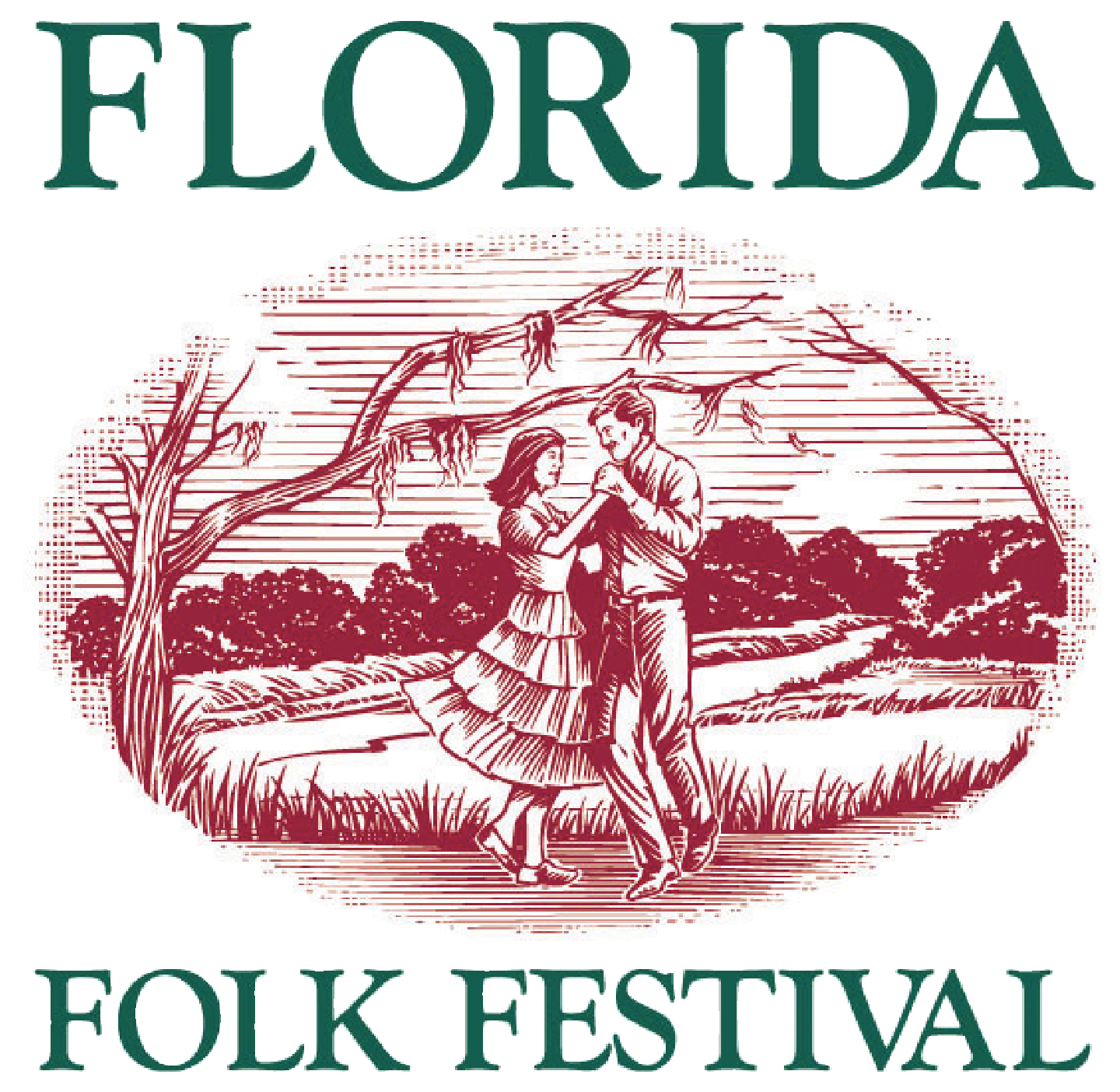 As a sponsor, you'll receive enduring widespread recognition, you'll reach an estimated 20,000 visitors during the Festival, you'll be identified as a partner in preserving the unique heritage of Florida, and your association with the Florida Folk Festival will indelibly connect your organization with one of the most cherished annual events in the state.
Support for the Florida Folk Festival is the best investment you can make.
For more information about Florida Folk Festival sponsorship, please call 877-635-3655 or email Andrea.Thomas@FloridaDEP.gov.