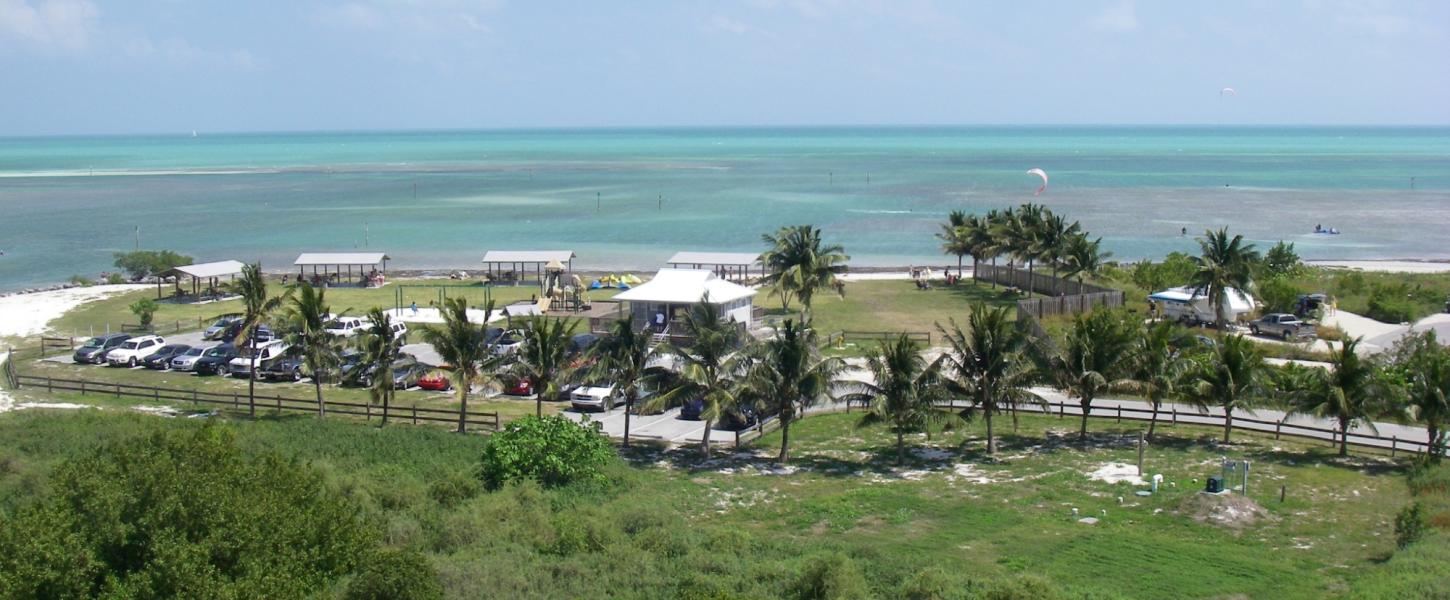 Curry Hammock State Park
Uninhabited, untouched and unrivaled
Limited Visitation at this Park
Effective May 5, 2021: Curry Hammock State Park is open. Paddleboard rentals are currently unavailable. Visitors are expected to maintain distances of at least six feet apart.
Hours
8 a.m. to sunset, 365 days a year
Fees
One person, $4.50; two-plus people, $5.50
Location
Contact Info
305-289-2690
Welcome to Curry Hammock State Park
Striking in its seclusion along a stretch of the Keys known for development, this untarnished sanctuary will entice even the most seasoned travelers.

Halfway between Key Largo and Key West sits 1,000-acre Curry Hammock State Park, the largest uninhabited parcel of land between Key Largo and Big Pine Key. The park protects large areas of mangrove swamp, rockland hammocks and seagrass beds essential to the Florida Keys ecosystem. 
The park is an ideal destination to kayak and paddleboard with the Atlantic Ocean as a backdrop.