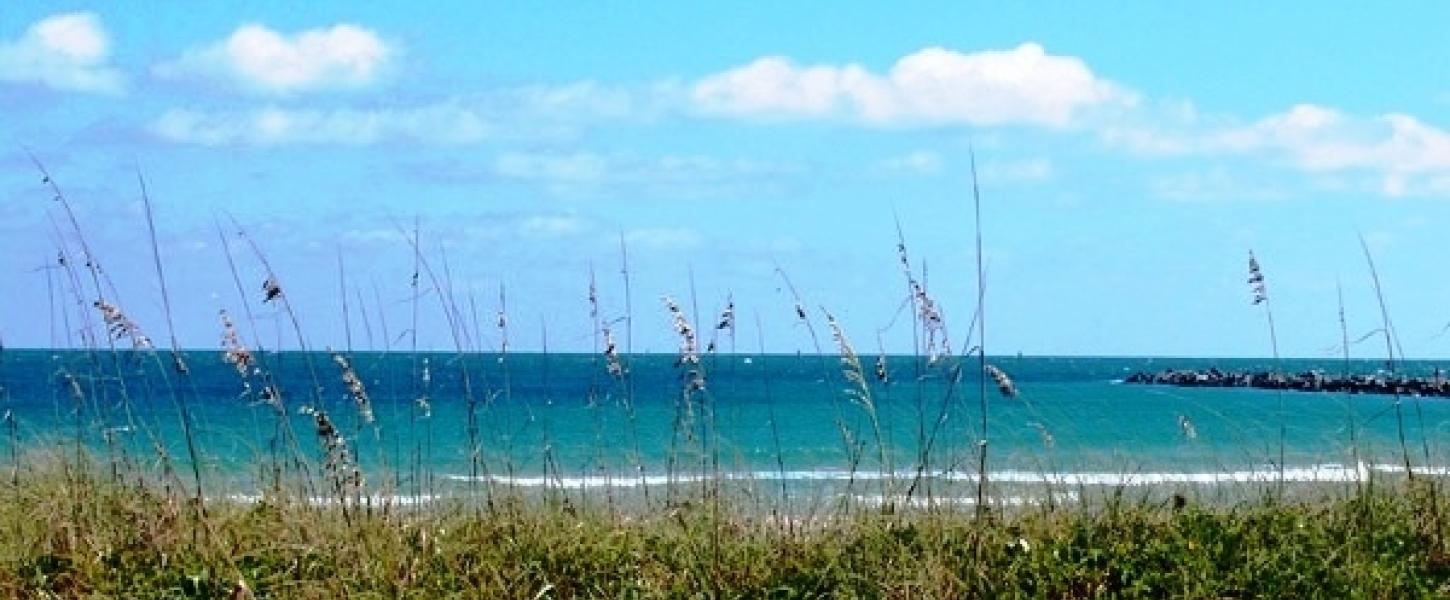 Fort Pierce Inlet State Park
The perfect spot for relaxing at the beach, fishing or exploring the natural coastal beauty of the area
BEACH CLOSED
Local health authorities have received reports that a number of people on area beaches were experiencing respiratory issues and eye irritation. The Florida Park Service has made the decision to close the beach at Fort Pierce Inlet State Park until the cause is known or conditions warrant reopening.
Hours
8 a.m. until sundown, 365 days a year
Location
Contact Info
772-468-3985
Welcome to Fort Pierce Inlet State Park
The shores and coastal waters at this park provide an abundance of recreational opportunities.
The breathtakingly beautiful half-mile beach welcomes visitors for swimming, snorkeling, surfing, and scuba diving. Beachcombing, picnicking or just relaxing on the sand are also popular activities.
Dynamite Point was once the training site for WWII Navy Frogmen, but is now a haven for birdwatchers.
Along the south end of the park, Fort Pierce Inlet is a popular place for anglers to catch their dinners. Jack Island Preserve, located one mile north of the park, has trails for hiking, bicycling, and nature study. At the west end of the Marsh Rabbit Run Trail, visitors can climb an observation tower to get a bird's-eye-view of the Indian River and the island.