Sea Life of Curry Hammock
Mangrove swamps, seagrass beds and wetlands make up much of Curry Hammock's landscape and provide vital habitats for many fish species. Occasional sea life you might encounter include manatee, dolphin, spotted eagle ray, horse shoe crabs and even a rare appearances of a saw fish occur in these waters.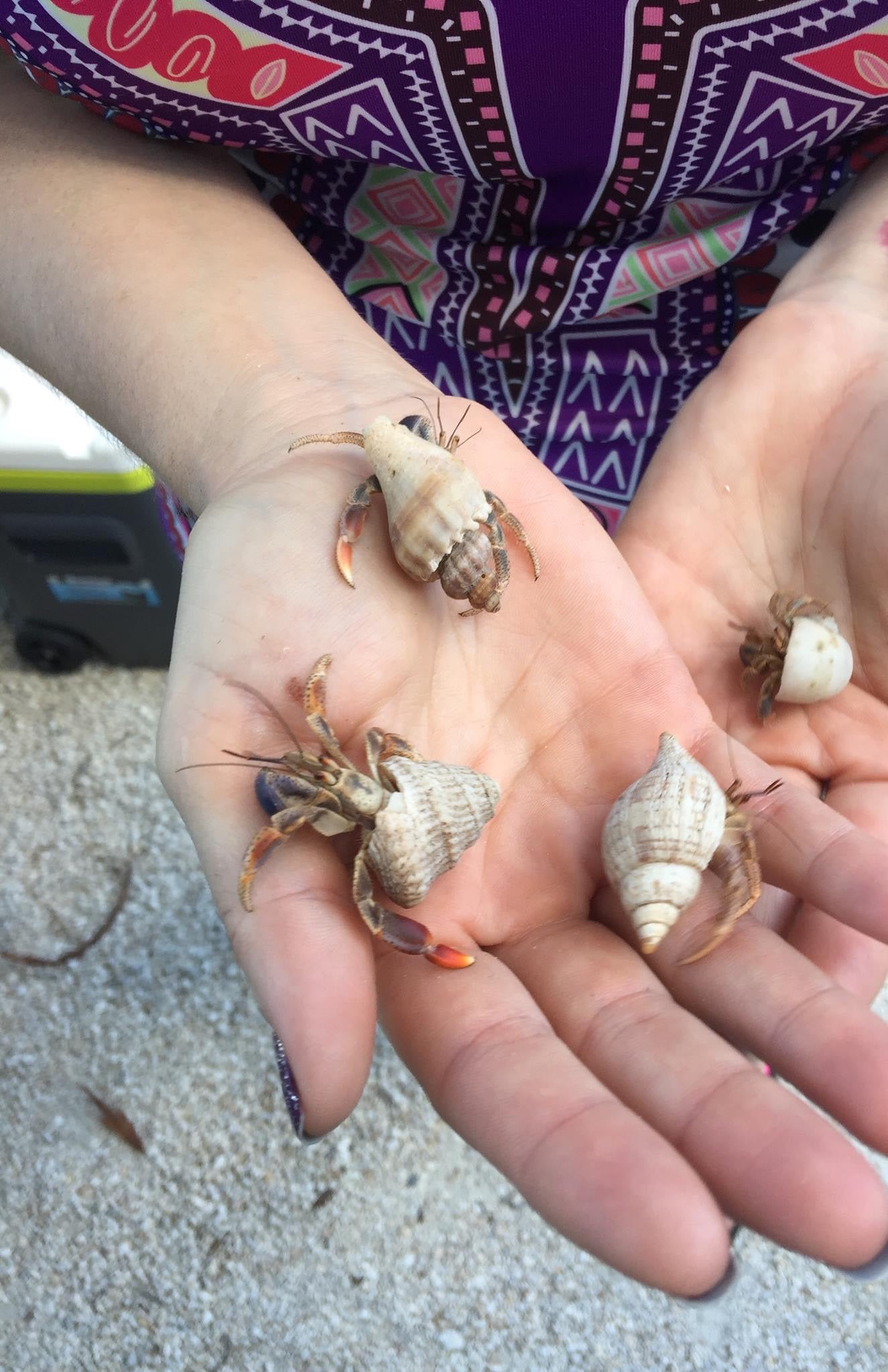 Many commercial fishermen have fished our waters for years as several popular target species can be caught in our waters.  Species like tarpon, snook, redfish, mangrove snapper and even a few bone fish are often caught or seen in our waters. The best times to see these fish at the park are during tide changes because of the movement of the water. 
Kayak rentals can give you access to the nearby waters, will expand your experience and increase your chances of seeing the fish.
Fishing is allowed, however, fishing licenses are required.  They can be purchased at MyFWC.com or 1-888-Fish-Florida (888-347-4356).  Sorry, spear fishing is never allowed in the state parks, and all bag rules must be followed.