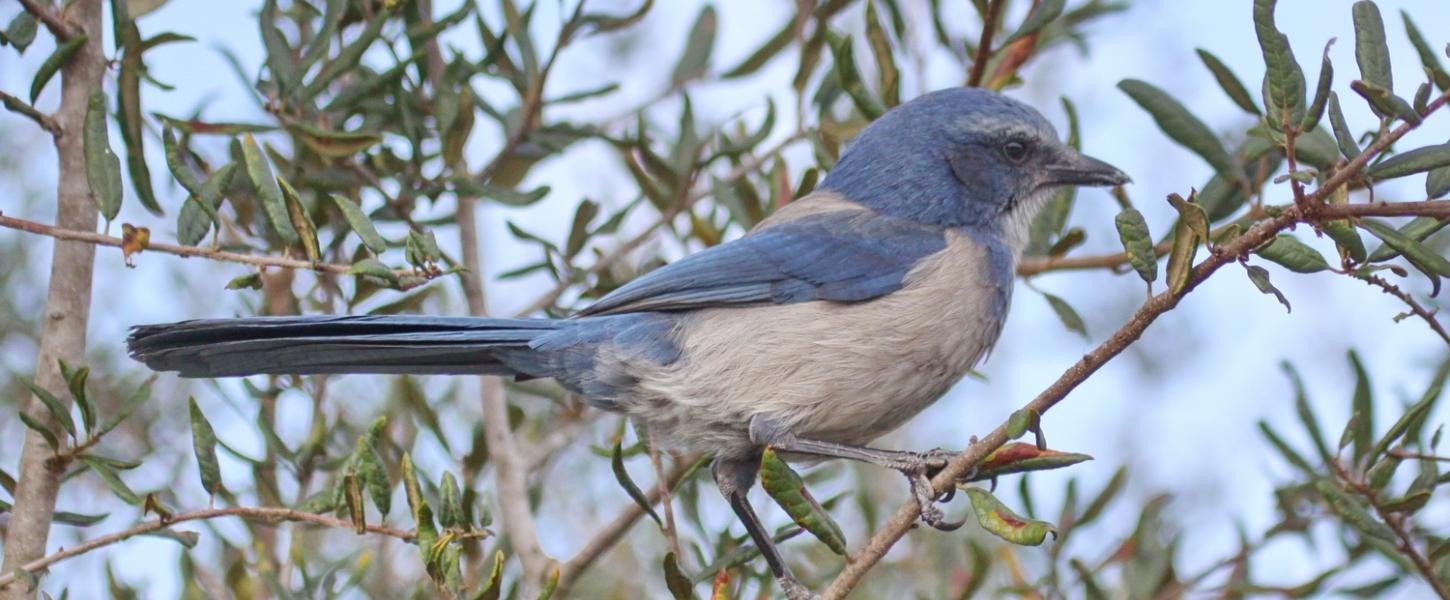 Oscar Scherer State Park
A hidden nature preserve for imperiled species, surrounded by urban sprawl
Partial Closure of Kayak Trail
The kayak / canoe trail at Oscar Scherer will be partially closed during construction of the campground bridge. Boat rentals will continue to be available and the South Creek remains open. There will be no access beyond the campground vehicle bridge in order to allow construction crews to work safely.
Dump Station Closure
The dump station, located in the campground, will be closed during the bridge replacement. It is scheduled to be completed by November 22, 2019, however please check back in the event that we're able to open ahead of schedule.
Campground Closure
Oscar Scherer is in the process of replacing the campground bridge. This bridge is the only way to access the campground for campers, and as a result, the campground will be closed. 
We hope to open the campground before November 22, 2019, but we would rather provide a large window for the contractor if issues arise. Bridge work may be completed early so check Reserve America periodically for reservation opportunities.
Hours
8 a.m. until sundown, 365 days a year
Location
Contact Info
941-483-5956
Welcome to Oscar Scherer State Park
Surrounded by urban sprawl, Oscar Scherer State Park is an unexpected oasis providing visitors with a refreshing escape into natural Florida.
Oscar Scherer is a hidden gem surrounded by housing developments and major highways, and the park plays an invaluable role in the preservation of Florida scrub-jay habitat. Bald eagles nest here in the winter and in the summer Lake Osprey attracts anglers, swimmers and kayakers.
Fifteen miles of trails provide solitude, beauty, challenge and a healthy adventure for everyone. The park is a popular stopover for bicyclists and walkers on the Legacy Trail, making Oscar Scherer an important place for the surrounding community and a worthwhile stop for travelers.