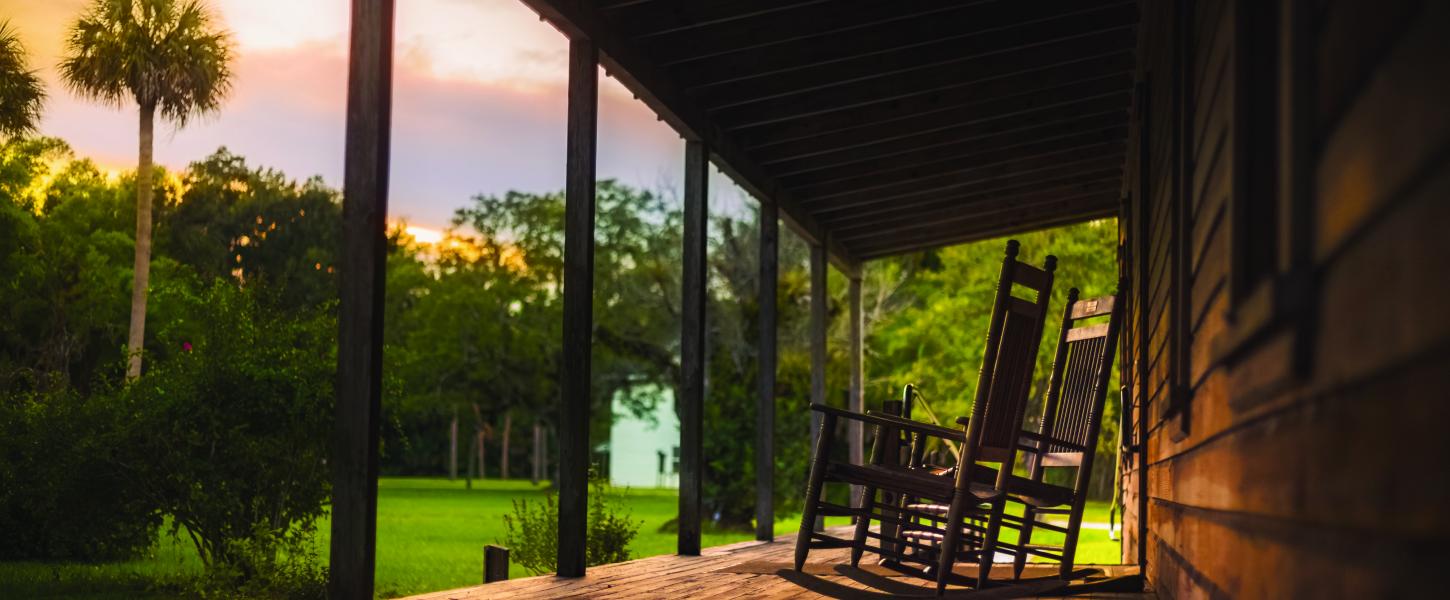 Koreshan State Park
Immerse yourself in a way of life from more than a century ago
Hours
8 a.m. until sunset, 365 days. The historic settlement is open 8 a.m. until 5 p.m.
Location
Contact Info
239-992-0311
Welcome to Koreshan State Park
A unique experience of how some opted to live, Koreshan State Park is a fascinating journey back in time.
In the late 1800's, the Koreshan religious sect settled the land adjacent to the Estero River and made it their home. Today, 11 of the settlement's original buildings remain, each grandly restored and registered as national historic buildings.
The park also offers many of the outdoor activities including hiking, camping, picnicking and fishing. A large pavilion is located in the picnic area which can be rented for large events. The boat ramp on the Estero River provides access to Estero Bay (Florida's first Aquatic Preserve) and Mound Key Archeological State Park. Canoe and kayak rentals are available at the Ranger Station for guests to enjoy the river serenity and see many of southwest Florida's wildlife species at a more relaxed pace.
For overnight stays, the park has a full-facility campground. Campers can enjoy campfire programs every Saturday night starting in December and every Wednesday and Saturday from January through March. The park is easily located on U.S. 41 at Corkscrew Road.
Koreshan State Park offers numerous events at the park throughout the year, including a weekly Farmers Market every Sunday from 8 a.m. to 1 p.m.