8 Fantastic Florida Creatures and Where to Find Them
Florida is known for the variety and abundance of its native wildlife, and Florida State Parks are a great place to catch a glimpse of the state's most iconic creatures. We put together a guide to famous Florida wildlife and the state parks they inhabit. Check it out!
1. Ellie Schiller Homosassa Springs Wildlife State Park is home to a world-class wildlife rehabilitation facility that hosts ambassador animals like new resident Florida black bear, Maximus. Knowledgeable volunteers can introduce you to some of Florida's most charismatic creatures, including Florida panthers, flamingos, bald eagles and manatees. The park's underwater observatory deck gives you an up-close view of manatees, fish and turtles.
2. From May to October, John D. MacArthur Beach State Parks hosts hundreds of visitors that arrive by sea. They aren't cruise-ship passengers, but sea turtles including loggerheads, green sea turtles and even leatherbacks. They come here to nest and lay eggs. The season for nighttime turtle walks starts in June, but you can meet a resident loggerhead year-round at the park's nature center.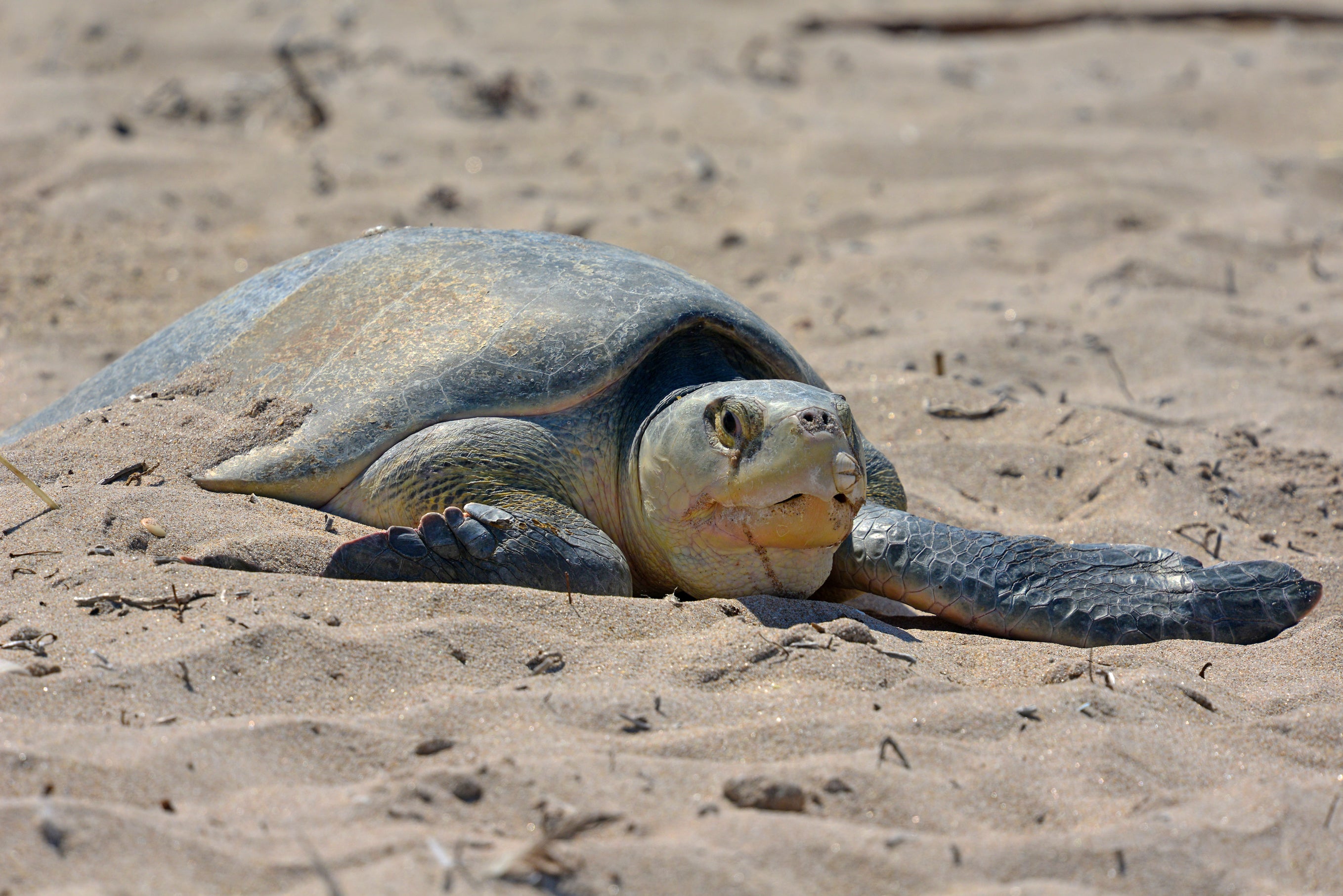 3. Because the water at Blue Spring State Park comes from underground, it stays 72 degrees all year round. In the winter, when surrounding river waters are much colder, the spring becomes a cozy winter resort for hundreds of manatees. Visit to get a good look at these winter visitors or check out the Save the Manatee Club's live manatee webcam.
4. Welcome to the wild! Myakka River State Park protects a vast prairie wetland and submerged forests. It's the perfect home for Florida's favorite lounging lizard, the American alligator. Paddle or take a pontoon boat tour and you'll see alligators sunning on the banks.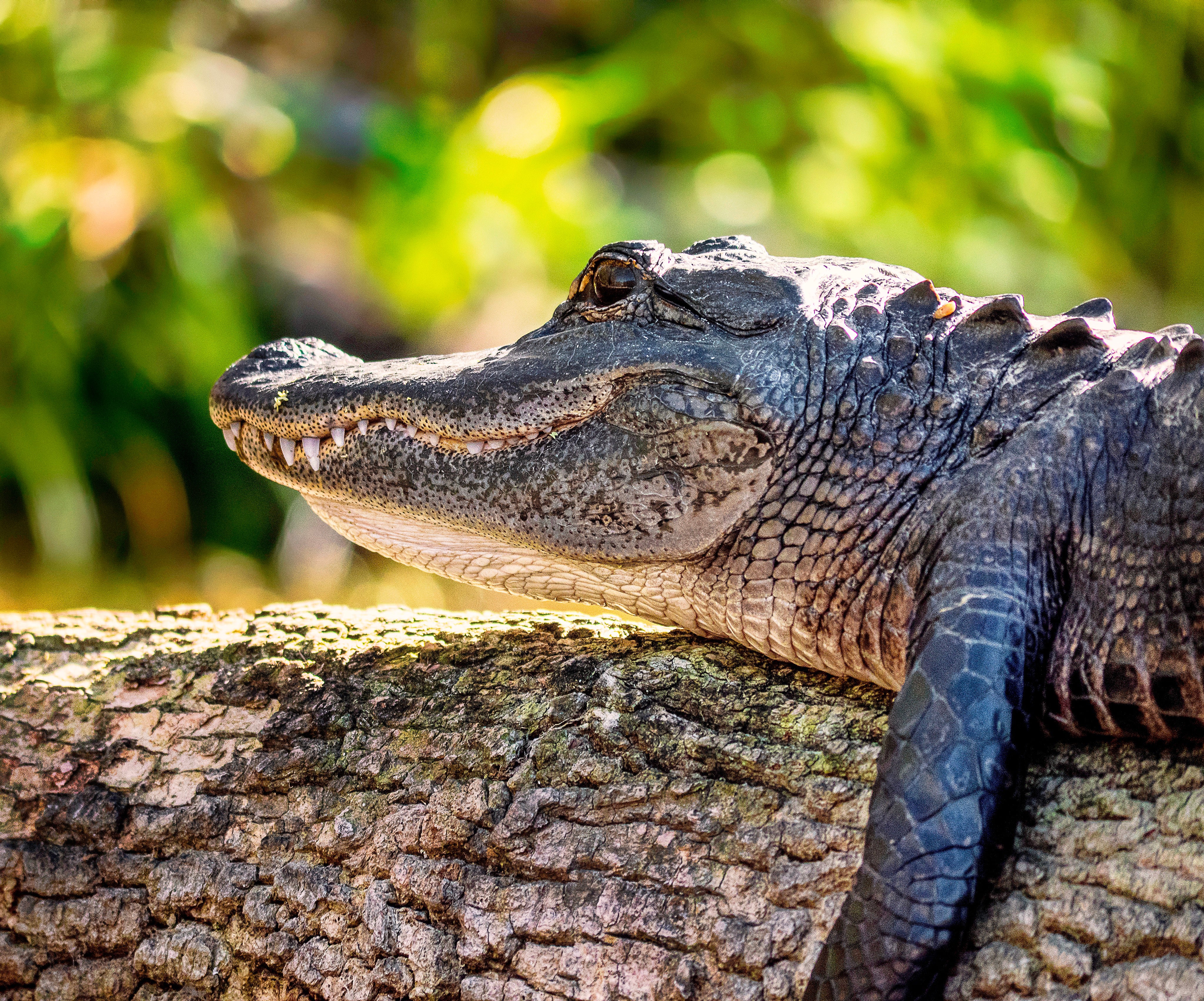 5. The elusive and rare Florida panther finds refuge in the dense swamps of Fakahatchee Strand Preserve State Park, the western gateway to the Everglades. Seeing a Florida panther is a memorable experience. Watch for panthers on a tram ride down Janes Scenic Drive.
6. What's something you can find in Florida, but nowhere else? It's not palm trees and white-sand beaches — it's the Florida scrub-jay. Florida's only endemic bird species, the scrub-jay's survival is under threat from the disappearance of its sandy oak-scrub habitat. Oscar Scherer State Park, Savannas Preserve State Park and others are now sanctuaries for the famously friendly flyer, whose home depends on prescribed fire.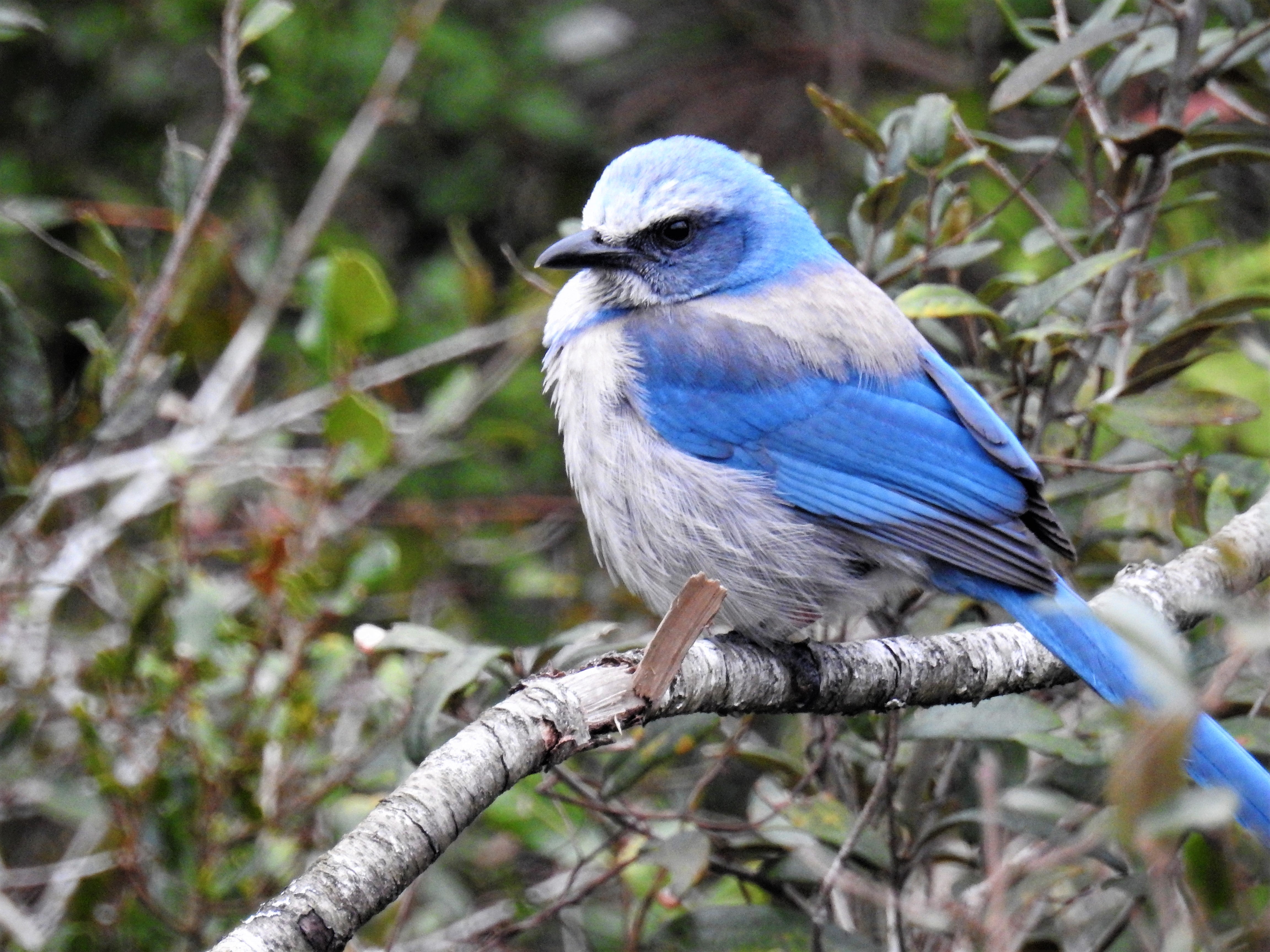 7. This fluffy forest resident is no regular rodent. The Sherman's fox squirrel is much larger than the typical eastern grey squirrel and can weigh up to three pounds. These foragers are a delight to see as they bound up and over fallen logs in the open pine forests at Mike Roess Gold Head Branch State Park. You can see them at state parks across Florida, and prescribed fire efforts are helping restore their habitat.
8. Deep under our feet, this round reptile digs burrows that can be as long as a semi-truck. Gopher tortoises emerge from their burrows in search of plants to eat. Try the trails at Jonathan Dickinson State Park and look for a telltale mound of sand that signifies a burrow.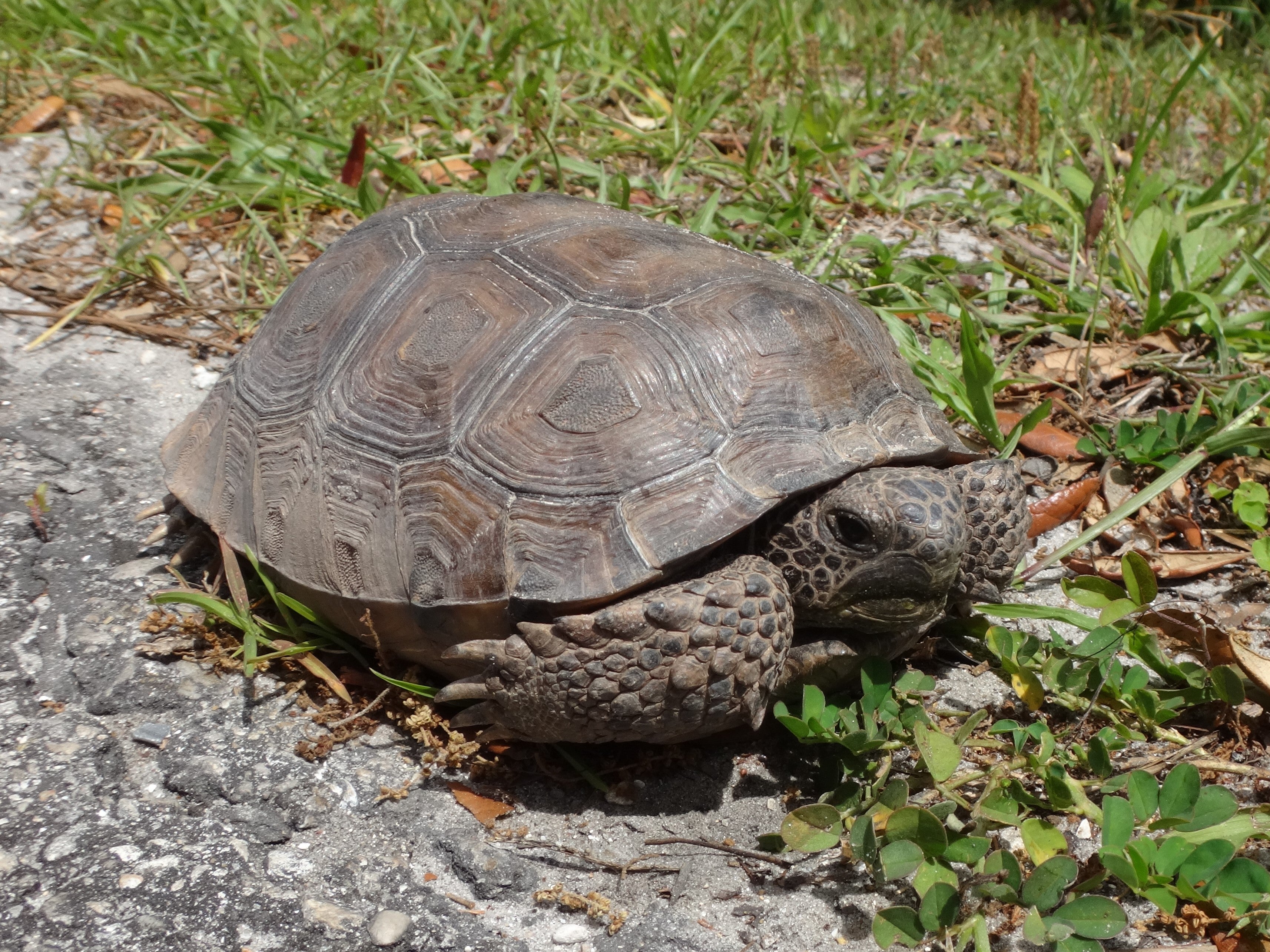 ---
This article was published in the Real Florida ℠ Connection, the Florida State Parks e-newsletter. Sign up to get updates and stories from your state parks the first week of every month.