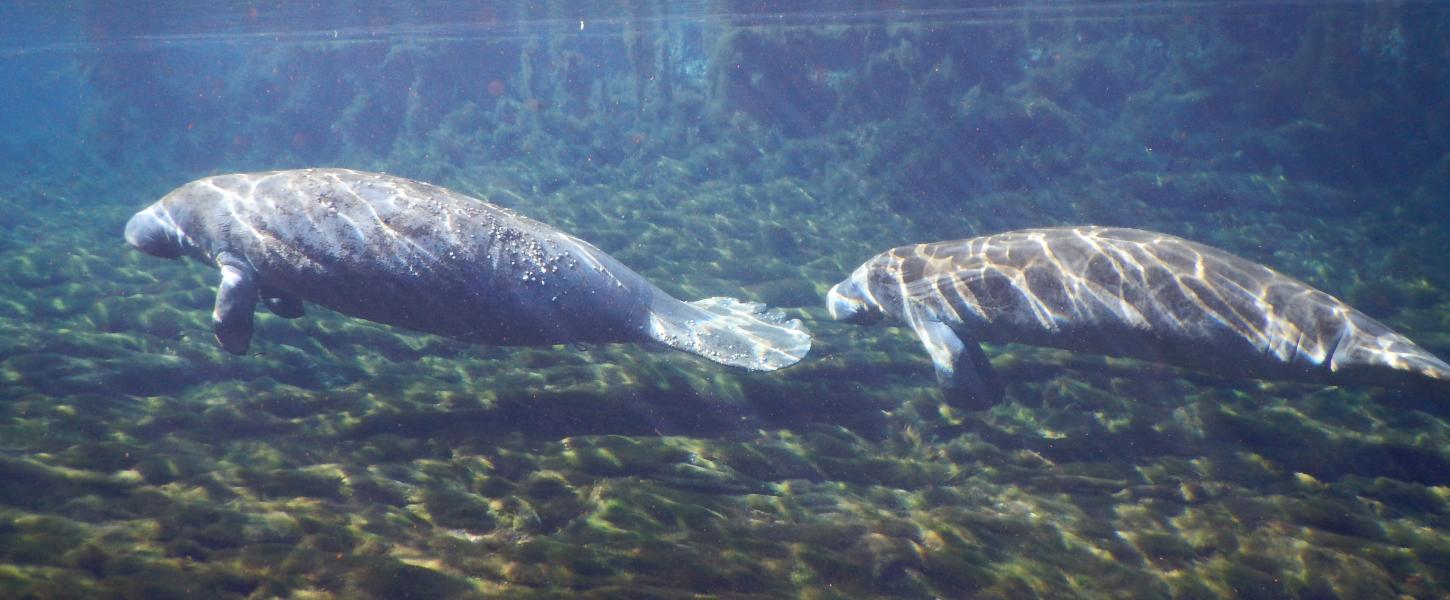 Manatee Springs State Park
Majestic cypress forests, an 800 foot boardwalk and a historic river
Swimming Closure
Manatee Springs is currently closed to swimming due to brown out conditions in the spring. Diving is closed in Main Spring but currently remains open at Catfish Hotel. The park is open and all other amenities are still available to visitors. Please check back for status updates, or call the park at 352-493-6072.
Usher Landing Closure
Usher Landing access is closed due to flooding over the road. This closure will continue until conditions improve. Please check back for updates.
CAMPERS: Do not bring your own firewood into the park
To protect our forests, do not bring your own firewood into the park. The Emerald Ash Borer infestation is spread by moving infested wood to a non-infested area. Wood is available at the park for a donation. For information, please call the park at 352-493-6072.
Hours
8 a.m. until sundown, 365 days a year
Location
Contact Info
352-493-6072
Welcome to Manatee Springs State Park
Manatee Springs State Park proves boardwalks aren't only for the beach. Its 800 foot boardwalk runs through a majestic cypress forest overlooking one of Florida's breathtaking first magnitude springs.
People have enjoyed the cool waters of manatee springs for more than 10,000 years, from early Paleo Indians to modern park visitors. This magnitude spring – one of Florida's first - releases an astounding 100 million gallons of water daily. This makes it a popular cooling off spot and a great place to stroll on the park boardwalk and gaze into the depths.
True to its namesake, manatees can be seen in the cooler months and birds, mammals and fish are spotted year-round.
The park also offers 8.5 miles of nature trails and a safe connection to the 32-mile Nature Coast State Trail, so don't forget to bring your bicycles!