8 Surprising Things You Can Do in a State Park
Florida State Parks are great settings for popular outdoor activities like walking, swimming and bicycling. However, there are some surprising things you can do in a state park.
We created a list to guide you to unique opportunities that many wouldn't expect to find in a state park. Take a look and share this insider scoop with a friend.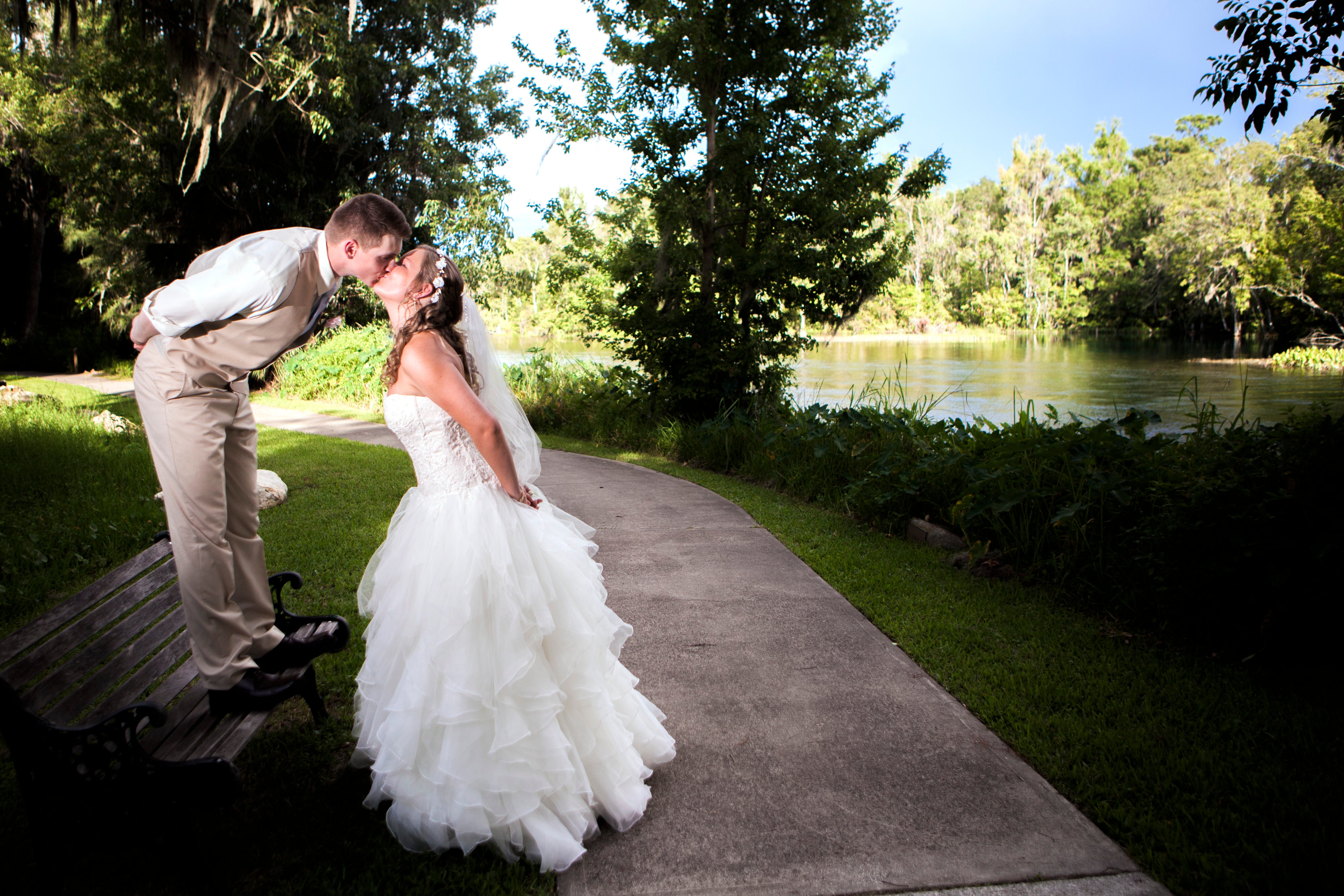 Get Married
Where better to tie the knot than on a beautiful white-sand beach, on the banks of an ancient river or above an azure-blue spring?
Florida State Parks offer wedding packages for couples who want the Real Florida as the backdrop to their special day.
Contact the park for more information.
Ride a Wave
Florida's Atlantic Coast is home to some world-class surfing destinations.
Several of these picturesque beaches are protected by state parks, including Sebastian Inlet State Park and Fort Pierce Inlet State Park.
Each year, St. Sebastian Inlet hosts the Florida Pro Surf Competition, drawing some of the nation's best surfers.  Find surfing parks here.
Learn Yoga
Yoga is relaxing, and it's even more enjoyable in the beautiful natural surroundings of a Florida State Park.
Find a yoga class in a park near you.
Join a Drum Circle
The long-running "River Rhythms" event at Silver Springs State Park in Ocala offers an evening full of music and entertainment featuring a live drum circle.
River Rhythms happens on the fourth Friday of every month.
Bring a drum or other percussion instrument to join in! Many other parks offer concerts and music events regularly.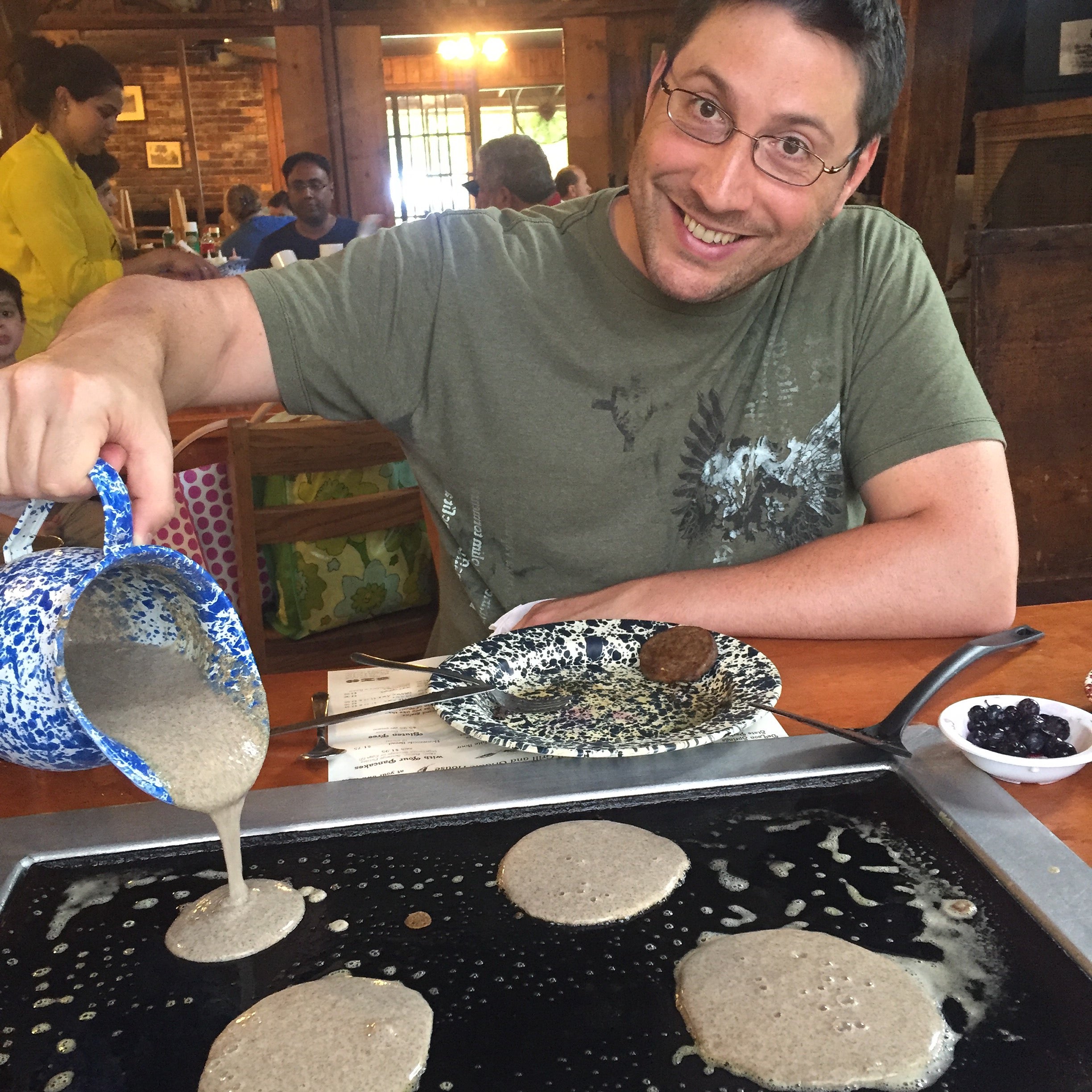 Make your Own Pancakes
The Sugar Mill Restaurant at De Leon Springs State Park features cook-your-own pancakes at the table as well as freshly made bread and cookies.
Enjoy a morning swim in the cool spring water and a delicious pancake brunch. 
Have a Microbrew
Some of our favorite summer parks have beer available for purchase.
Wakulla Springs State Park in Tallahassee, Wekiwa Springs State Park in Apopka and Hugh Taylor Birch State Park in Fort Lauderdale have concessions where visitors 21 and over can enjoy a refreshing cold beer.
At the Wakulla Springs Lodge, you can order a local Florida brew named in honor of the famous spring: First Magnitude Brewing Company's Wakulla Hefeweisen.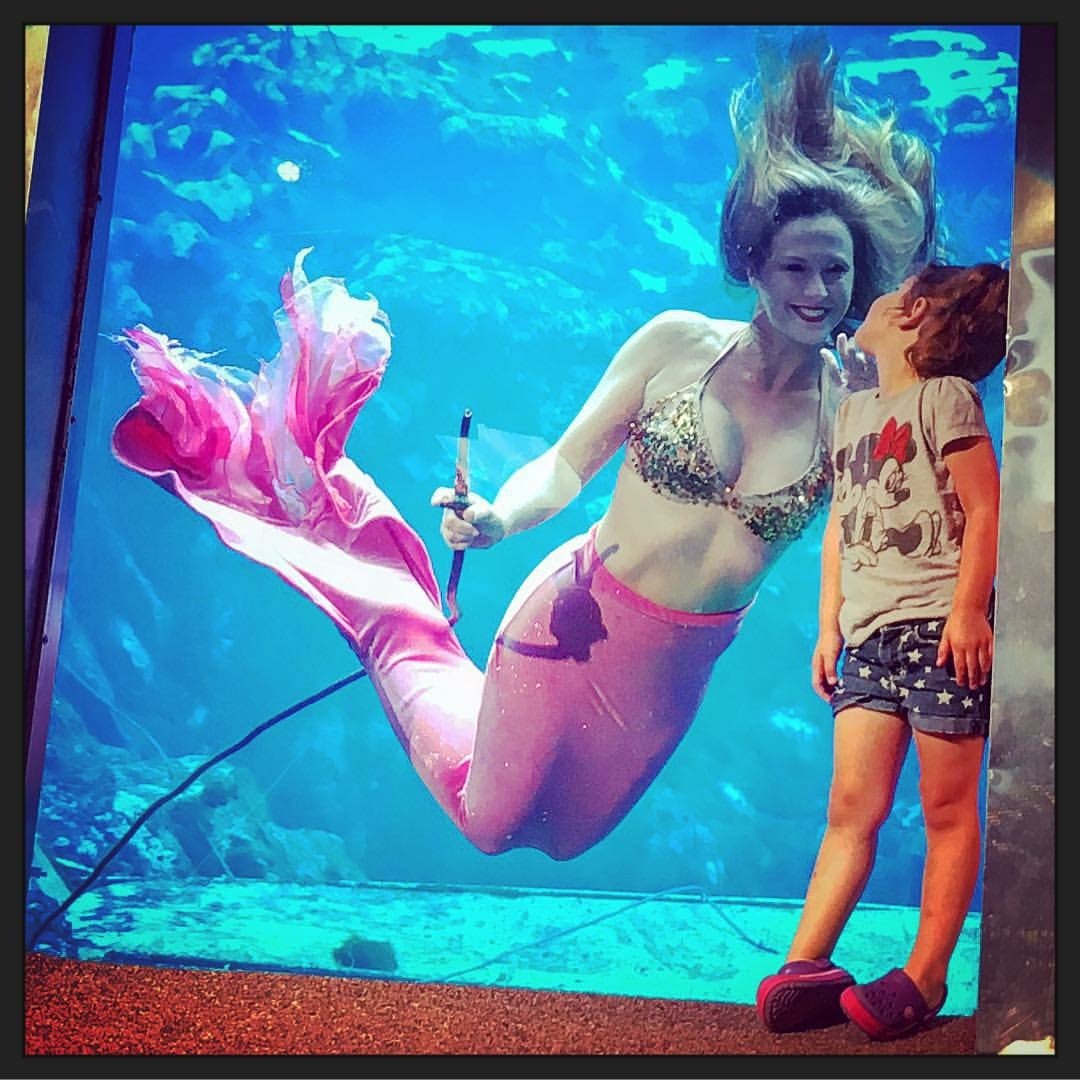 Explore a Cave
Florida's unique karst geology means that underground, the state is like Swiss cheese! You can explore the state's only public caverns at Florida Caverns State Park.
Meet a Mermaid
Did you know that Florida is the only state that employs mermaids? Weeki Wachee Springs State Park has an incredible underwater theater where you can watch mermaids perform aquatic acrobatics.
After the show, the mermaids spend time above water to meet and greet their fans. They even have a new show!