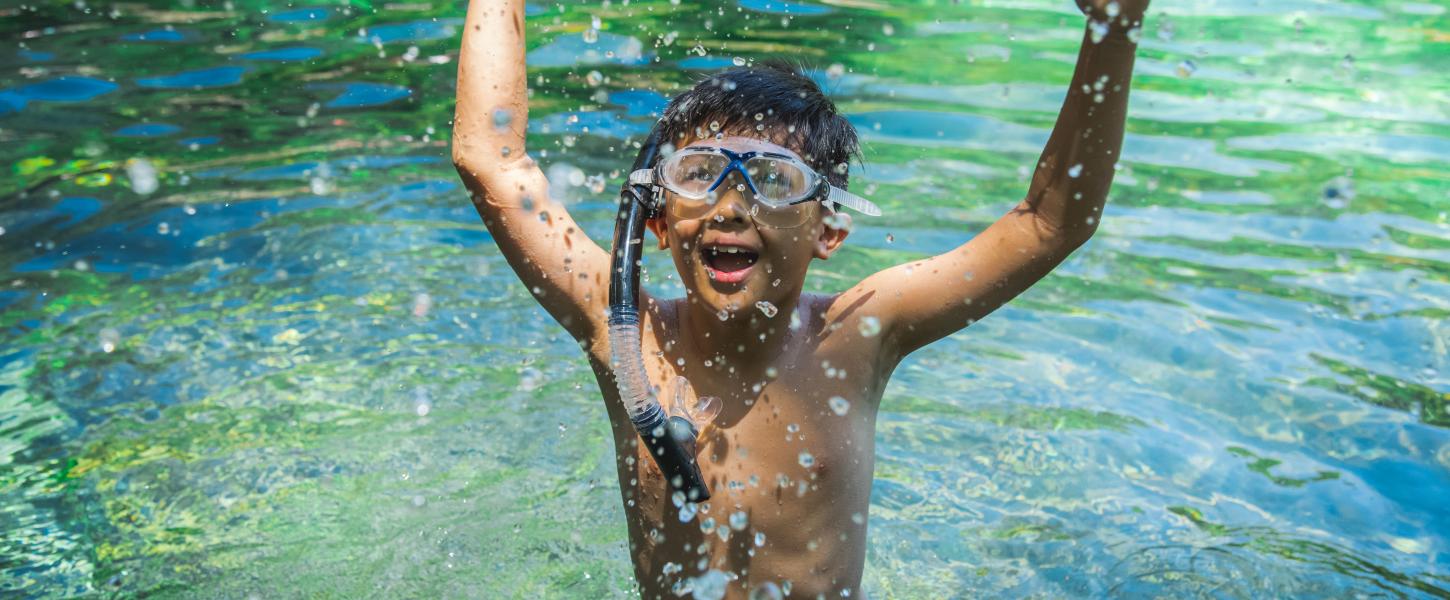 Wekiwa Springs State Park
Natural water wonder just minutes from downtown Orlando
It's a Busy Time for Wekiwa Springs
Wekiwa Springs has very high visitation on weekends and holidays from May thru October between the hours of 10 a.m.- 4 p.m.   The park will close when it reaches capacity (250 cars) and no visitors will be allowed to enter until space becomes available - Registered Campers Excepted.   If you are renting a pavilion, hosting an event or have been invited to an event please plan accordingly.  If you leave the park you will not be allowed to re-enter until space is available. For safety reasons, you will not be allowed to wait in line in the park when we are closed, nor can you park on the roads adjacent to the park.  Vehicles left outside the park on the road or private property may be towed at the owners expense.  
Hours
8 a.m. until sundown, 365 days a year
Location
Contact Info
407-884-2009
Welcome to Wekiwa Springs State Park
It's easy to see why visitors have been flocking to beautiful Wekiwa Springs since the mid-nineteenth century, making it Orange County's oldest attraction.
With emerald springs feeding the Wekiwa River and lush tropical hammocks, this unique park just minutes from Downtown Orlando is perfect for observing abundant wildlife or cooling off on a summer day. Miles of trails beg to be explored on foot, bike or horseback, and canoes and kayaks are available on site.
Located at the headwaters of the Wekiva River, the beautiful vistas within this park offer a glimpse of what Central Florida looked like when Timucuan Indians fished and hunted these lands. Just one hour from most central Florida attractions, Wekiwa Springs offers visitors the opportunity to relax in a natural setting, enjoy a picnic or take a swim in the cool spring.
Thirteen miles of trails provide opportunities for hiking, bicycling, and horseback riding. Canoeists and kayakers can paddle along the Wekiva River and Rock Springs Run.  Canoe and kayak rentals are available from the park's concessionaire.  Options for camping include a full facility campground and primitive camping areas.