Seven Great Parks for Wildflowers
As the leaves change color in fall, there's a different explosion of color happening at Florida State Parks: the latest wildflower bloom!
Each fall, wildflowers grace many of our state parks with their signature bright colors and sweet scents. Here are seven of the best parks in the state where you should stop and smell the flowers.
Falling Waters State Park: Falling Waters is famous for protecting Florida's highest waterfall, which plunges into a 100-foot-deep sinkhole. Surrounding this unique feature are some of the best-maintained upland pine forests in the state. Wildflowers flourish in the open spaces and rolling hills of these forests, making the trails at Falling Waters some of the best spots to find fall flowers.
Paynes Prairie Preserve State Park: Located near Gainesville, Paynes Prairie is an excellent place to see wildflowers in bloom. The park's trails wind through one of the largest remaining wet prairies in Florida, where you'll have a chance to spot alligators, wading birds or even bison while you search for flowers.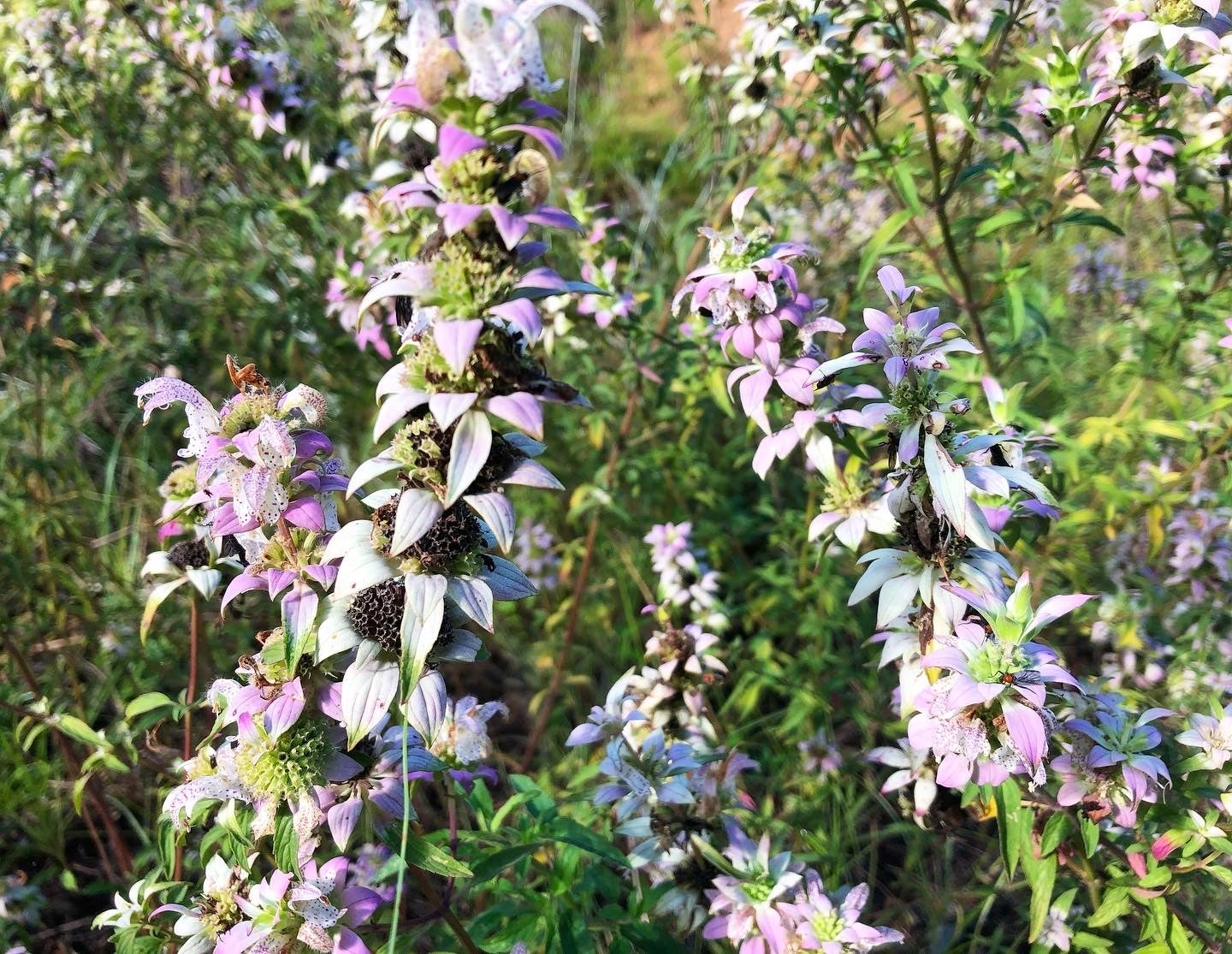 Mike Roess Gold Head Branch State Park: Named for the stream that carves out the park's signature ravine, Gold Head is known for its open sandhills and old-growth longleaf pines. Well maintained with prescribed fires, the open sandhills allow light to reach plants below the canopy, leading to an abundance of wildflowers each year. With towering pines, golden grasses and eye-popping wildflowers, Gold Head should be on every plant lover's list.
Withlacoochee State Trail: Running 46 miles from Citrus to Pasco counties, the paved Withlacoochee State Trail allows explorers of all kinds to hunt for wildflowers. Whether you're coasting down the trail on your bike, gliding through the trees on skates or pushing a stroller on a leisurely walk, the Withlacoochee State Trail offers a way for everyone to discover the open sandhills, cypress swamps and other natural areas along the trail.
Kissimmee Prairie Preserve State Park: With an endless expanse of grass under clear blue skies, the trails at Kissimmee Prairie Preserve make hikers feel as if they have been transported to another world. This park hosts the largest tract of dry prairie in Florida, and when the wildflowers begin to bloom, the grasslands become beautiful tapestries of vibrant colors. Grab your tent for this one – sleeping under the stars at Kissimmee Prairie is an experience like no other.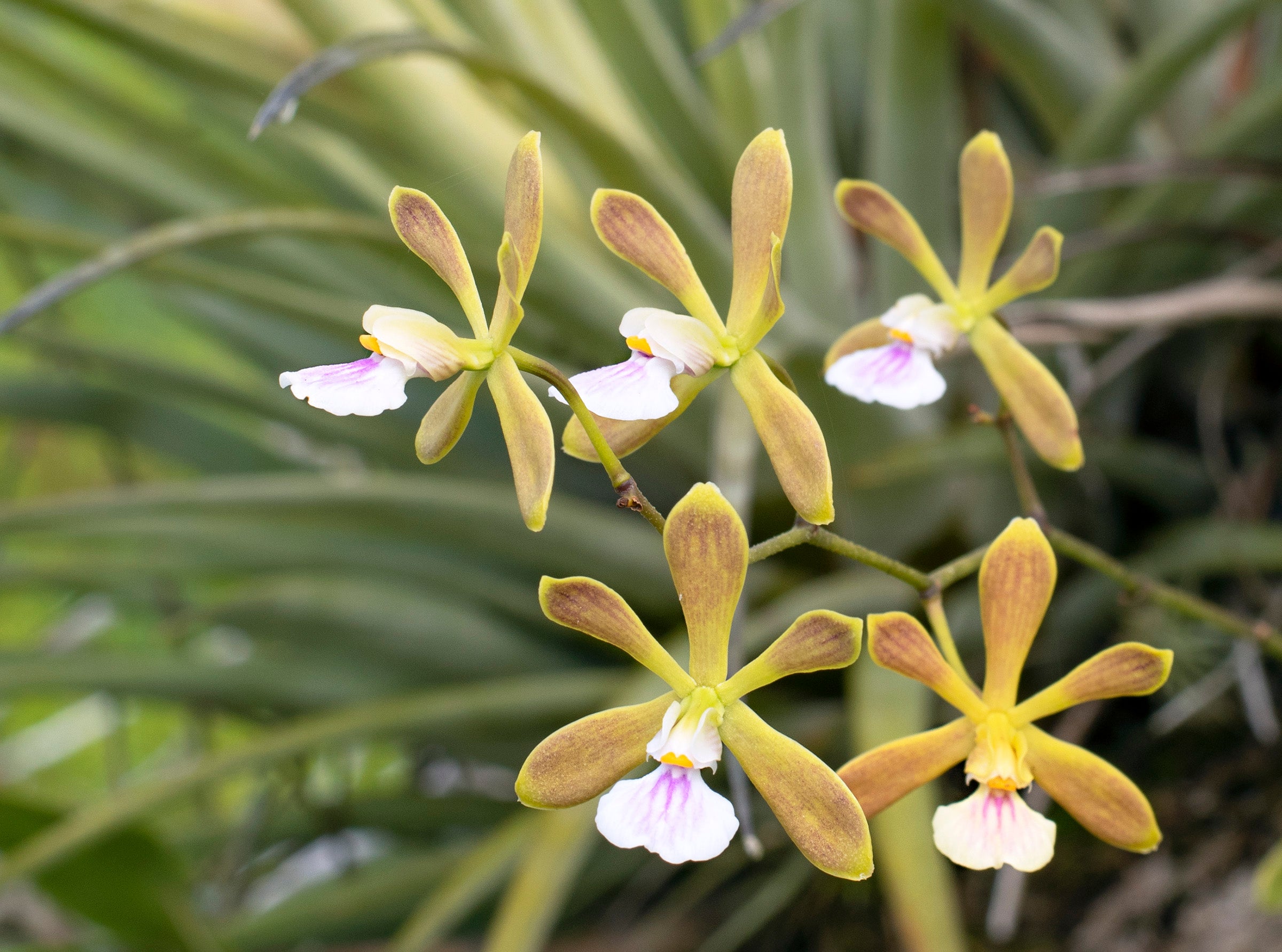 Myakka River State Park: Known for the wild and scenic river that gives the park its name, Myakka River State Park is as scenic on land as it is on the water. The park's nature trails pass through dry prairies that seasonally burst with wildflowers, creating vast fields of flowers that are sure to catch a hiker's imagination.
Jonathan Dickinson State Park: With 16 different natural communities all woven into one park, Jonathan Dickinson State Park has a lot to see. But wildflowers should be on your list – the park's diverse environments host a variety of wildflowers, making each trip different from the last.
---
This article was published in the Real Florida ℠ Connection, the Florida State Parks e-newsletter. Sign up to get updates and stories from your state parks the first week of every month.