Telling the Story of Springs
Florida's springs are windows into the past and places of tremendous natural beauty. No two springs are the same, and each one has its unique place in human history and in Florida's ecosystem.
The Florida Department of Environmental Protection (DEP) is dedicated to protecting these natural resources. Along with protecting springs within the state park system, DEP monitors water statewide and establishes protection that will ensure its quality for generations.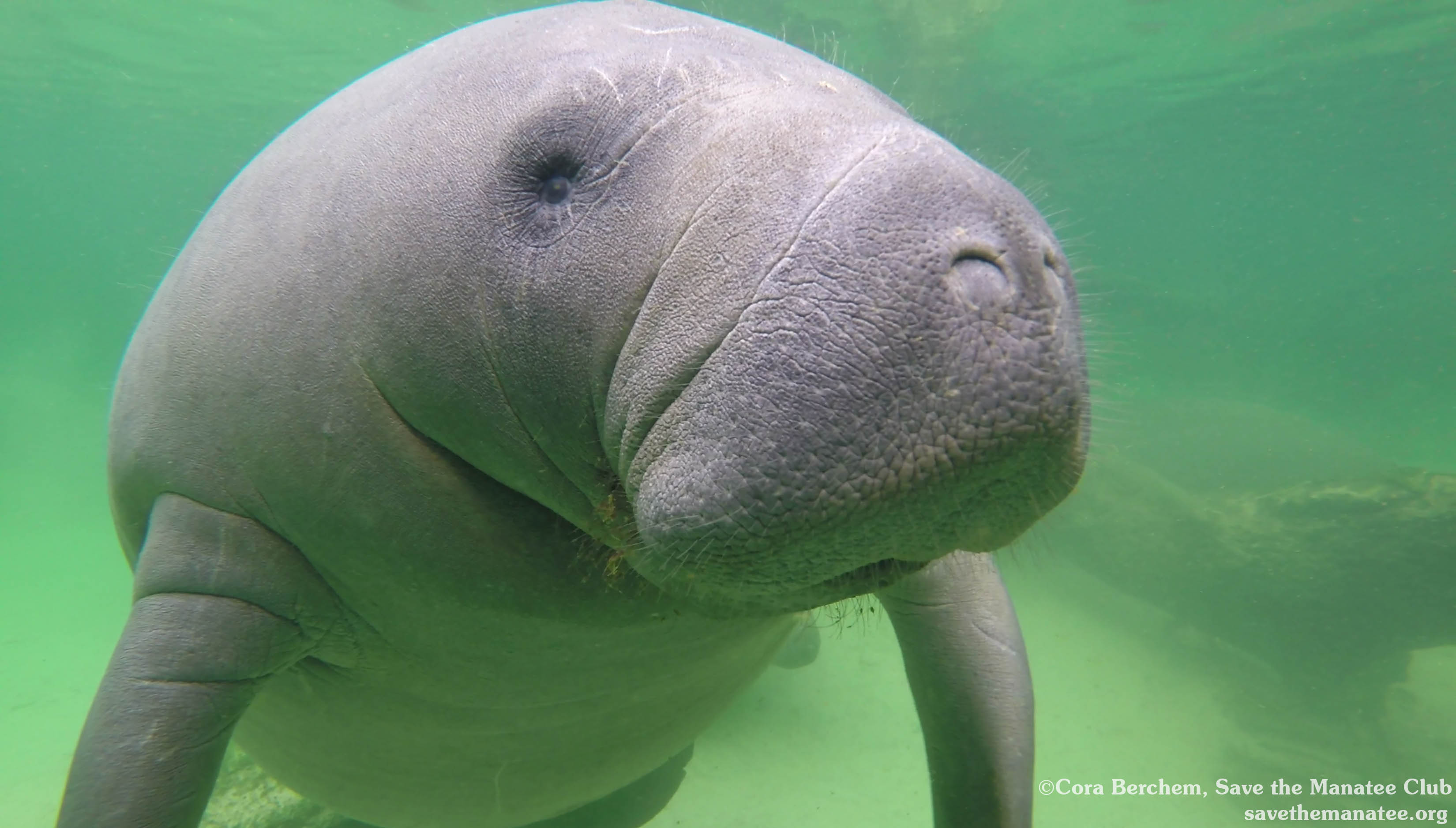 This mission is essential as many native species rely on the springs. Florida manatees, winter residents of Blue Spring State Park and other parks, depend on the consistent 68-72°F water of springs for shelter from colder waters and to rear their young.
Migrating birds touch down every autumn, deer approach the banks for a sip, and otters and fish live and hunt throughout the waters originating from springs.
Springs are Florida's most enduring natural legacy and are much-loved places to swim and see wildlife. Over the past three years, Florida purchased land to protect two springs systems and opened new parks to allow people access to springs.
Gilchrist Blue Springs State Park is one of Florida's most popular swimming destinations. The Horn Springs Addition to Natural Bridge Battlefield Historic State Park protects 10 springs from development.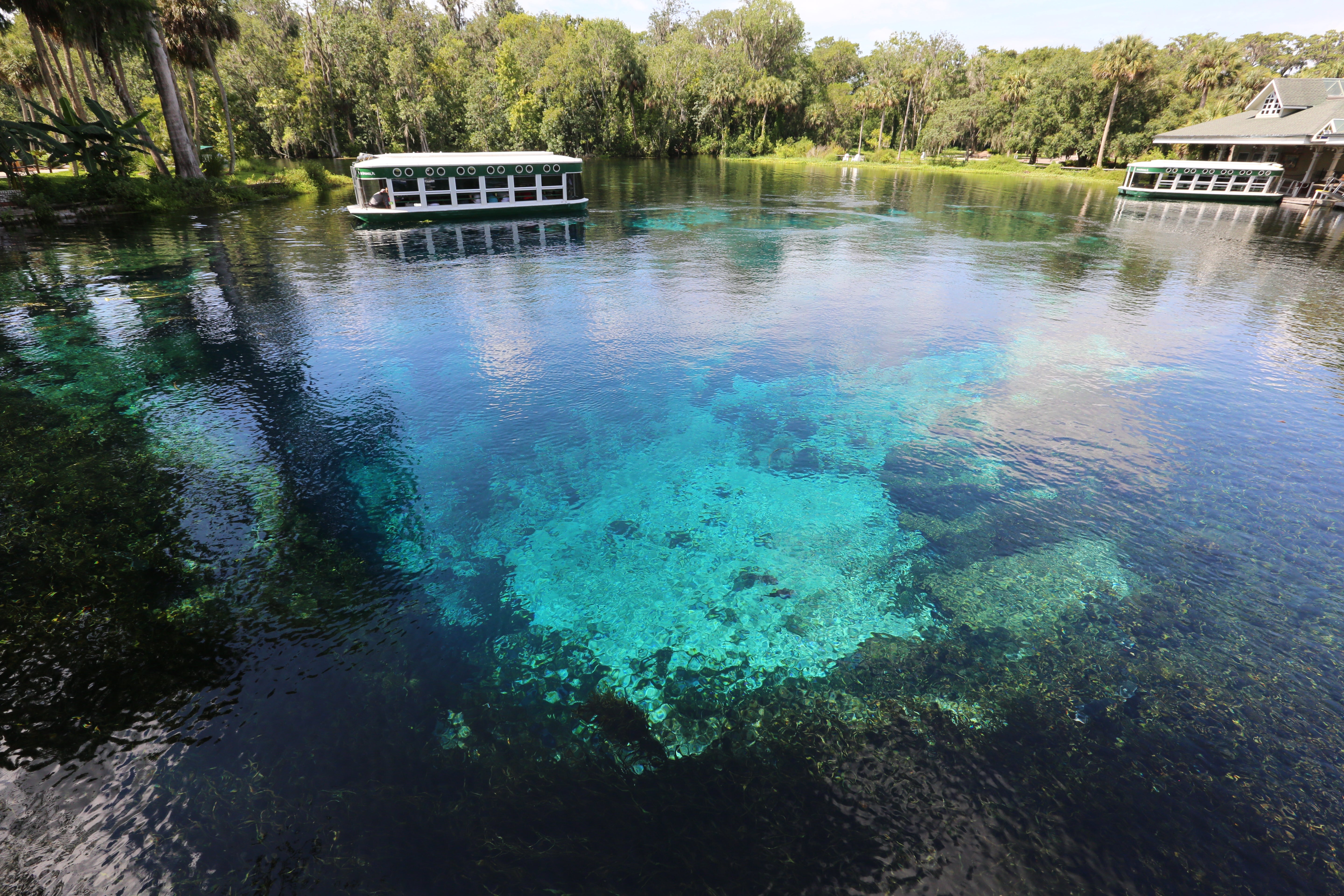 Last year, 70 Florida State Parks staff joined DEP's water quality experts to develop interpretive programs that teach people inside and outside of parks about springs and share ways to protect water quality.
Visitors to springs parks are met with helpful guides and have access throughout parks to educational displays and ranger-led interpretive programs.
Raising springs awareness paid off with the most successful Florida SpringsFest ever. In 2019, the annual event drew nearly 7,000 visitors to Silver Springs State Park to learn about and celebrate Florida's springs. Scientists, activists, outdoor enthusiasts and curious visitors enjoyed music, food, and glass-bottom boat tours of Silver Springs.