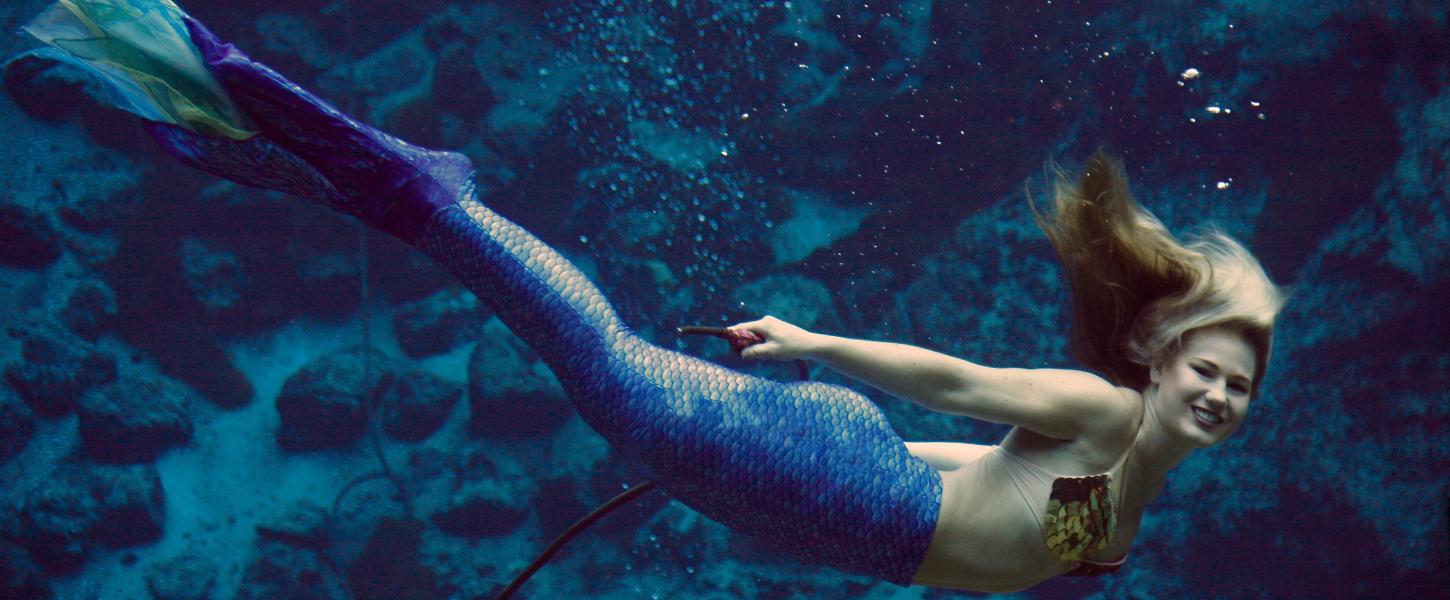 Weeki Wachee Springs State Park
Classic Florida attractions and lush natural wonder rolled into one magnificent park
KNOW BEFORE YOU GO
We are unable to issue refunds or return tickets for any cancelations due to weather.
Fees
$13 for adults, $8 for children ages 6 to 12. Ages 5 and under admitted free.
Location
Contact Info
352-610-5660
Welcome to Weeki Wachee Springs State Park
Step back in time and enjoy the classic mermaid show, but remember this quintessential Old Florida site is also home to the deepest freshwater cave system in the country and abundant protected wildlife.
Perhaps the best-known symbol of the yesteryear of Florida tourism, Weeki Wachee's iconic mermaids perform in pure aquamarine water that flows from a first-magnitude spring.
Kids and adults alike can splash and play against a background of stunning blues and greens, and a kayak trip down the spring run offers an escape into the quiet of nature.
In 2007, underwater explorers discovered new passages in the spring's cave system and confirmed Weeki Wachee as the deepest known freshwater cave system in the United States, marking another unique feature of this classic Florida destination.
Weeki Wachee Springs State Park Photo Gallery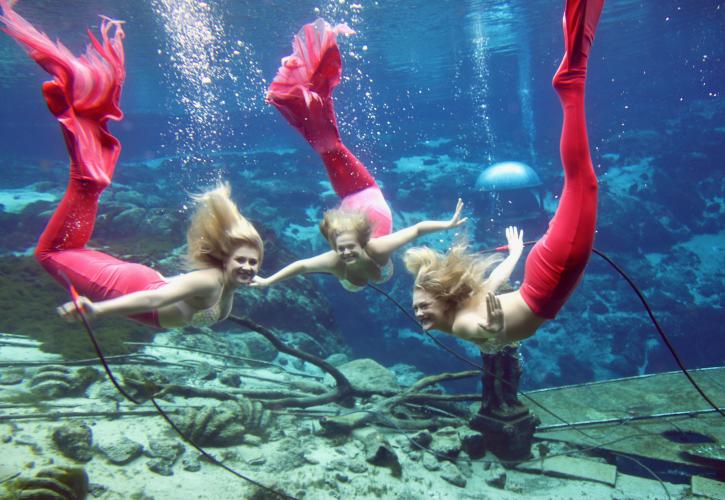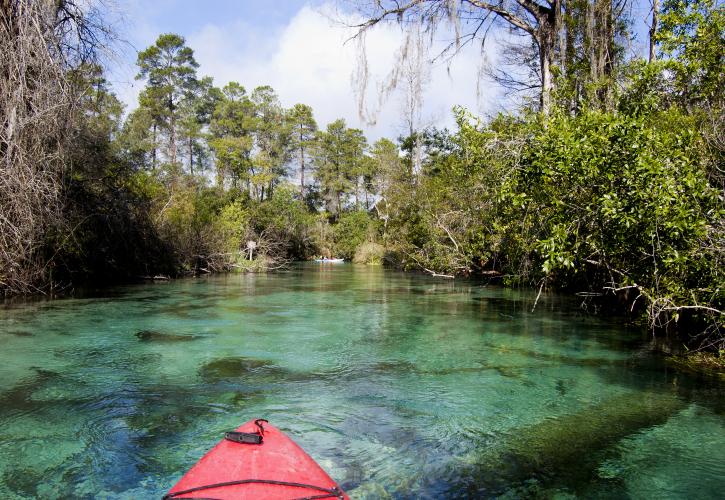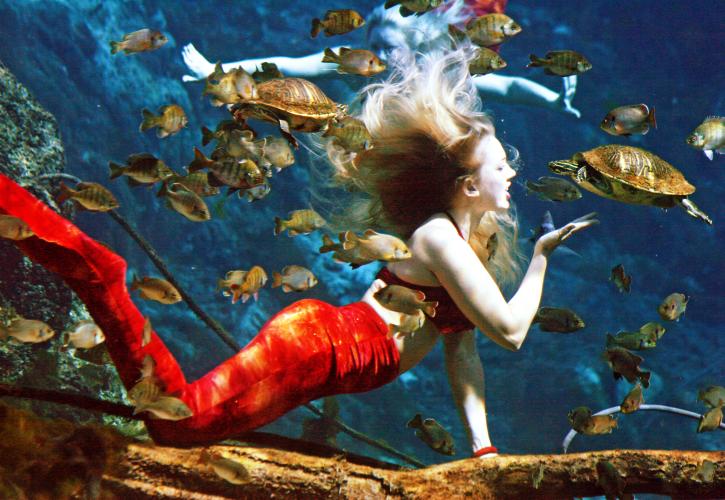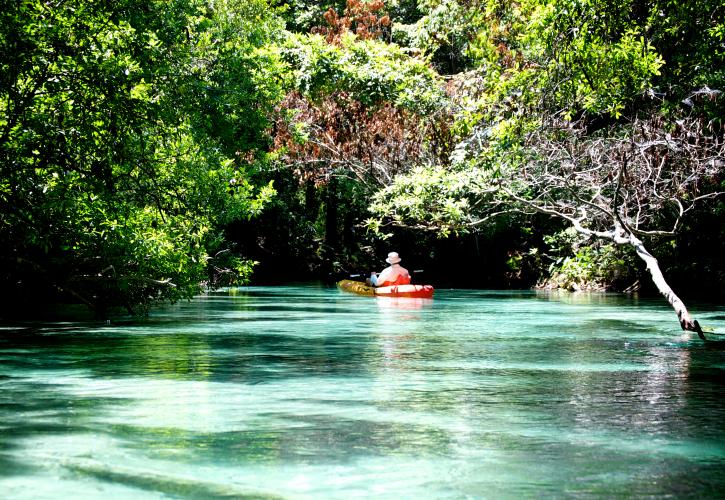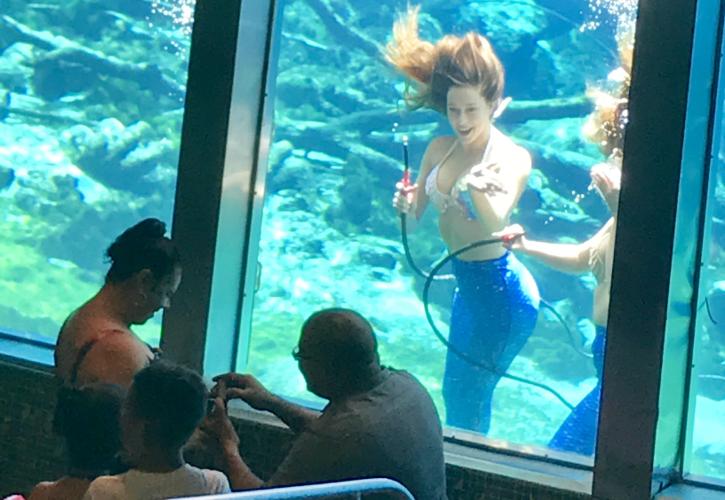 This Park is Recognized by: