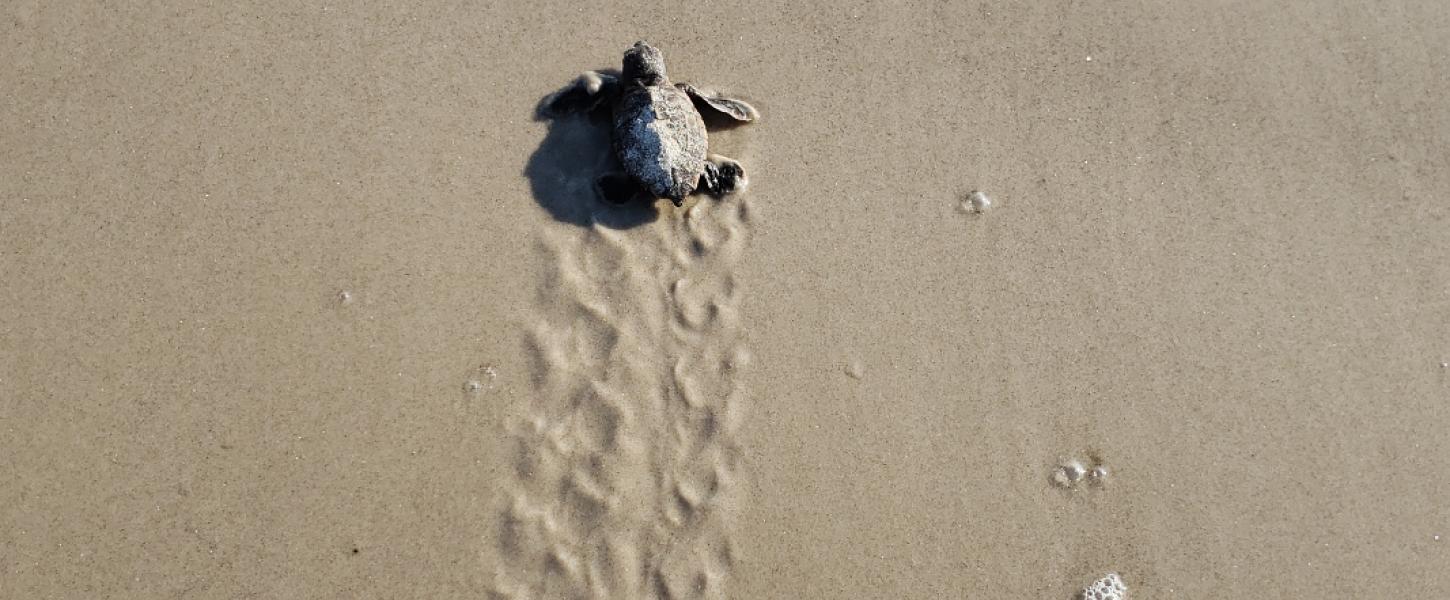 Little Talbot Island State Park
Ancient dunes, pristine beaches and a secluded barrier island
Beach Access Changes
Due to safety concerns, there is no beach access from the South End parking area, as boardwalk #4 is currently closed. Visitors wishing to use the paved Timucuan Trail pathway and enjoy hiking or biking through the park are welcome.
Beach access will continue to be allowed from North Beach Parking Lots using boardwalks 1, 2 and 3. Visitors wishing to use the shoreline will be sent here. Little Talbot has no lifeguards and water entry is at your own risk. Thank you for your support and cooperation as we work to ensure the protection of the resource and our visitors. Please direct any questions to the ranger station, 904-251-2320.
Hours
8 a.m. until sundown, 365 days
Location
Contact Info
904-251-2320
Welcome to Little Talbot State Park
Exploring Little Talbot Island's undeveloped beach is a unique Florida experience.
Little Talbot Island is one of a handful of undeveloped barrier islands remaining in Northeast Florida. Boasting more than five miles of pristine beaches and three miles of bike trails, Little Talbot's untouched natural beauty and diverse ecosystems beg to be explored. There is, of course, the white sand and rolling surf typical of many high energy coasts. But there is also the eroding sun-bleached roots and fallen trunks of cedar and palm that create a linear tapestry of natural sculptures.
Enjoy beachcombing, surfing, fishing, hiking, birdwatching, a winding kayak journey along the bluffs of Myrtle Creek and camping in a lush forest hammock. There is something for every outdoor lover on Little Talbot Island.