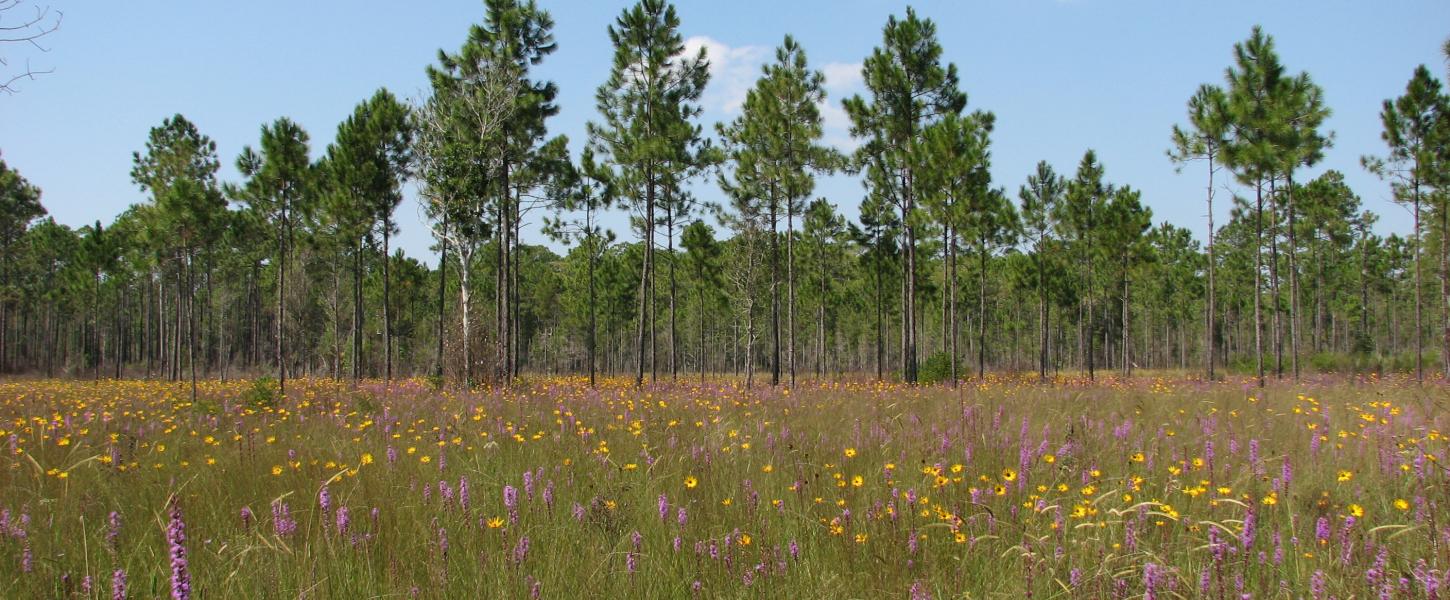 St. Sebastian River Preserve State Park
preserves open grassy forests of longleaf pine
Trail closures
September 19 & 20 - The south side access points (Trailheads on C.R 512) and the North side access points (Babcock CR 507 entrance) will be closed for large scale Resource Management projects.
Hours
8 a.m. to sunset, 365 days a year.
Fees
No fee required for day-use
Location
Contact Info
321-953-5005
Welcome to St. Sebastian River Preserve State Park
This site preserves open grassy forests of longleaf pine that were once commonplace throughout Florida.
The pine flatwoods form a backdrop for other biological communities, including cypress domes, scrubby Flatwoods, sand hills, and a beautiful strand swamp. These habitats are home to many native plants and animals, including over 50 protected species. Photographers, bird-watchers, and nature enthusiasts can explore miles of trails on foot, bicycle or horseback.
Canoeing, boating and fishing on the St. Sebastian River are popular activities. Launching facilities are available outside the preserve at Dale Wimbrow Park and several private ramps along the St. Sebastian River and at a canoe launch north of County Road 512.