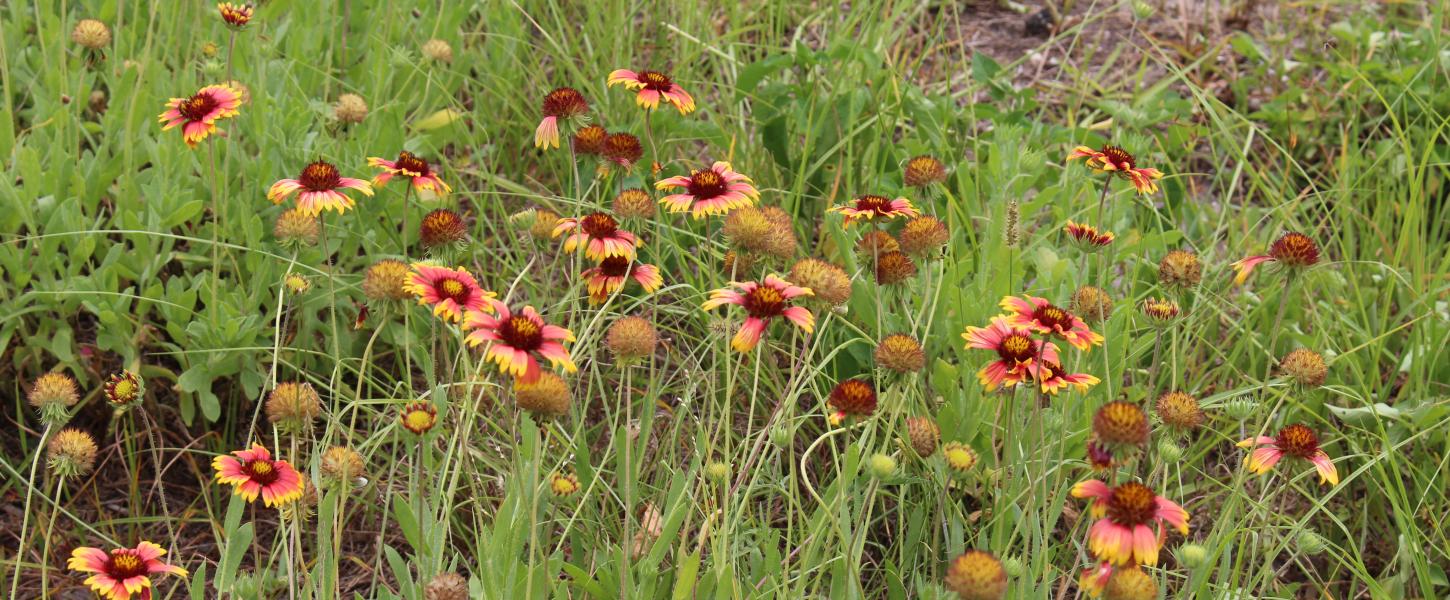 Palatka to St. Augustine State Trail
Multi-use trail runs through agricultural landscapes and scenic routes
Hours
8 a.m. until sundown, 365 days a year.
Location
Contact Info
386-329-3721
Welcome to Palatka to St. Augustine State Trail
The Palatka-to-St. Augustine State Trail is a multi-use recreational trail along a corridor that stretches through St. Johns and Putnam counties.
This 12-foot-wide, paved trail runs through agricultural landscapes and scenic routes. At this point the trail is segmented, with a 4 mile section that is incomplete, separating the two completed sections of trail.
Vermont Heights to Spuds - This segment of the trail is approximately 8.5 miles long and runs from Vermont Heights to Spuds/Hastings. On the Vermont Heights side, there is parking available on an old section of 207 located in Elkton just past Vermont Height Blvd. or you can park in the small grassy area just off of Vermont  There is a new trailhead located in Armstrong Park (4950 Harvey Ave., Elkton, FL 32033) managed by St. Johns County that includes restroom facilities and parking.
Hastings Portion - Not Complete. Users will have to travel approximately 3.8 miles on SR 207 to access the additional portion of the trail. There is a bike lane on SR207 and the highway runs through the town of Hastings, where cyclist will find a convenience store and some small restaurants.
Hastings to East Palatka - This segment is approximately 7 miles, running from Hastings/Merryfield Lane to East Palatka. There is no parking available near Merryfield Lane. For those starting in East Palatka, there is a small, three space parking area off of Putnam County Rd. (right on West McCormick Rd. then an immediate left on Louis Broer Rd.). This portion of the  trail connects with the Palatka Urban Trail managed by Putnam County. The Palatka Urban Trail is a partial connector to the Palatka to Lake Butler State Trail. Users will have to ride off trail through a portion of the city to reach HWY100 and Roberts Ln. where the Palatka to Lake Butler State Trail begins.
Please take caution at intersections, as it is the responsibility of trail users to stop (oncoming traffic does not have a stop sign). Please contact Ravine Gardens State Park at 386-329-3721 to report any concerns.