Along the Trail - Community of Armstrong
The community of Armstrong is one of St. Johns County's oldest African American settlements. In the early twentieth century, the Armstrong community was a thriving agriculture town, playing a vital role in the "potato belt" of Florida that included Armstrong, Hastings, Elkton and Spuds. The community prospered through the production of potatoes and crops and with the export of timber and turpentine.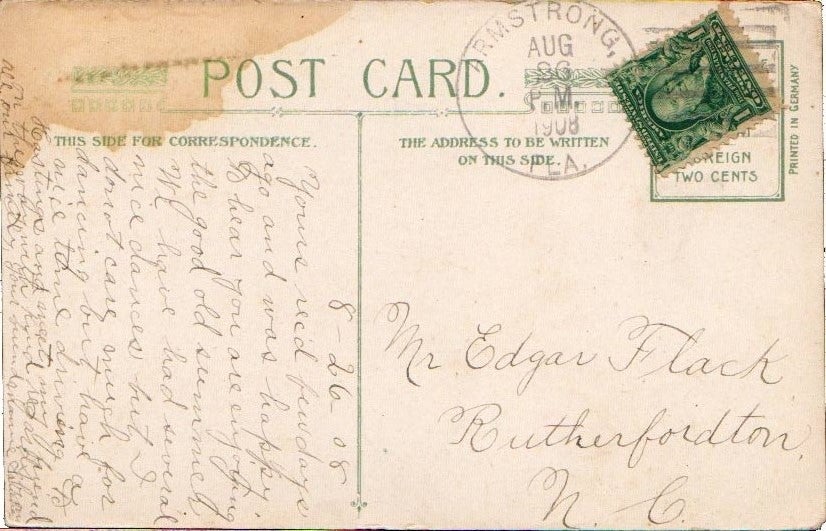 The settlement was originally established around 1886 and was built around a sawmill. The name Armstrong coincided with the extension of the railroad tracks through southwestern St. Johns County. Development proceeded informally around the sawmill until 1911 when a town plan was laid out. The name Armstrong was temporarily dropped in favor of Cokesbury about 1915, but reverted to Armstrong in the 1920s.
There are four marked historical sites along the trail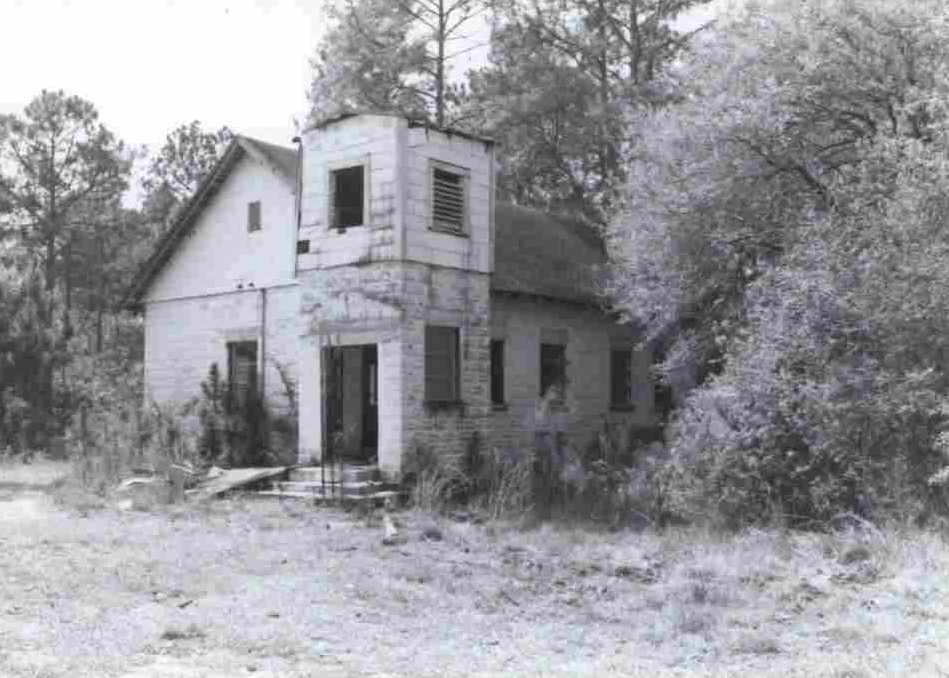 Armstrong Train Depot: Serving as the mail line south of St. Augustine, the Florida East Coast Railway stimulated economic growth in the agriculture and silvicultural industries. The surrounding communities grew in size with the benefit of rail stops. The main depot for Armstrong was located where the Palatka to St. Augustine State Trail crosses Armstrong Road.
Armstrong Station Post Office: The post office in Armstrong was first established in 1883 further northwest from the trail. In 1907 a petition for the establishment of a post office at Armstrong Railway begins, and although originally opposed, was approved and a post office, named Armstrong Station, existed along the trail from 1907 to 1910.
St. Mary's African Methodist Episcopal Church: The ruins of St. Mary's African Methodist Episcopal Church are located just off the trail. The original St. Mary's building was a small frame church erected in 1914 by the local turpentine company. In 1915, the church burned down and eventually the new church, which is still present, was built and dedicated in 1925.
Sand Cut Railroad Camp: Sand Cut was the name of a railroad camp that existed next to Armstrong just north of the trail near Armstrong Road. The camp housed Florida East Coast Railroad workers and their families.
As you walk or cycle along the trail, think about the park's many layers of history. Take a moment to reflect on the people who worked and lived here - they all have contributed to what you see and enjoy today in ...the Real Florida.