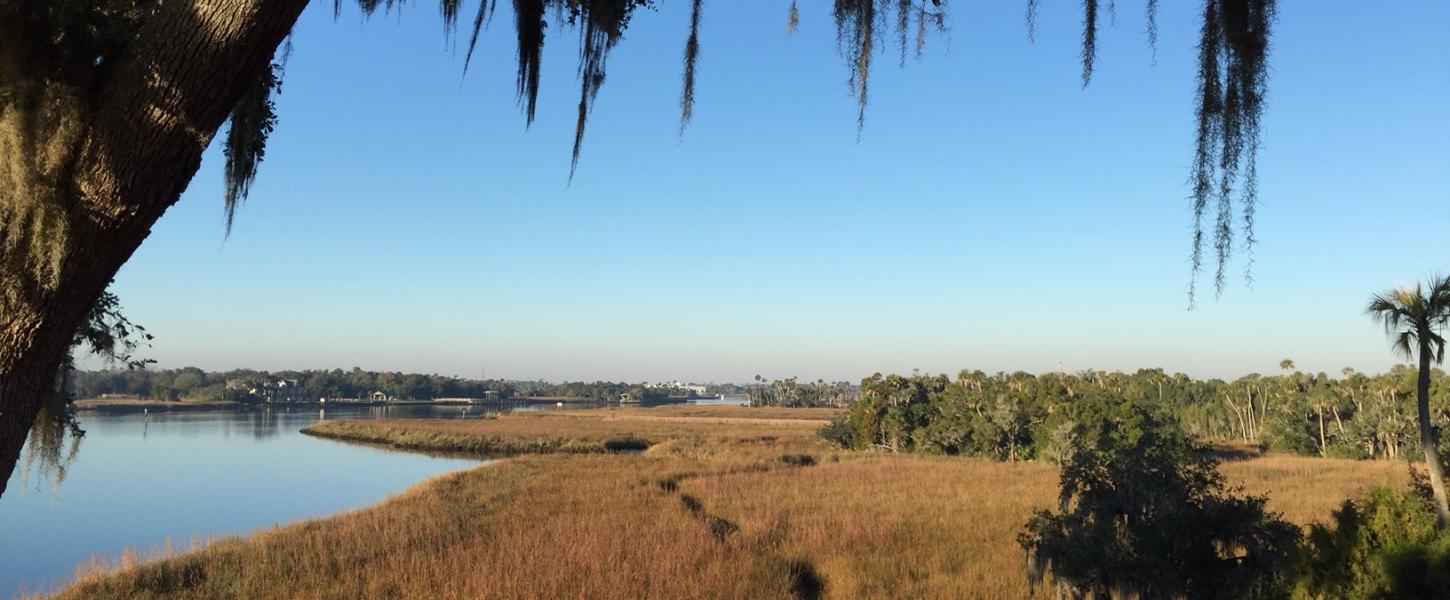 Crystal River Archaeological State Park
Explore a complex of Native American mounds and get a glimpse into Florida's past
Hours
8 a.m. until sundown, 365 days a year
Museum open 9 a.m. to 5 p.m., Thursday through Monday
Fees
$3 per vehicle; correct change is required
Location
Contact Info
352-795-3817
Welcome to Crystal River Archaeological State Park
A National Historic Landmark, this 61-acre, pre-Columbian site has burial mounds, temple/platform mounds, a plaza area and a substantial midden.
The six-mound complex is one of the longest continuously occupied sites in Florida. For 1,600 years, the area served as an imposing ceremonial center for Native Americans.
People traveled to the complex from great distances to conduct trade and bury their dead. It is estimated that as many as 7,500 Native Americans may have visited the complex every year.
Primarily an archaeological site, the park is located on the edge of an expansive coastal marsh. Anglers may catch saltwater and freshwater fish.
As part of the Great Florida Birding Trail, the park offers bird-watchers the chance to observe a variety of species.