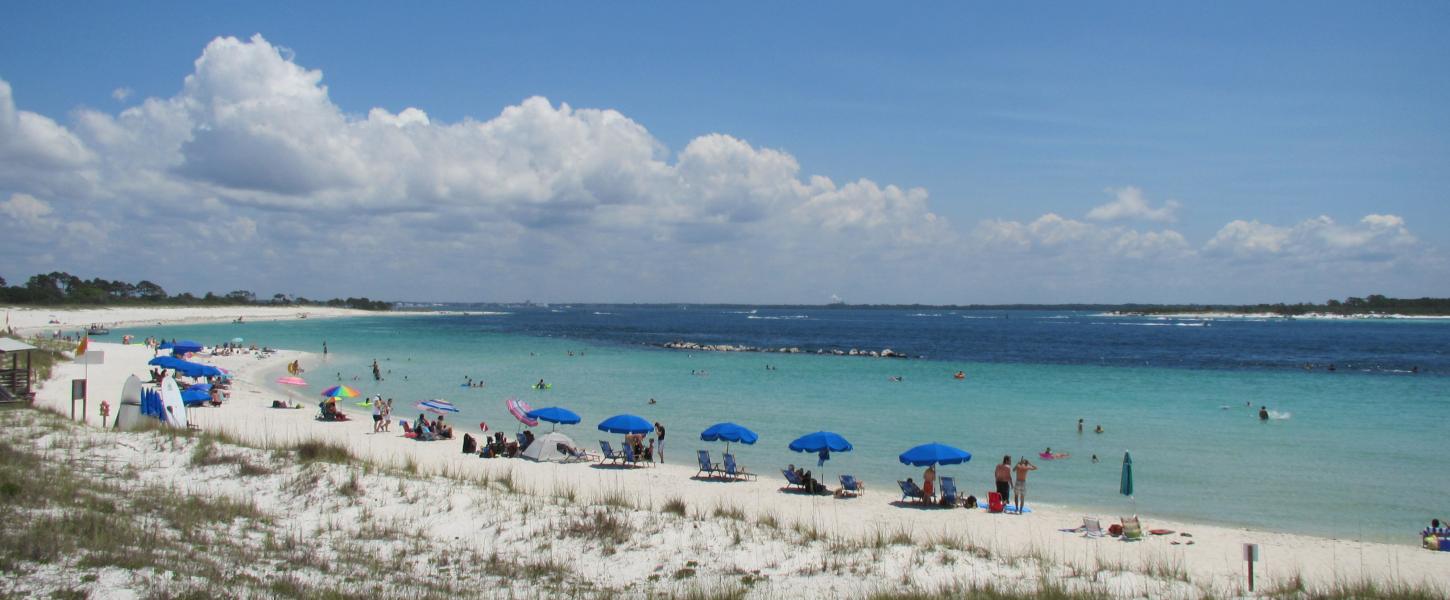 St. Andrews State Park
Enjoy five distinct ecological landscapes in one stunning location
Gulf Pier Closure
Effective April 20, 2022: To ensure the safety of park visitors, the "T" portion at the seaward end of the gulf fishing pier at St. Andrews State Park is closed due to storm damage. This portion of the pier will reopen when repairs are complete.
Shuttle to Shell Island
Tickets for the shuttle to Shell Island can be purchased online or at St. Andrews State Park. Credit cards are accepted.
Hours
8 a.m. until sundown, 365 days a year
 
Location
Contact Info
850-708-6100
Welcome to St. Andrews State Park
With the Gulf of Mexico on one side and St. Andrews Bay on the other, visitors who crave swimming, snorkeling or surfing will be more than satisfied.
Theodore Tollofson evidently liked what he saw when he shipwrecked on what is now St. Andrews State Park during a 1929 hurricane. He homesteaded in his derelict boat for the next 25 years.
Now, state park visitors can experience what kept "Teddy the Hermit" at St. Andrews — sugar white sands, emerald green waters and a vast array of ever-changing winged creatures.
The park is a popular migratory stopover for numerous bird and butterfly species.
Besides boasting a mile-and-a-half of pristine beaches for fishing and swimming, St. Andrews also offers the chance for visitors to stroll through pines and along dunes and coastal plant communities or stay overnight in the campground.
Amenities
Amphitheater
Canoe Kayak Launch
Historic Site
Nature Trail
Parking
Restroom Facilities
St. Andrews State Park Photo Gallery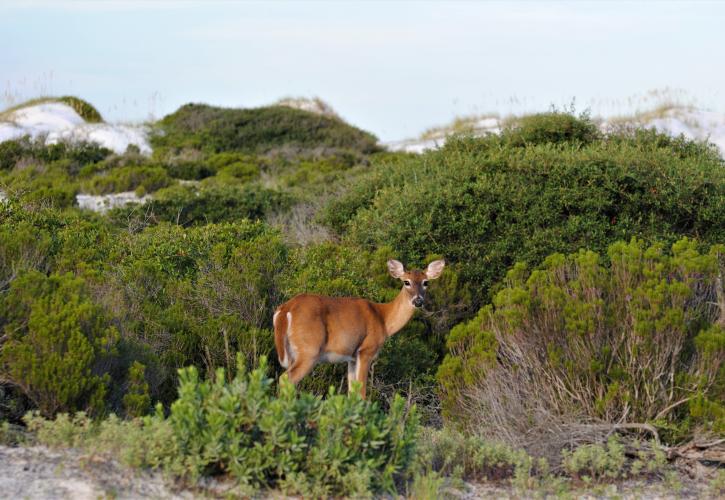 Information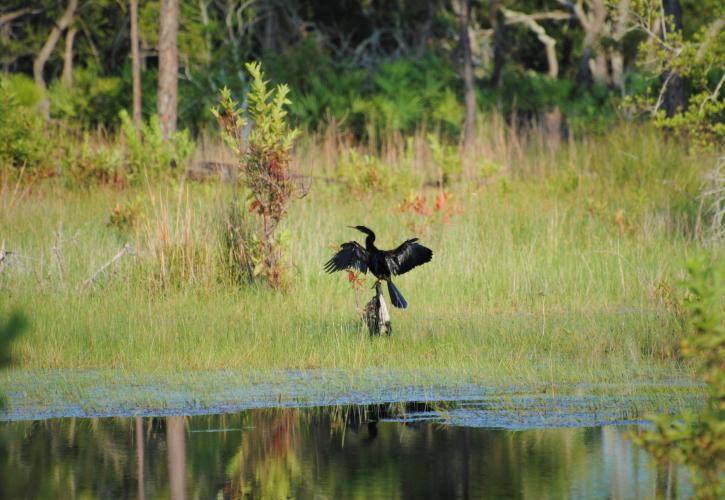 Anhinga basking in the buttonbush marsh.
Close
Information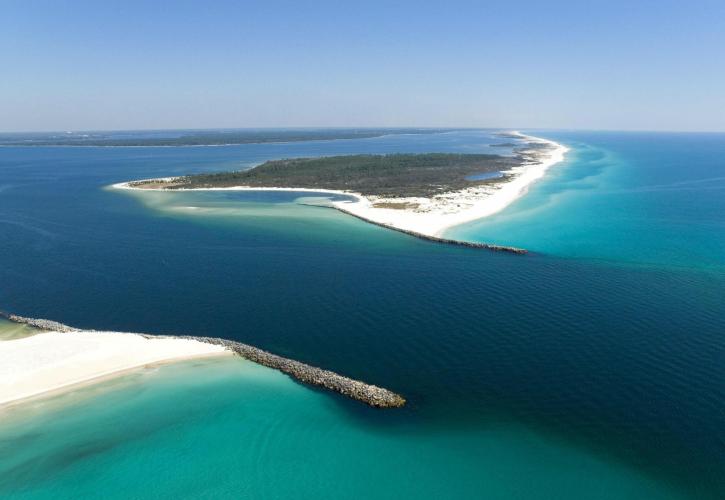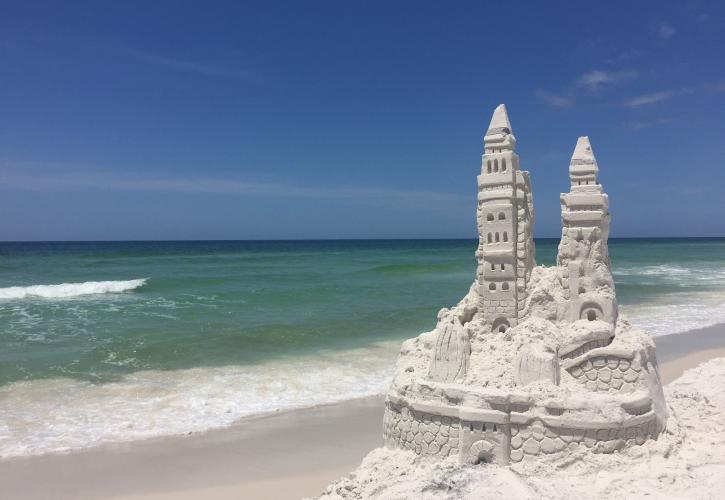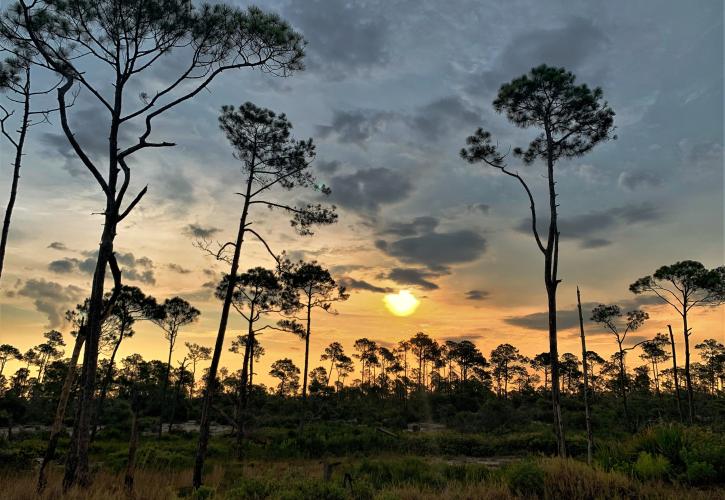 Sunrise over ancient dune system.
Close
Information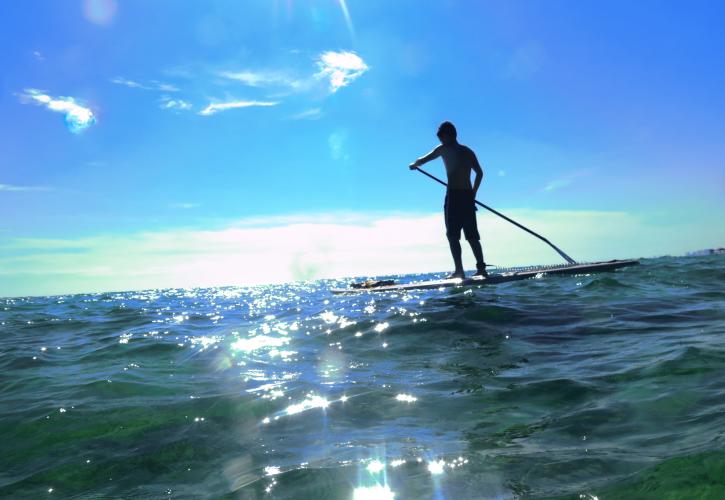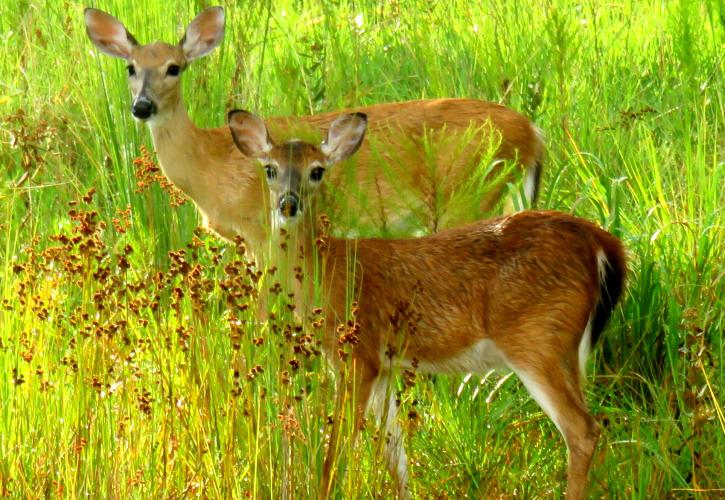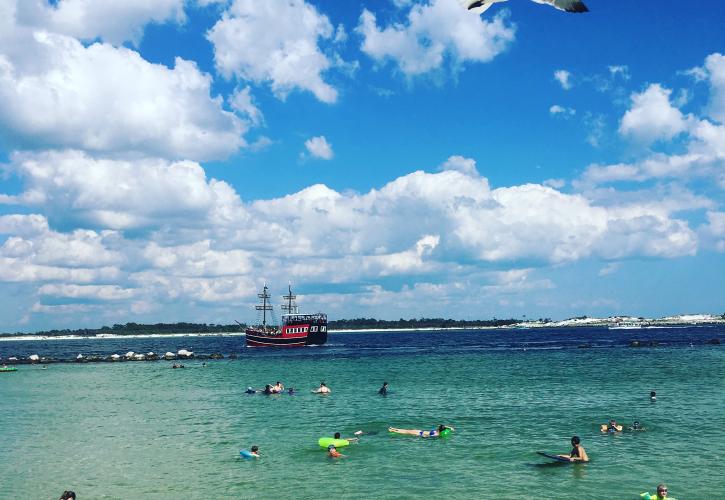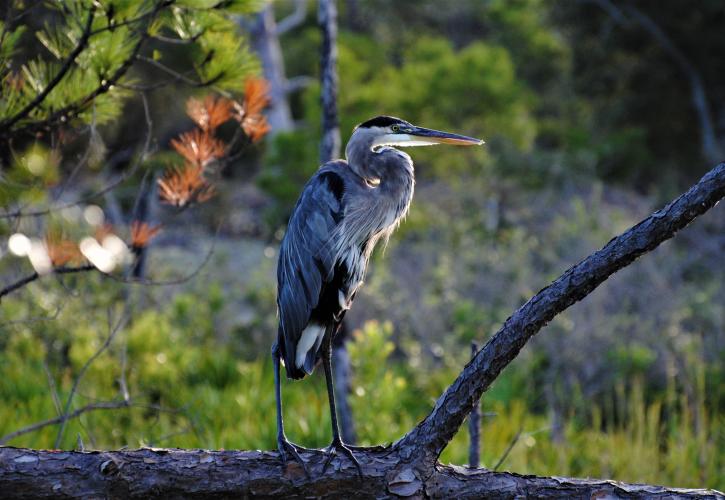 A great blue heron perches on a fallen pine.
Close
Information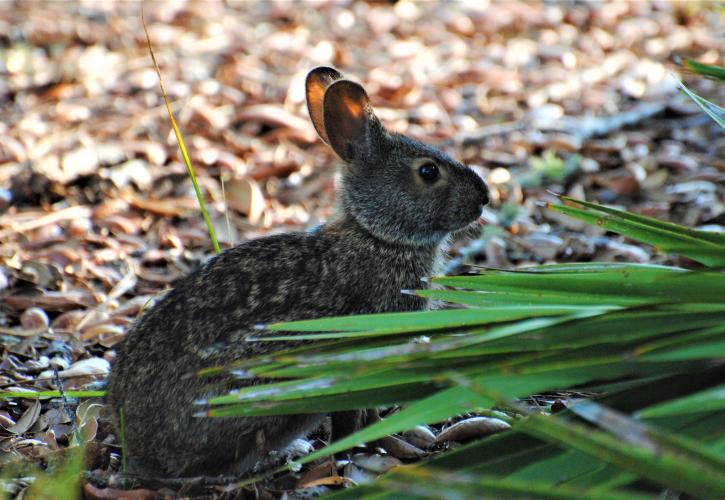 A marsh rabbit is sheltered by a palmetto.
Close
Information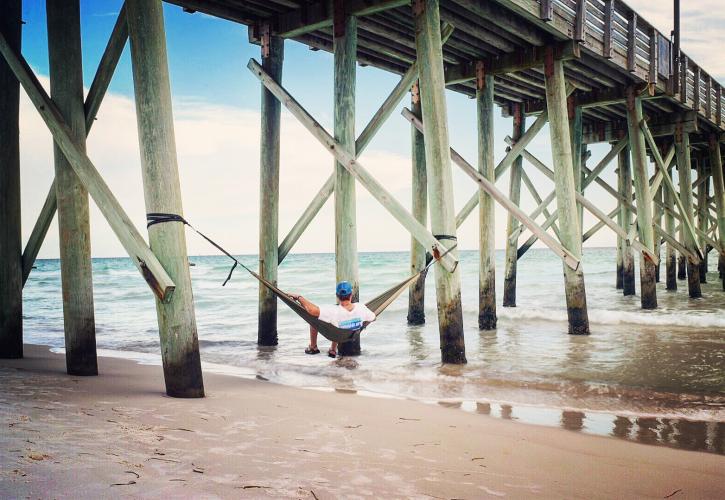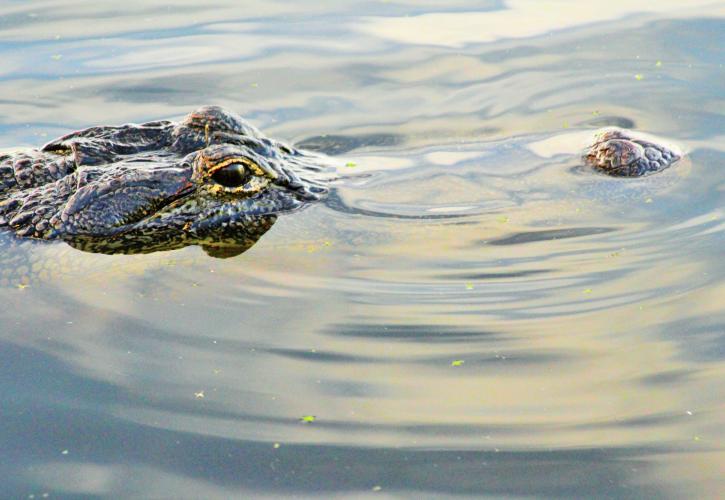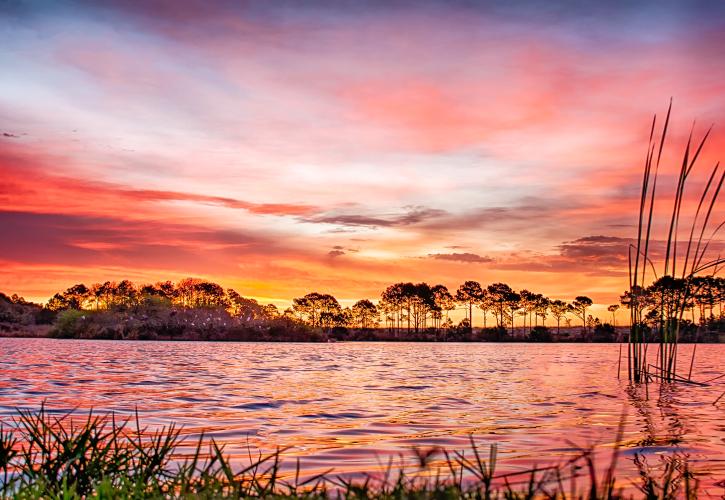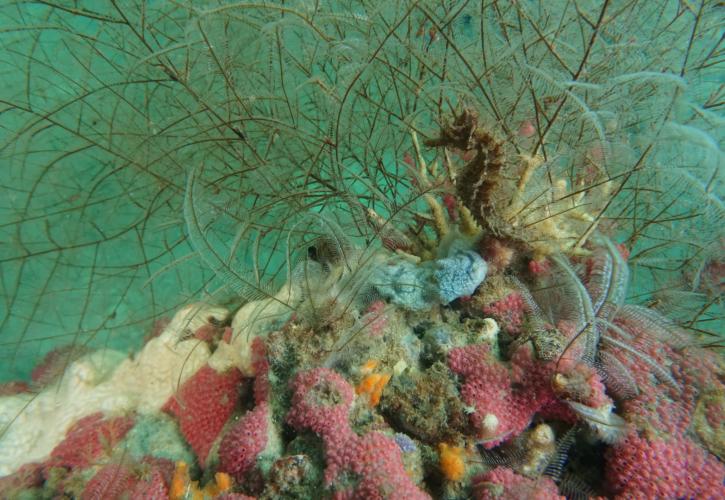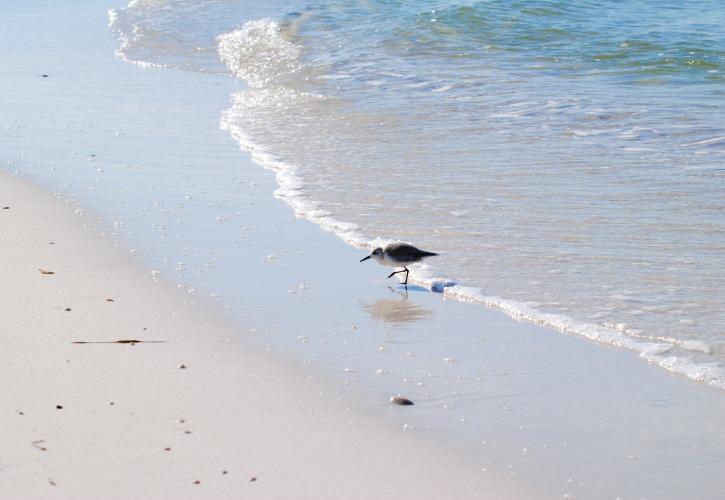 A sanderling seen along the beach at Shell Island.
Close
Information
This Park is Recognized by: