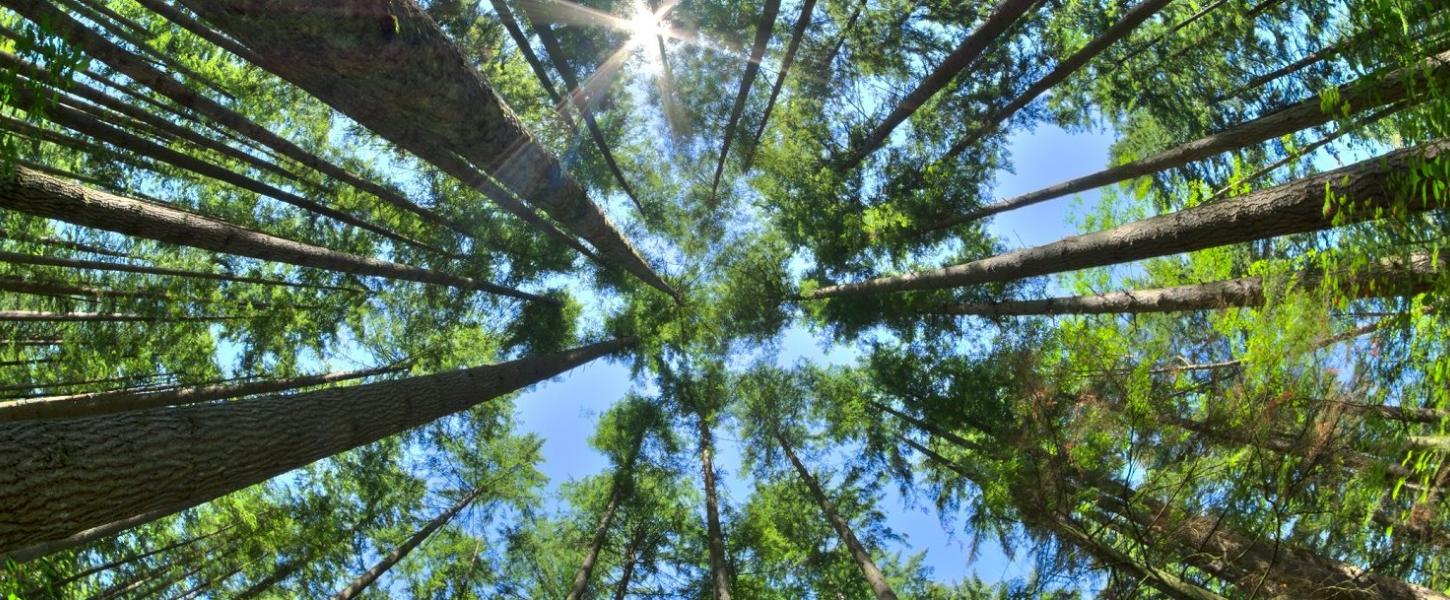 San Felasco Hammock Preserve State Park
Mature hardwood forest is one of the unique natural features to be explored in this gorgeous landscape
Trail Closure
Portions of the Blue Trail are temporarily closed due to water and erosion issues and while trees affected by a Southern Pine Beetle outbreak are removed. Other trails remain open.
Portions of Cellon Creek Bike Trail and Cellon Loop Horse Trail north of the restrooms are temporarily closed due to high water levels on the trail.
Hours
8 a.m. to Sundown, 365 days a year
Fees
$4 per vehicle. Please use the honor box to pay fees. Correct change is required. $2 Pedestrians, bicyclists, extra passengers
Location
Contact Info
386-462-7905
Welcome to San Felasco Hammock Preserve State Park
This preserve has one of the few remaining mature forests in Florida.
The limestone outcrops and extreme changes in elevation provide ideal conditions for many species of hardwood trees, including several champion trees. Bobcats, white-tailed deer, gray foxes, turkeys, and many species of songbirds make their homes in the 18 natural communities found in the preserve.
The park offers outdoor adventure to hikers, off-road bicyclists, horseback riders and nature lovers. To ensure solitude and quiet for a true wilderness experience, the southern two-thirds of the park is designated for hiking only. The northern third of the park has horse trails, off-road cycling and hiking. Equestrians must carry proof of a negative Coggins test.
The hiking trailhead is located four miles northwest of Gainesville on State Road 232 at 11101 Millhopper Road, Gainesville, FL 32653.
The horseback and bicycle trailheads are located just south of Alachua, off U.S. 441.