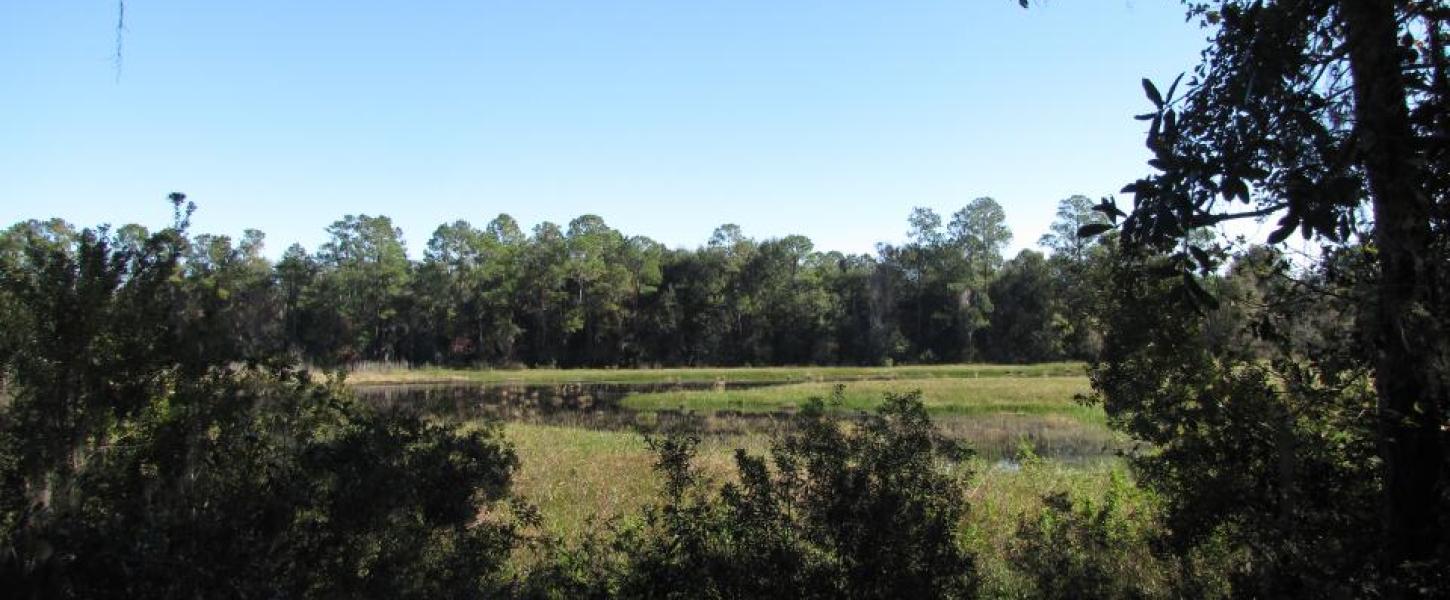 Price's Scrub
Shady hills to the north and sandy flats to the south add to the diverse charm of Price's Scrub
Storm Update - Public Meeting Postponed
Due to Hurricane Michael, we will be postponing the Unit Management Plan Update Public Meetings.  Please check back for updated information regarding the rescheduled date.
Hours
8 a.m. - Sundown, 365 days a year
Location
Contact Info
352-466-3397
Welcome to Price's Scrub
Price's Scrub is nearly 1,000 acres and a key part of the proposed Northwest Marion Greenway.
A 9.5-mile trail system provides equestrians, hikers and cyclists with access to diverse natural communities. Trails in the south are sandy and open, while trails in the north are more shaded with rolling topography.
Day-use facilities include a grassy parking lot, picnic tables, porta-let and watering trough.