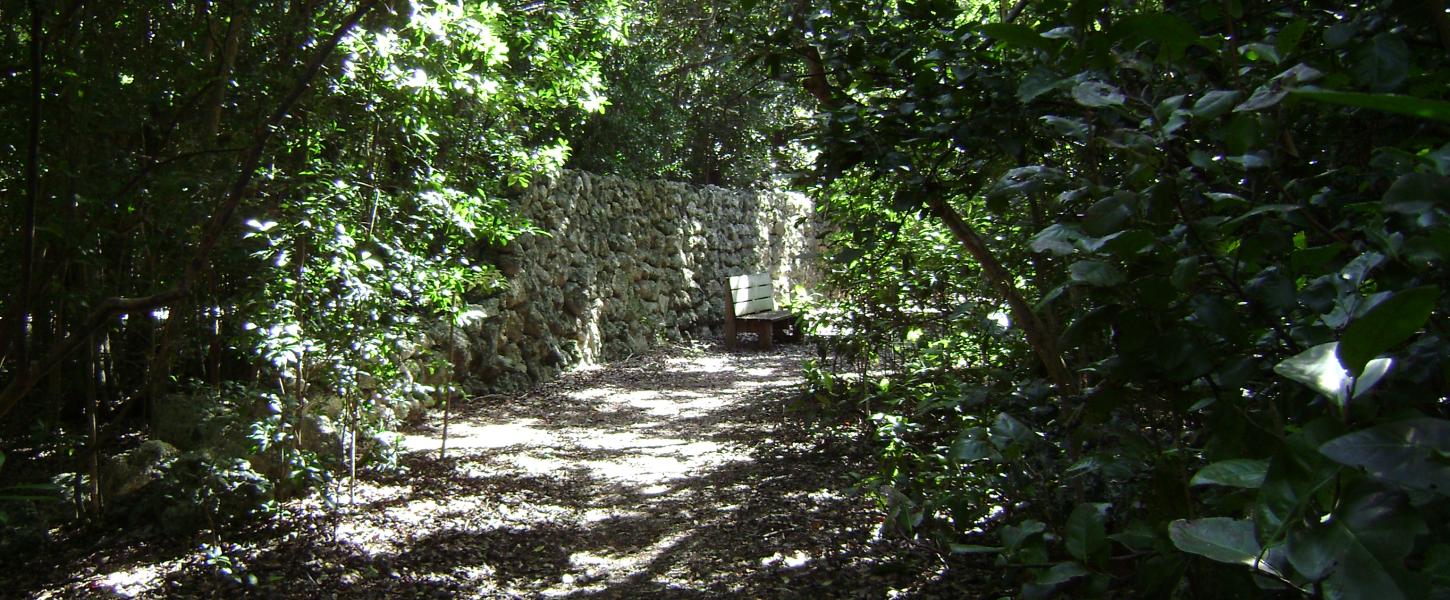 Dagny Johnson Key Largo Hammock Botanical State Park
Savor this tropical paradise with miles of shady trails through lush Florida landscape
Hours
Sunrise to sunset, 365 days a year.
Fees
$2.50 per person. Please use the honor box to pay fees. Correct change is required.
Location
Contact Info
305-676-3777
Welcome to Dagny Johnson Key Largo Hammock Botanical State Park
Once slated to become a condominium development, this park contains one of the largest tracts of West Indian tropical hardwood hammock in the United States.
The park is home to 84 protected species of plants and animals, including wild cotton, mahogany mistletoe and the American crocodile.
Exploring the park's trails gives visitors a chance to see some of these rare species of plants and animals. Over six miles of nature trails provide a wealth of opportunities for birdwatchers and photographers. Most of the park's trails are paved and accessible to both bicycles and wheelchairs.
Signs along a self-guided nature trail provide information about the park's ecosystem and wildlife. Ranger-guided tours are also available.
This park is located on County Road 905, half-mile north of the intersection with U.S. Highway 1 at Mile Marker 106.