What Makes a Good Friend?
Every Park Needs a friend!
Friends groups, or citizen support organizations (CSOs), are valued volunteers at many Florida State Parks and work with all aspects of running a park, including tours, events, operations and habitat restoration.
"Pennekamp State Park and Dagny Johnson State Park have been a part of the community since 1960, with locals and guests from afar sharing many memories of coming here with their families," Park Manager Paul Rice said. "It only makes sense to have a friends group for these parks that builds on those relationships and allows the friends of the parks to make a difference at their favorite place."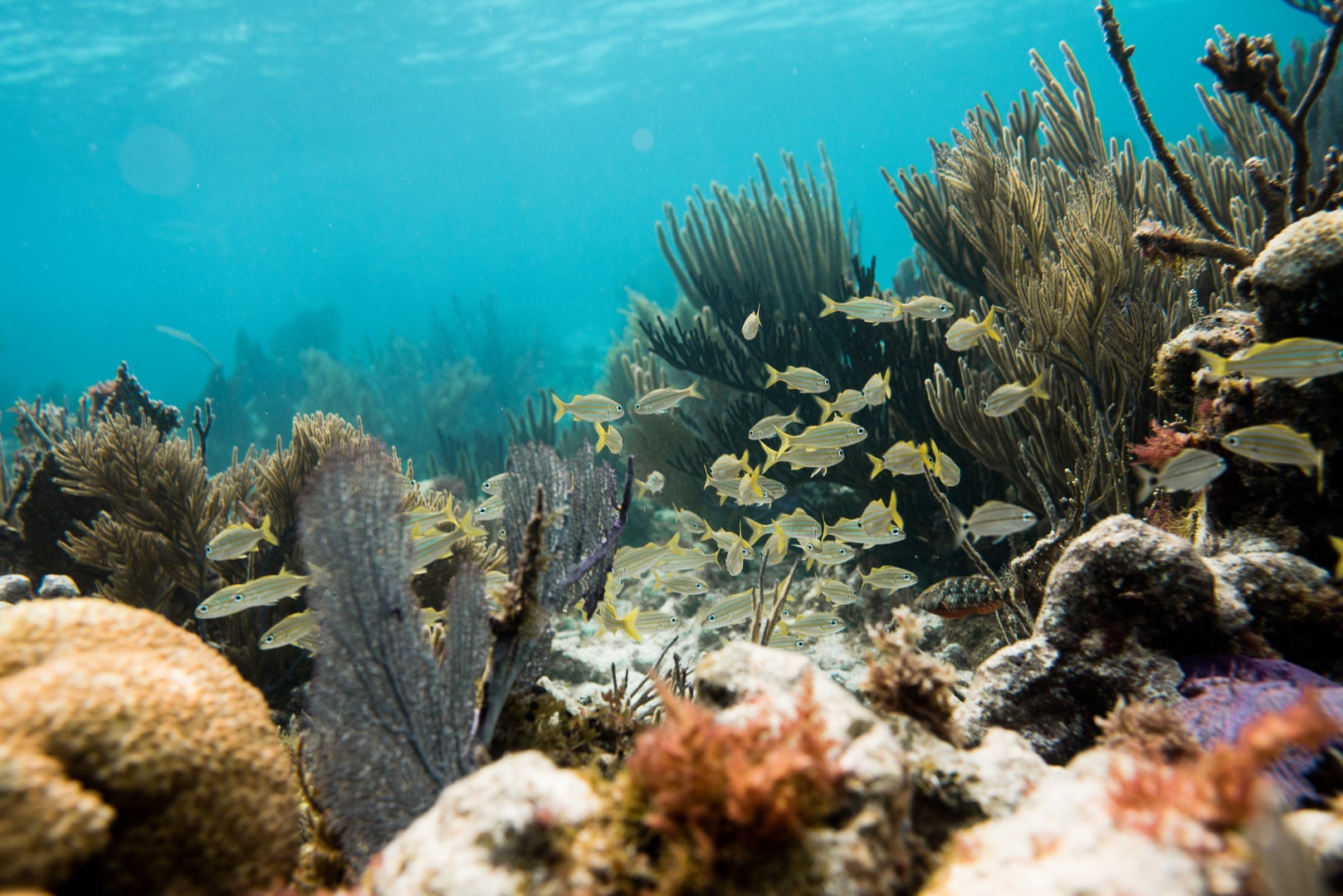 The new CSO of Pennekamp and Dagny Johnson state parks has an ambitious agenda. They will provide support for many vital park functions, including coral and seagrass restoration, endangered species protection and a nursery for native plants. The Friends also want to add trail boardwalks at Dagny Johnson State Park, as well as purchase playground equipment and improve the visitor center and aquarium at Pennekamp State Park.
We spoke with founding member Ann Helmers to see what it takes to be a good friend.
Pennekamp State Park is a jewel in the state park system, providing both entertainment and an opportunity for visitors to learn about a unique marine ecosystem. In fact, since 1972 it has been on the National Register of Historic Places. Dagny Johnson State Park is a hidden jewel that was saved from development to become a living laboratory for subtropical plants and animals, as well as a quiet and unspoiled refuge where people can soak in nature as it was.
Was it difficult to form a friends group?
Quite the opposite! The enthusiasm of the park team is contagious. In less than a year from the first organizing meeting, the organization board created bylaws, the state park system approved the organization as a formal CSO, and the application for tax-exempt status has been submitted. Ideas have flowed, and everyone is eager to welcome many new friends to help in the effort to support the parks.
What is your next step?
Working with the park leadership team, we have created a list of projects for which support is needed. We will be helping in the areas of visitor education, park resource enhancement, and improvements in both equipment and services. Our goals are limited only by the number of people who want to help, and so far it looks like the sky's the limit!
What can people do to help?
Please join us! We are looking for friends to become involved. It's as easy as liking us on our Facebook page or emailing PennekampCSO@gmail.com.
Find a park friends group near you