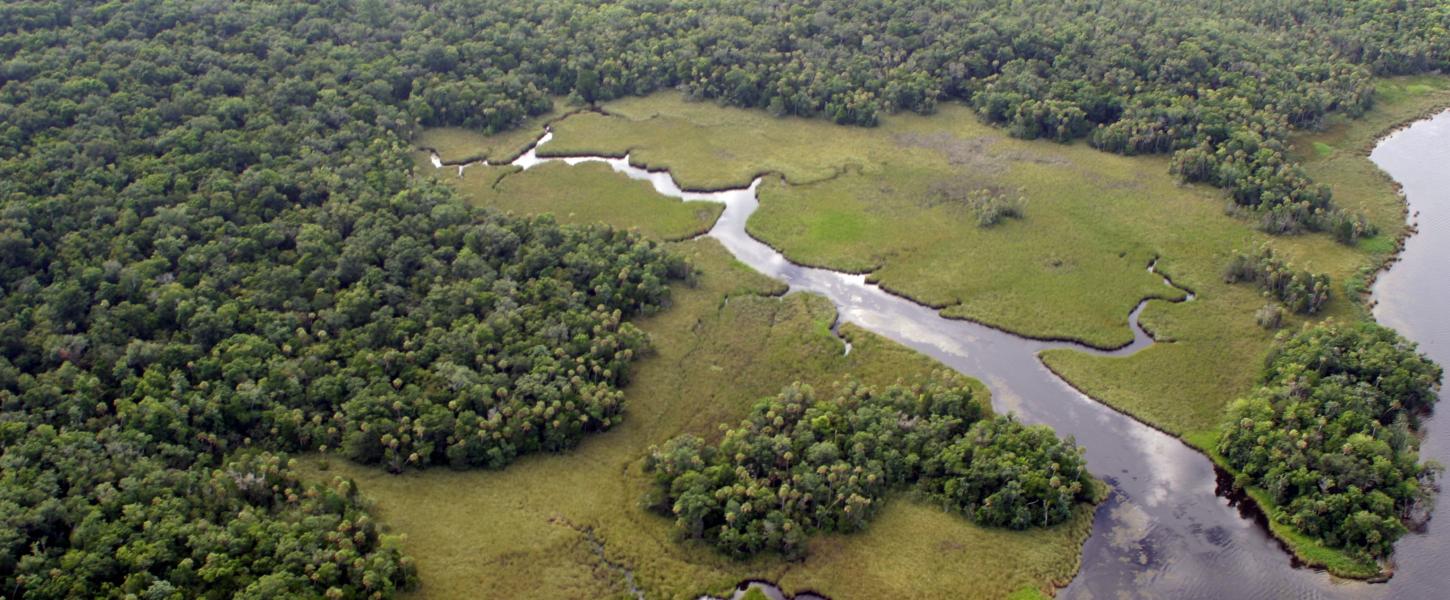 Crystal River Preserve State Park
Step back in time and explore this protected piece of original Florida
Boardwalk At Churchhouse Hammock Closed
Due to safety concerns, the boardwalk at Churchhouse Hammock is closed. Thank you for your patience while we work to repair concerns!
Hours
8 a.m. until sundown, 365 days a year.
Location
Contact Info
352-228-6028
Welcome to Crystal River Preserve State Park
Discover one of Florida's most productive and biologically diverse estuaries, created by the mixing of freshwater from stunning spring-fed rivers with the salt water of the Gulf of Mexico.
Crystal River Preserve is a true mosaic. Within its borders are more than 27,500 acres of scrub, pinewoods, hardwood forests, salt marshes and mangrove islands. Much of the property is still untouched, allowing visitors a glimpse at what this area of Florida looked like centuries ago.
It's a year-round destination for hiking, kayaking, paddleboarding and bird-watching. The preserve's wetlands play an important role in refreshing Florida's aquifer, making the area essential for the wildlife and people that live in and visit these productive and diverse estuaries.