Dr. Beach Recognizes Florida State Park Beaches as the Best in Nation
Two Florida State Park beaches have been recognized among the best in the nation on Dr. Beach's Top 10 Beach List for 2020!
Grayton Beach State Park is ranked at No. 1 and Caladesi Island State Park is ranked at No. 6. Both parks offer white sand beaches, beautiful scenery and amenities for visitors to enjoy.
The Top 10 Beach List is created each year by ecologist and coastal expert ecologist Dr. Stephen P. Leatherman, a professor at Florida International University who is known as Dr. Beach. Every year since 1991, Dr. Beach has released a list of the top 10 beaches using 50 criteria to determine the ranking of the nation's top beaches including water temperature, sand softness and park safety.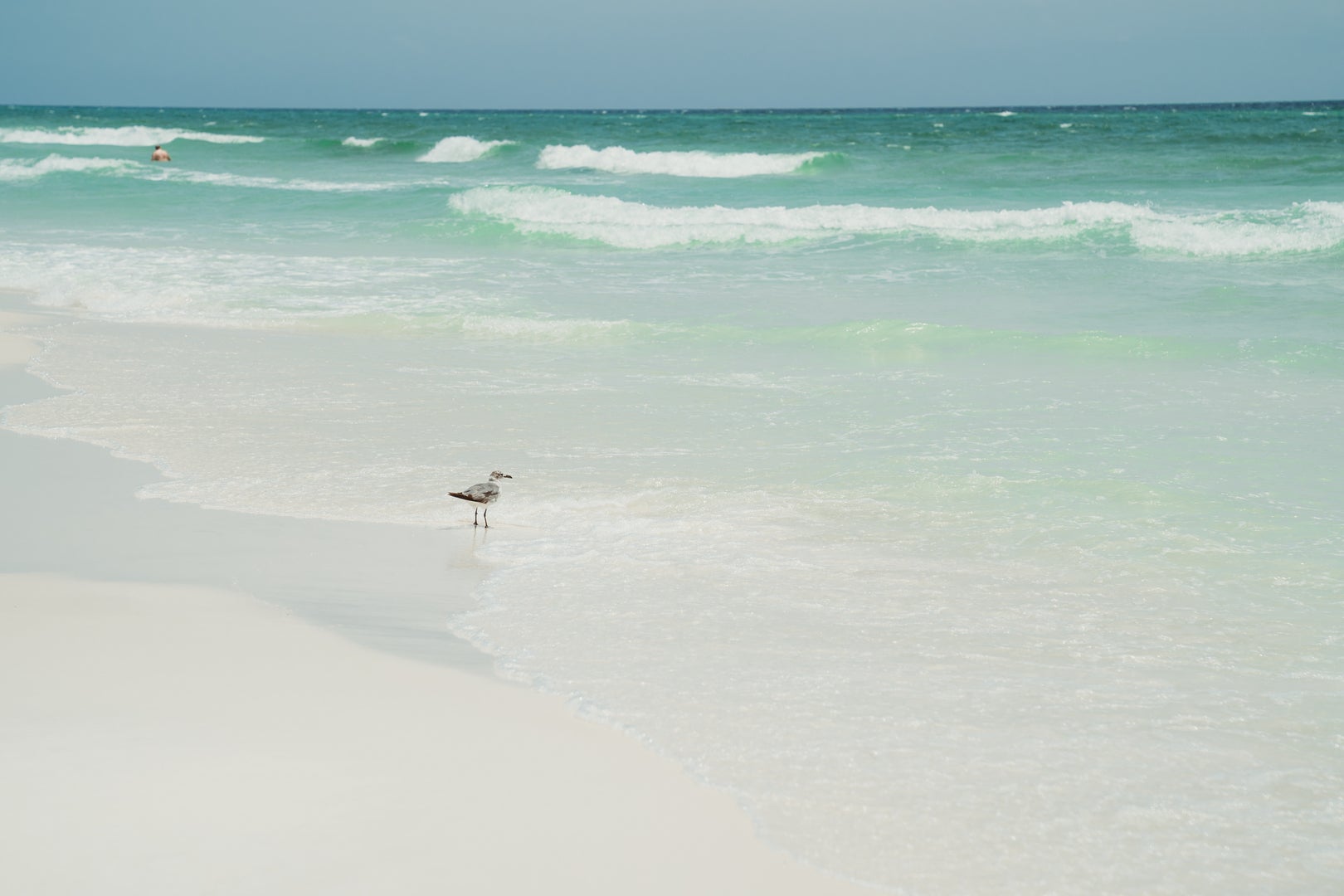 Grayton Beach State Park in Walton County is perfect for swimming, sunbathing, boating and more. Golden sunrises and silver moonlit evenings make it the perfect spot for enjoying natural beauty. Visitors have the option to paddleboard, canoe and kayak on Western Lake or hike more than four miles on a nature trail through a coastal forest. Grayton Beach offers multiple options for those looking to explore or relax, all surrounded by Gulf Coast scenery.
"This beach boasts of its sugar-white sand and emerald green water where development has been restrained so big sand dunes still dominate the landscape," reads a statement on Leatherman's website. "At the same time, all the amenities of great restaurants and accommodations are close by in the old town of Grayton Beach or Seaside. Many people choose to camp in this wonderful state park that also features tidal lakes and freshwater ponds. Former Governor Bob Graham told me that this was his favorite beach."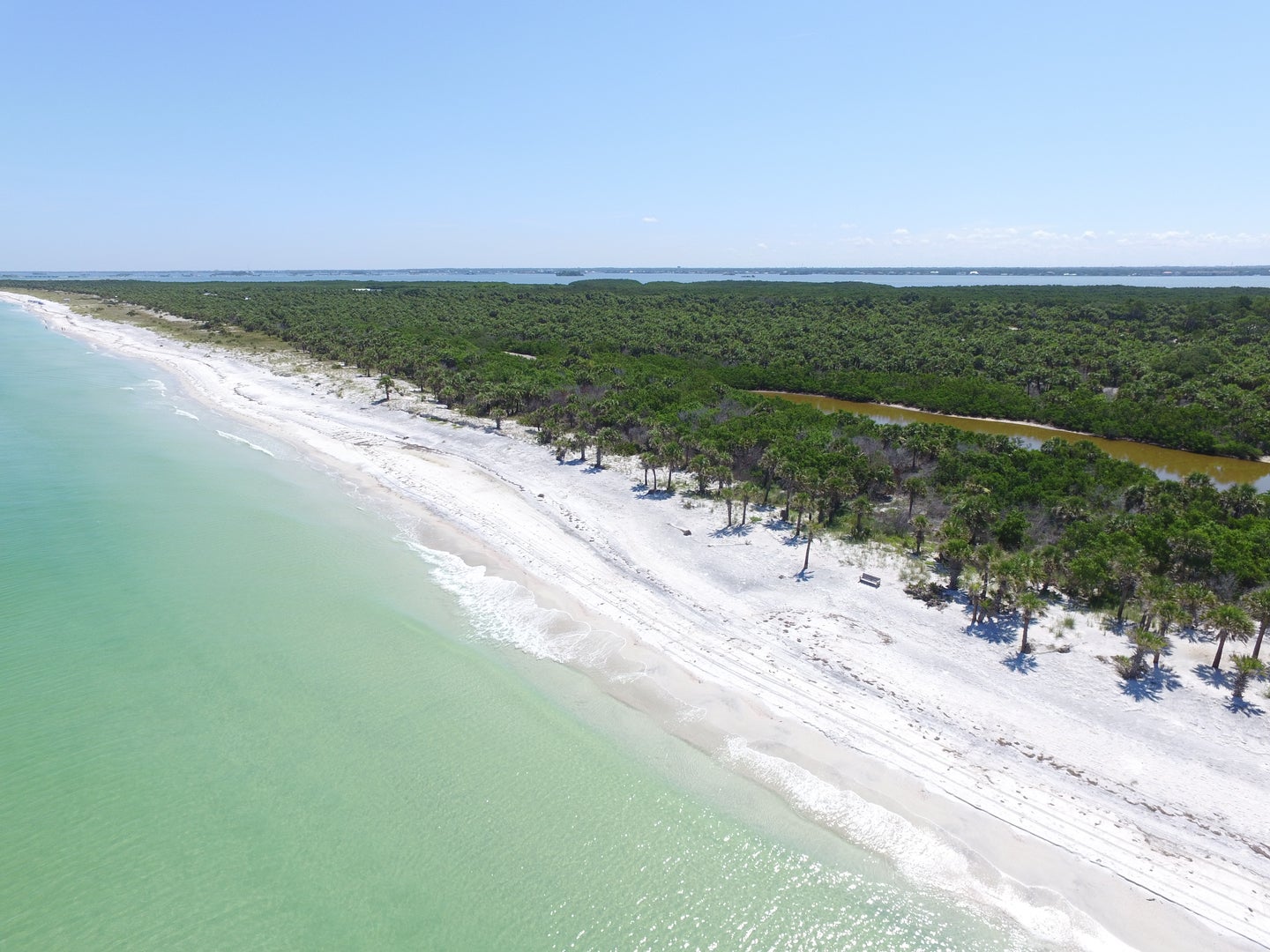 Caladesi Island State Park, an offshore island near Clearwater, is one of the few completely natural islands along Florida's Gulf Coast. The white sand beach offers visitors the options of swimming, sunbathing and beachcombing. Fishing enthusiasts can enjoy boating and surf-fishing, while hikers and birders can spot wildlife on a 3-mile nature trail or while kayaking.
"Caladesi is reached by pedestrian ferry boat, private boats or a long walk north from Clearwater Beach —the inlet is closed so Caladesi is no longer a true island, but still a great getaway," writes Leatherman. "The white beach is composed of crystalline quartz sand which is soft and cushy at the water's edge, inviting one to take a dip in the sparkling clear waters. There are boardwalk trails, but my favorite is the kayak and canoe trails through the mangroves to see the large blue herons and other birds that frequent this wonderful natural area."
Florida State Parks protect over 100 miles of sandy beaches that are vital habitat for nesting shorebirds and sea turtles as well as world-famous beach recreation destinations. Florida State Park beaches are managed to protect their unique ecological features.