With the weather heating up and the Fourth of July fast approaching, thousands of Florida residents and visitors will be heading to our world-class beaches this month.
And for good reason: Florida's state parks feature 100 miles of pristine beaches across the entire state. 
We humans aren't the only ones that love coming to our beaches every summer. July is also peak nesting season for both sea turtles and shorebirds, and many other creatures both large and small inhabit sandy shores. In honor of Clean Beaches Week, celebrated July 1 through 7, here are tips to help keep our beaches healthy and beautiful. 
Pick up Trash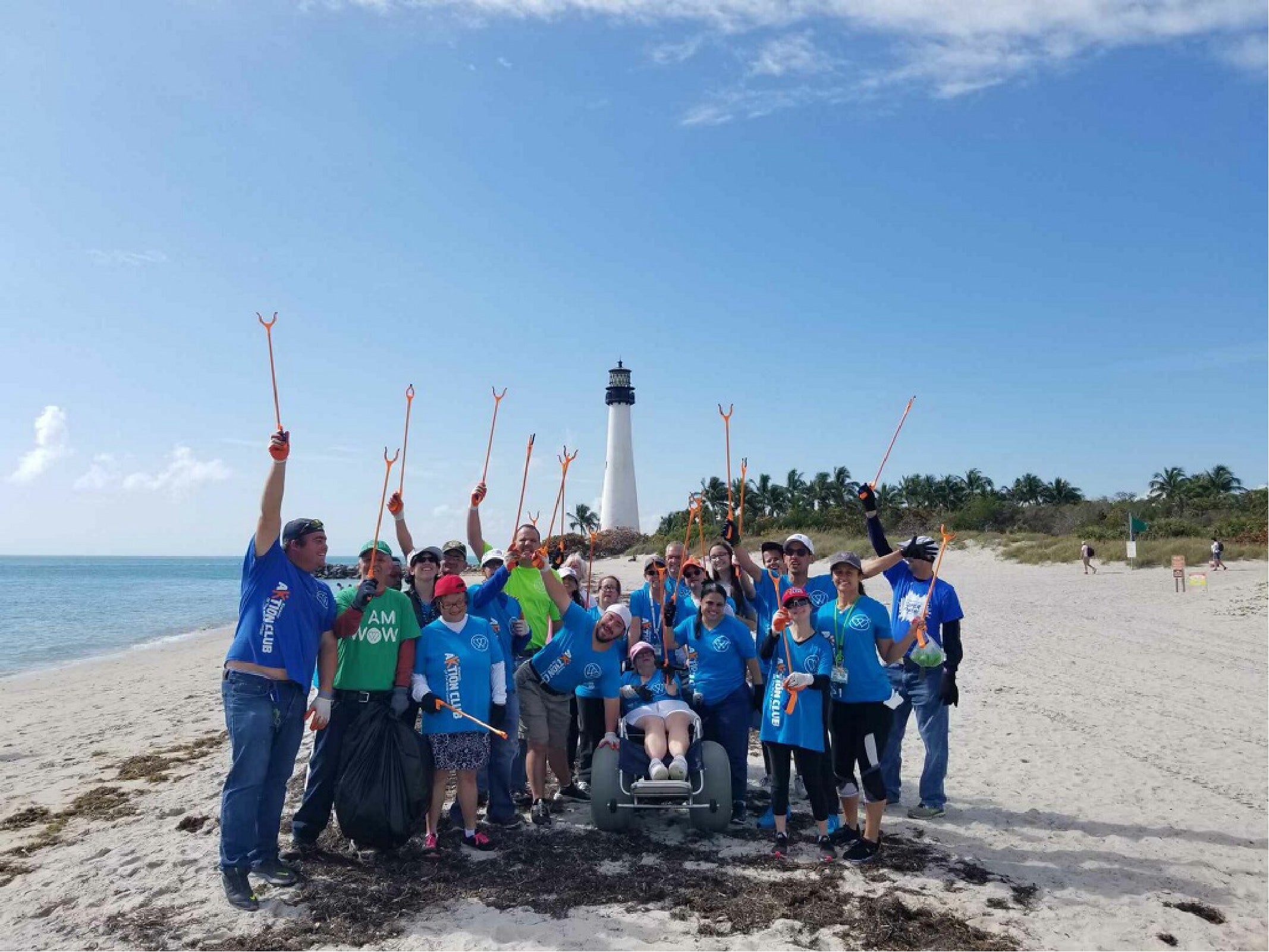 Picnics on the beach are a great Fourth of July tradition but can also sometimes be messy.
Each year, hundreds of pounds of trash is left along our coasts, eventually being swept into the ocean or cluttering our shores. The trash we leave behind can entangle animals or harm critters who mistake it for food.
Before leaving, make sure you've completely cleaned up any trash and other objects you brought with you. Children's toys, plastic bottles and food wrappers are all common litter that folks forget when they pack up their towel and umbrella. If you're feeling really motivated, some parks, like John D. MacArthur Beach State Park, offer buckets and gloves that visitors can rent for their own impromptu beach cleanup! 
Be Mindful of Shorebirds and Sea Turtles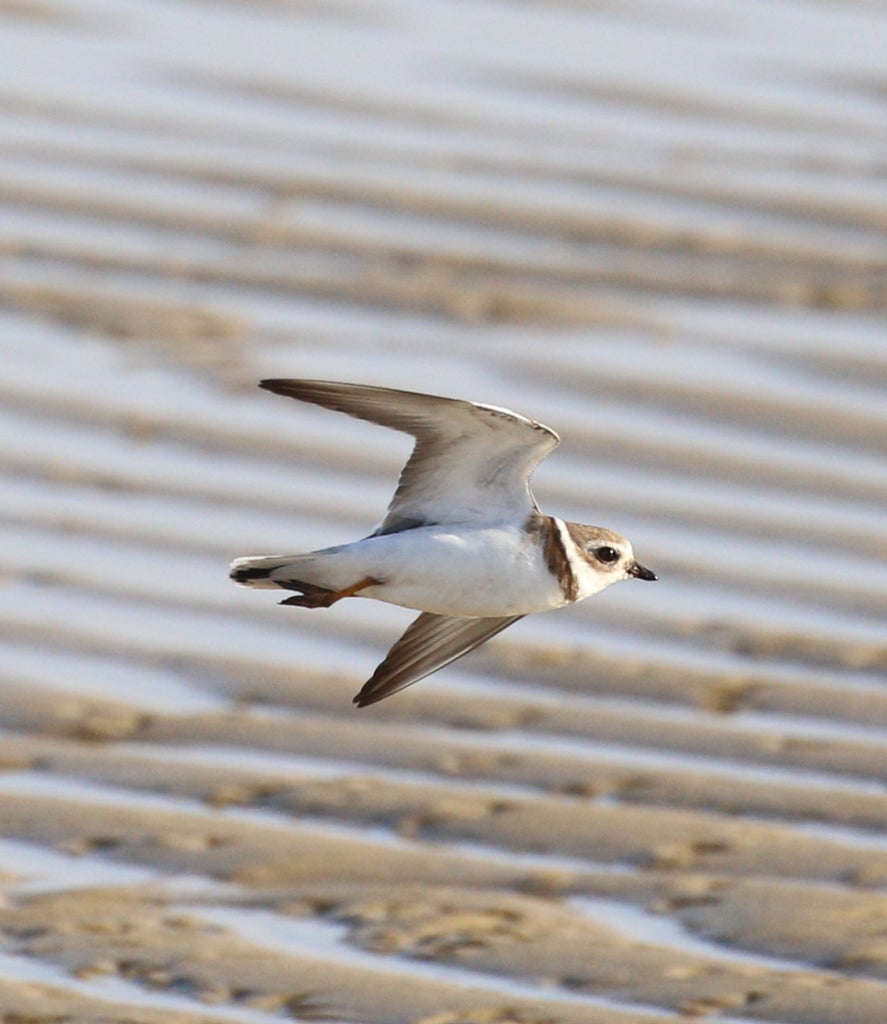 During the hot summer months, both shorebirds and sea turtles rely on our beaches for nesting. Shorebirds will lay their eggs directly on the sand, nesting and raising their young in large colonies. Sea turtles haul themselves ashore under the cover of darkness, digging holes in the sand where they deposit their eggs.  
When visiting the beach, make sure to adhere to any posted signs about shorebirds or sea turtles – you may not even see their eggs on or under the sand, but trampling their nesting sites can have serious effects on their futures.
Harassing wildlife is also a no-go, so if you do happen to spot a sea turtle or shorebird give them plenty of space.  
Steer Clear of Dunes 
Rising hills just beyond the shoreline, beach dunes play an essential role in the health of our coasts. They serve as a buffer against storms, taking the brunt of the wind and waves while providing extra sand to replenish the grains that are washed away. The dunes are also important for plants and animals that inhabit these hills, from swaying sea oats to skittering beach mice. 
It is illegal to walk on the dunes in Florida, because stepping on them can cause the sand to erode and crumble. Stepping on them can also lead to trampled dune plants, whose roots help hold the sand in place and keep the dunes from breaking apart.
Stay on marked paths when accessing the beach, which often trace their way between or above dunes. If you do see something troubling on the dunes – like trash or a distressed animal – tell a ranger! They are always happy to help. 
Fill Holes in the Sand 
Have you ever been buried up to your neck in sand? Or tried to dig a hole to the other side of the world? Kids and adults alike love building sandcastles and digging holes on the beach, where the shifting sands are easy to move and sculpt. But these holes can be detrimental to sea turtles, who sometimes are blocked from a nesting site by deep holes in the sand.
If you do plan on digging any holes, make sure you fill them in afterward. The turtles will thank you! 
Keep Pets at Home 
While four-legged friends often love a day of fun in the sun, even the most well-mannered pets can cause problems for wildlife. Being around dogs can stress shorebirds, while cats will sometimes hunt the critters who live along the shoreline. While dogs are allowed in one section of Honeymoon Island State Park, all other beaches in Florida State Parks are pet-free. 
Learn more at Florida State Parks pet policy.