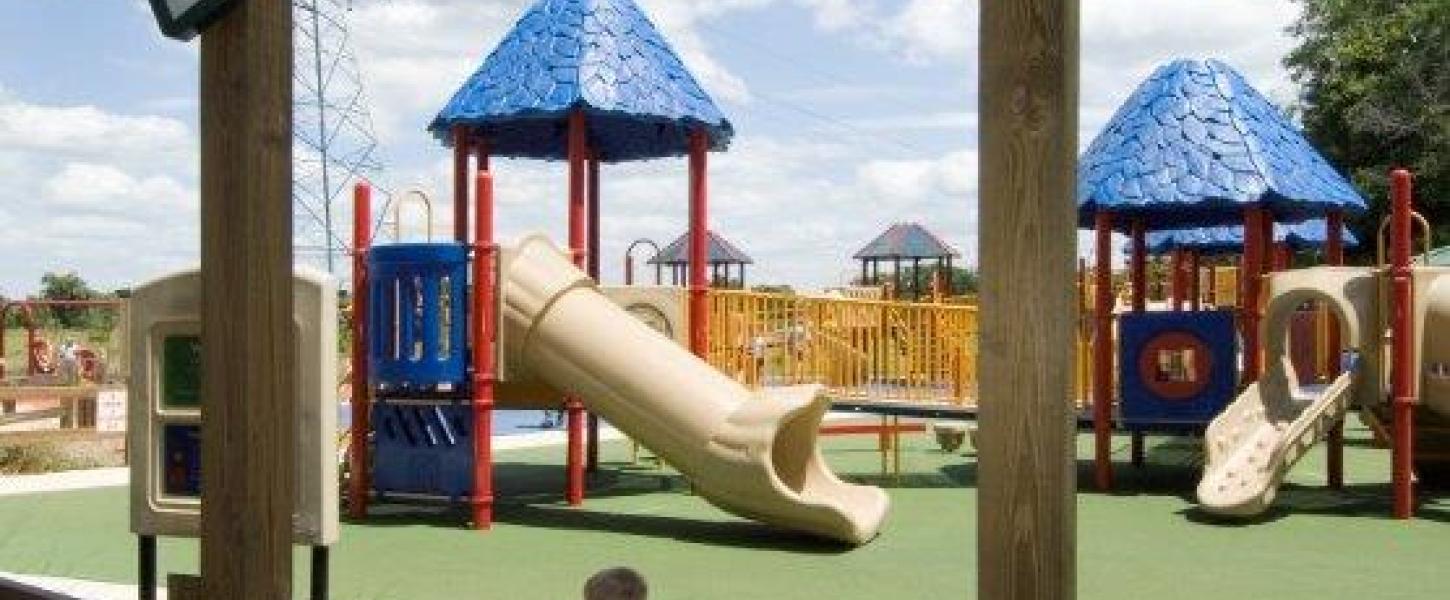 Felburn Park
Hours
8 a.m. until sundown, 365 days a year
Location
Contact Info
352-236-7143
Welcome to Felburn Park
Felburn Park is an approximately 140-acre property owned by the private nonprofit Felburn Foundation and is leased to the state of Florida to manage as part of the Cross Florida Greenway. The park, located just east of U.S. 19 on the south side of the Cross Florida Barge Canal, has paved parking, potable water, several picnic pavilions, a small playground, and access to paved trails running east and west along the barge canal.
Heading west from the Felburn Park along the Withlacoochee Bay paved trail, you will pass several multi-use platforms that are available for picnicking, taking a break or fishing in the barge canal. The Withlacoochee Bay trail continues westward for 5 miles from Felburn Park before it terminates at a scenic-overlook pavilion adjacent to where the barge canal channel enters the Gulf of Mexico.
Eastward from Felburn Park along the newer paved trail segment, you will cross between the approximately 30-acre freshwater Phil's Lake (named after Phil Felburn, founder of the Felburn Foundation) and the brackish water Cross Florida Barge Canal. The trail continues eastward and climbs up a slight rise onto the top of the berm created by the construction of the canal. The trail ventures 1.25 miles east of  Felburn Park before ending near the old Withlacoochee River channel where it was bifurcated by the barge canal.
In addition to paved trails at Felburn Park, there are several miles of mowed grass and natural surface trails that circle all of the former lime-rock mining pit now known as Phil's Lake. When the mine was operational, it eventually hit the local groundwater table and freshwater began to seep into the pit. Eventually, the pumping of the water became too much to continue and the mining ceased. Phil's Lake was the result, and numerous species of freshwater fish inhabit it.
Canoes, kayaks and other non-motorized craft are welcome to paddle and fish at the lake. Bank fishing is also possible in some locations. Species available include largemouth bass, bluegill, catfish and tilapia.