2019 Winter Photo Contest
"Celebrate Florida State Parks" Photo Contest
The Florida Department of Environmental Protection's Florida State Parks and Aspira are pleased to announce the winners of the "Celebrate Florida State Parks" 2019 Winter Photo Contest.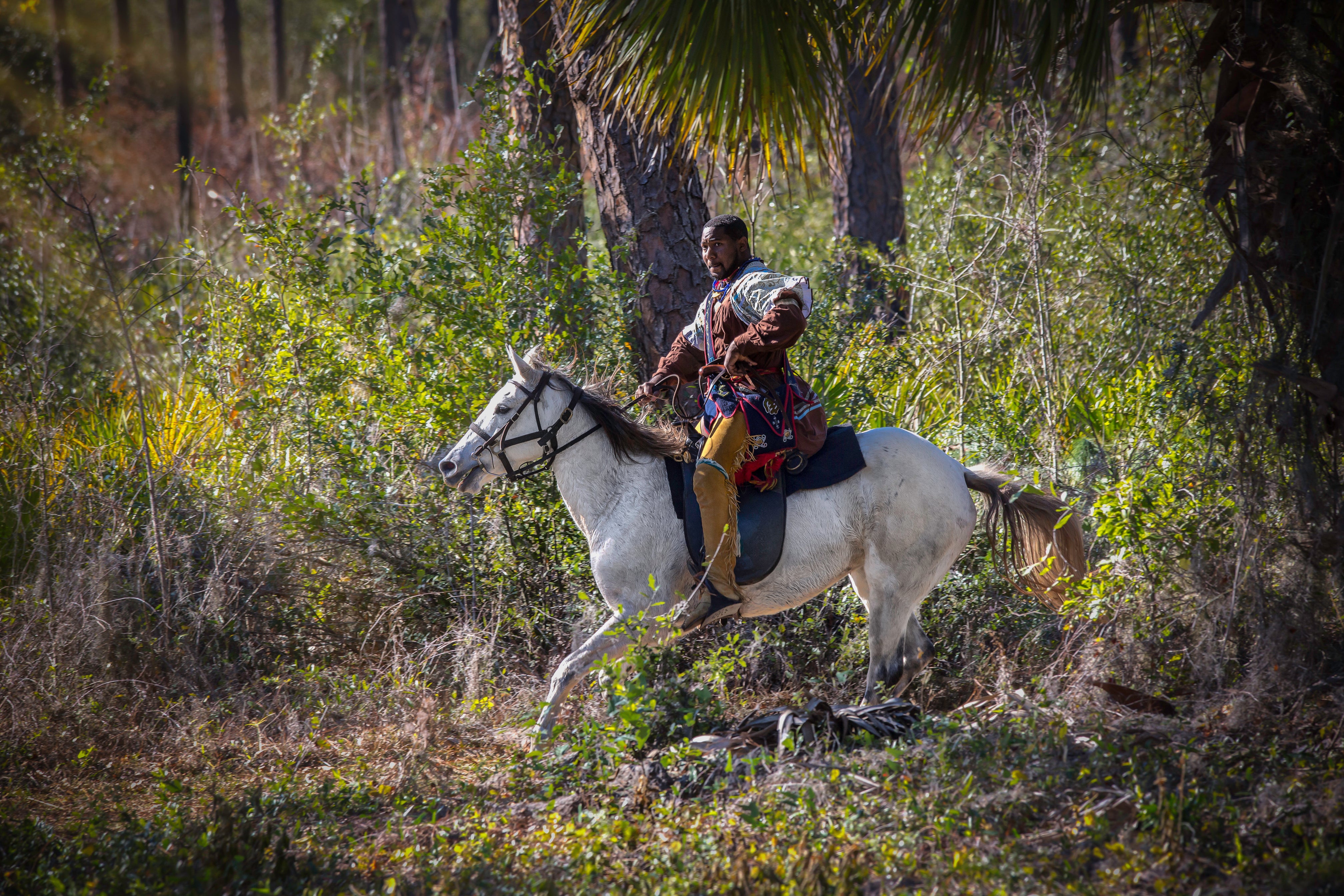 Grand-Prize Winner
Randy Lathrop's photo, "Dade Battlefield Reenactment," was taken at Dade Battlefield Historic State Park and captures a scene portrayed during the annual reenactment event.  While this photo was captured during Randy's first visit to Dade Battlefield Historic State Park, he regularly enjoys visiting Sebastian Inlet State Park.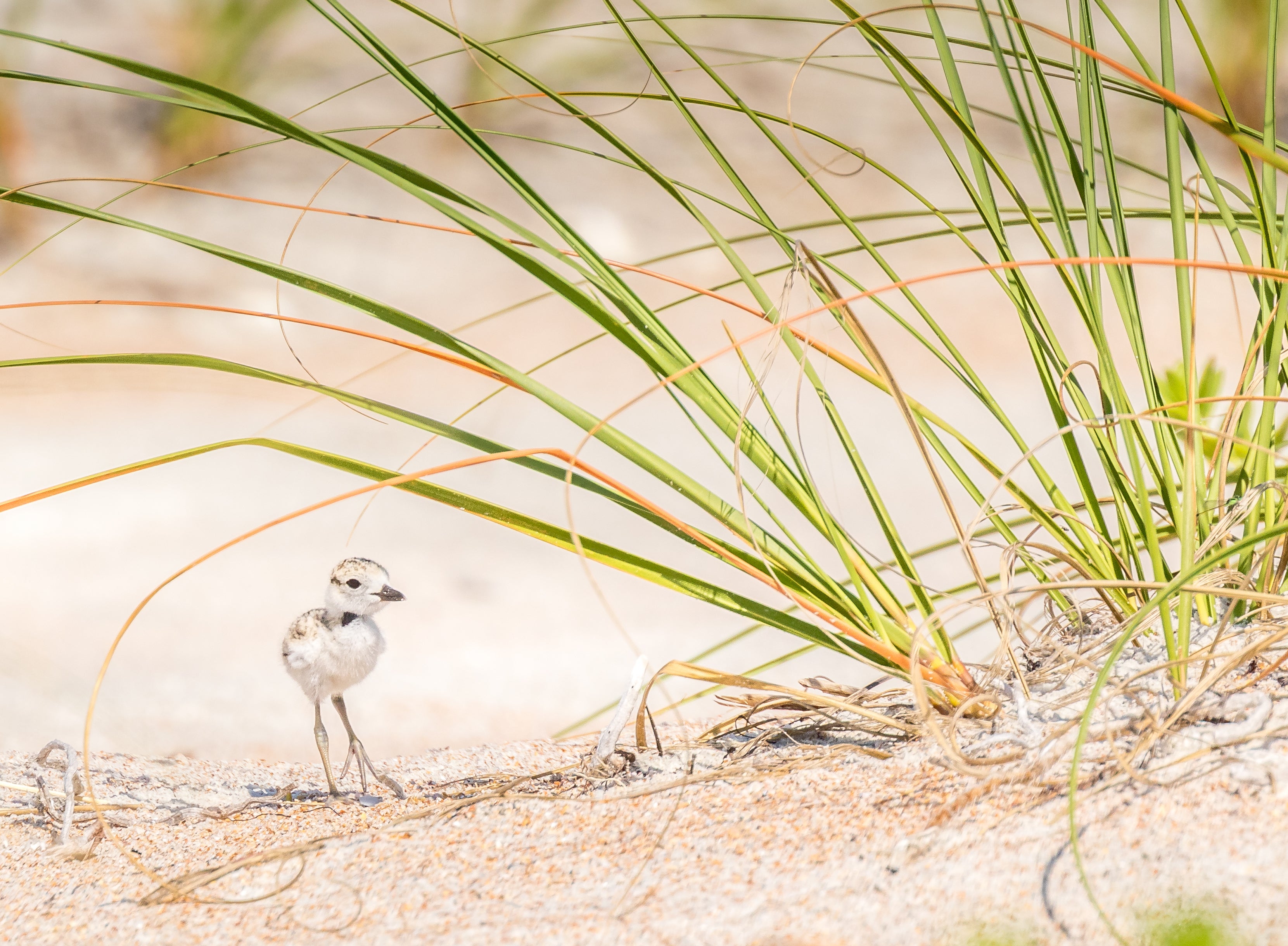 Second-Prize Winner
Sharon Reed's photo, "Small and Sweet," was taken at Anastasia State Park. Sharon woke up well before sunrise to make the journey to the park for the chance to capture a shot of birds during the nesting season.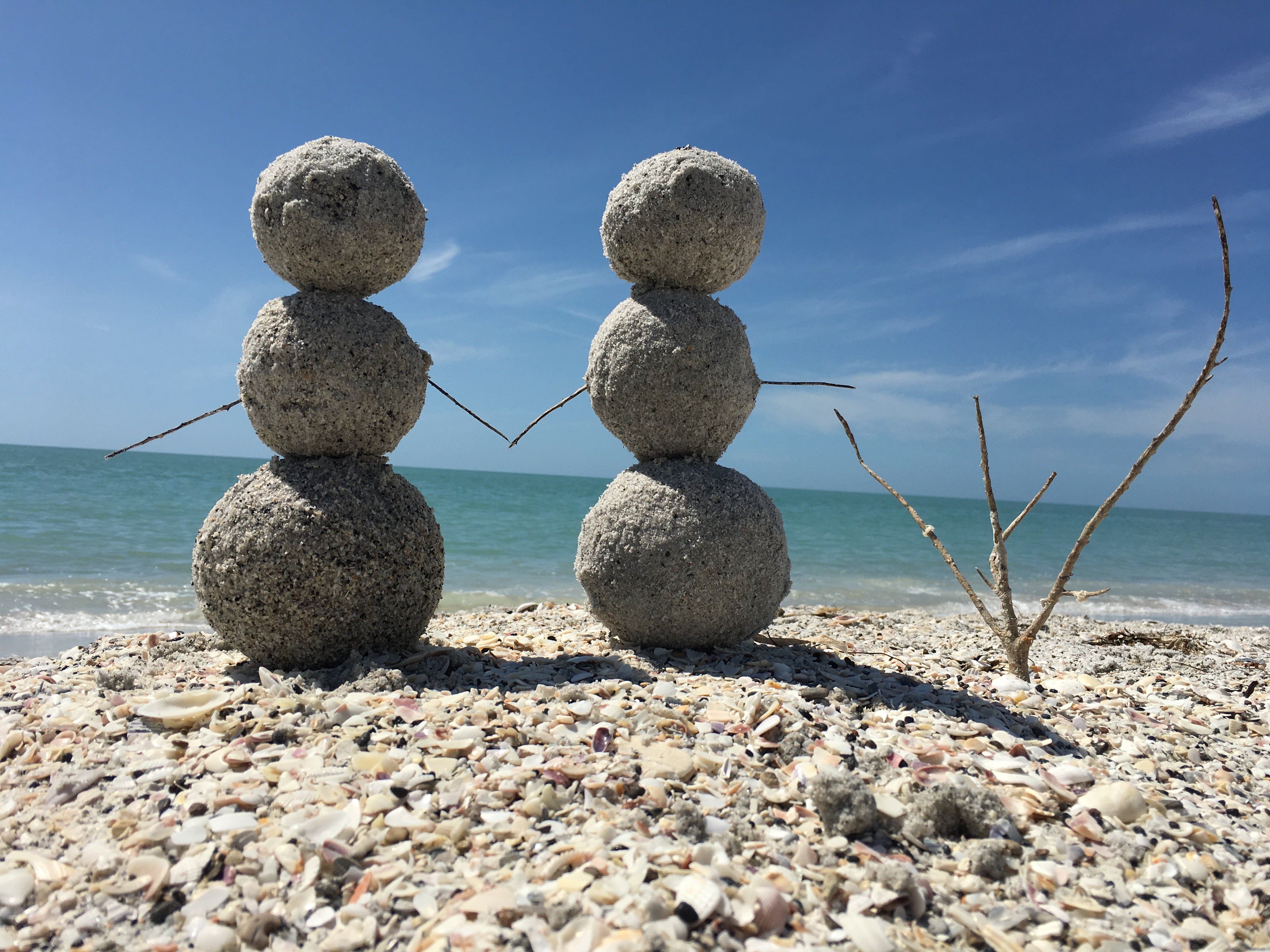 Third-Prize Winner
Tommy Schmicker's photo, "Winter at Don Pedro State Park," was taken at Don Pedro Island State Park.  Tommy, an Eagle Scout, enjoys visiting parks and being outdoors with his son who is a Tiger in Cub Scouts.
Contest Entries
The 2019 Winter Photo Contest received 2,257 submissions and was a great opportunity for visitors to share their park memories.  The contest ran from January 1 - March 15, 2019.  Florida State Parks congratulates the winners and all who entered the contest.
All photos from the Winter 2019 contest can be viewed here.  Look for new photo contests coming soon!