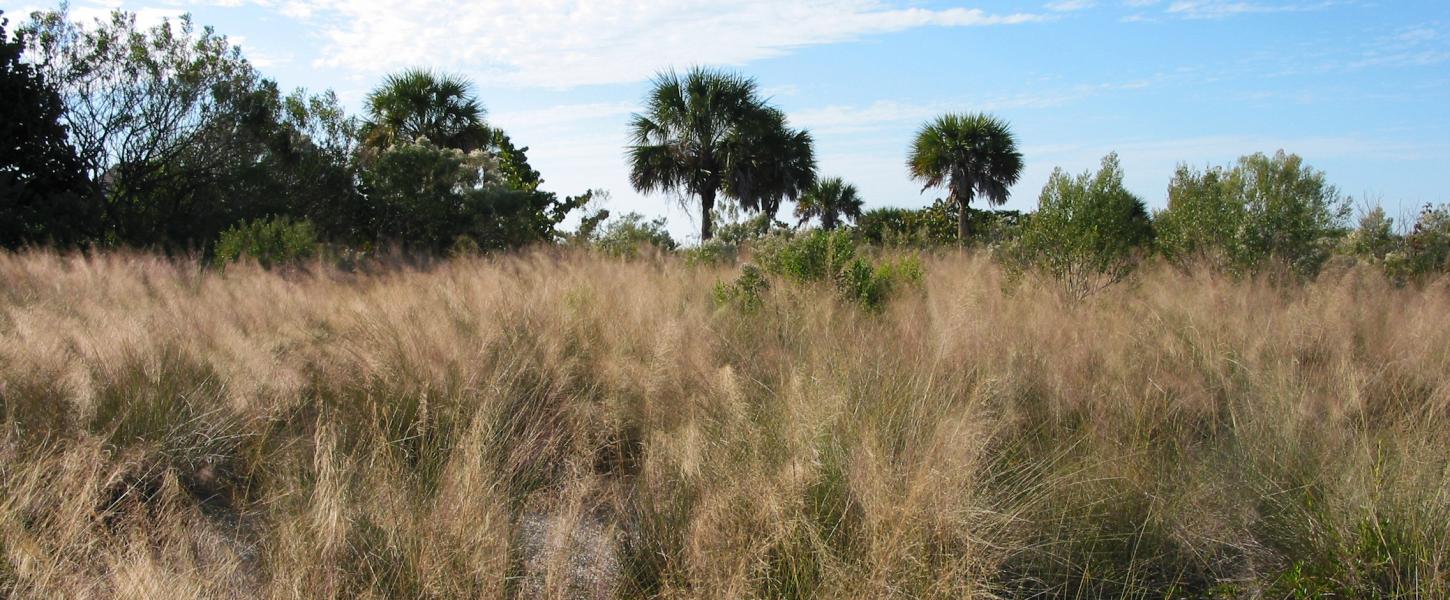 Don Pedro Island State Park
A chain of barrier islands that skirt the southwest coast of Florida, creating a simple paradise
Ferry Service Suspended
At this time, the ferry service has been suspended to Don Pedro Island. Please check back with our concessionaire - Hooked on SUP - on when services might resume.
Hours
Open Wednesday through Sunday, 8 a.m. to 5 p.m. Closed on Mondays and Tuesdays.
Fees
$3 per vehicle. Please use the honor box to pay fees. Correct change is required. 
See all Fees
Location
Contact Info
941-964-0375
Welcome to Don Pedro Island State Park
Beautiful Don Pedro Island State Park is part of an extensive chain of barrier islands extending along Florida's Gulf Coast.


Located between Knight Island and Little Gasparilla Island, Don Pedro Island is accessible only by private boat or ferry. Boaters can tie up at the dock on the mangrove-lined bay side of the island.
Access the dock via the channel south of the Cape Haze power line crossing, but be sure to idle as the channel is only 2.5 feet deep. 
Boat to Beach offers an "on-the-water taxi service" from the park's land base to the island. Call 941-375-9299 to reserve your trip.
The island's 1-mile white sandy beach is a paradise for sunbathing, swimming, snorkeling and shelling. Visitors also can enjoy a picnic under the large pavilion or explore the hiking trails.
The land base of the park on the Cape Haze Peninsula is popular among hikers and nature lovers. The 100-acre land base also offers a kayak launch, fishing dock, nature trails and a picnic shelter.