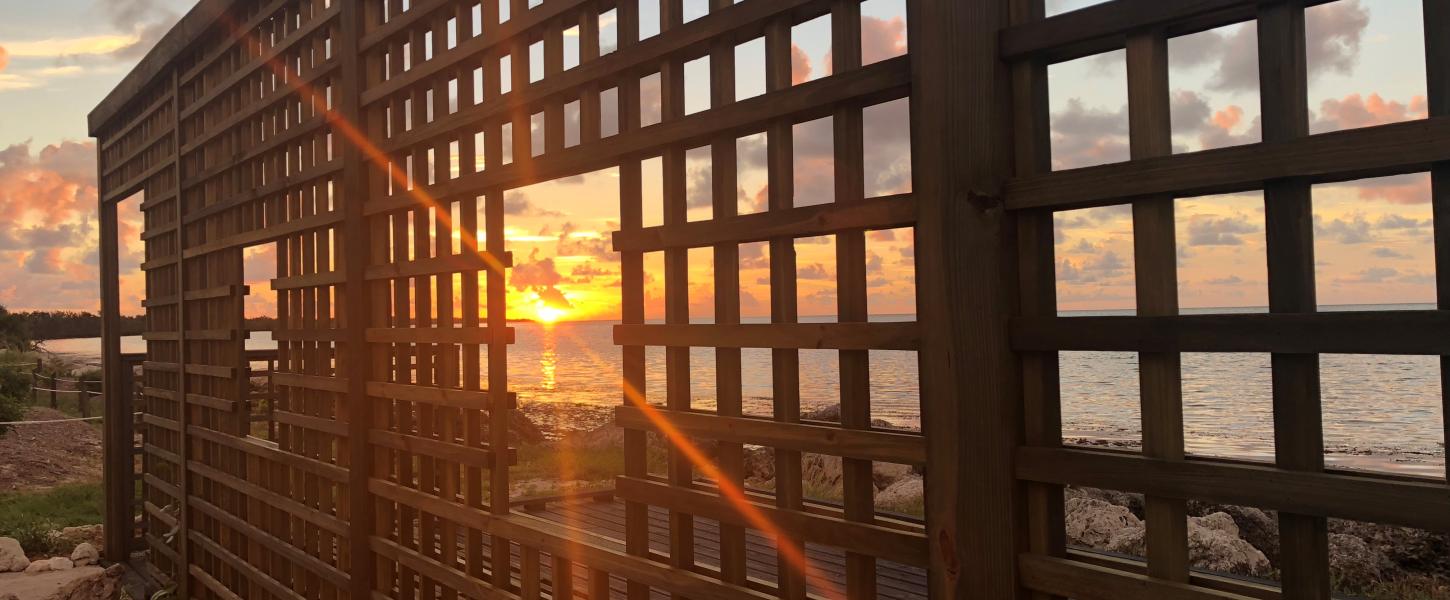 Long Key State Park
Once only for the rich and famous, savor natural luxury found nowhere else
CAMPGROUND CLOSURE
Due to campground reconstruction, all reservations are closed through December 31, 2019. We will keep you up to date on our progress and any changes to reservation status.
Hours
8 a.m. until sunset, 365 days per year
Fees
1 Person: $4.50, 2+ People: $5.50
Location
Contact Info
305-664-4815
Welcome to Long Key State Park
Historically a favorite tourist spot for the rich and well to do, Long Key now serves as a tranquil haven for birdwatching, swimming, kayaking or relaxing on the shoreline as you gaze across the Atlantic Ocean.
In the early 20th century, Henry Flagler's Long Key Fishing Camp was a popular luxury destination along his railroad to Key West. Celebrities and many of the world's best-known salt water anglers of the time fished here, including United States presidents and author Zane Grey. The entire facility was destroyed by the Labor Day Hurricane of 1935 and never reopened.
Long Key sustained significant damage from Hurricane Irma in 2017. Efforts are still continuing to restore the sixty ocean-front campsites. The full-facility campsites were known for their views overlooking the aqua blue waters of the Florida Keys. Please contact the park for the most up-to date information regarding restoration efforts.