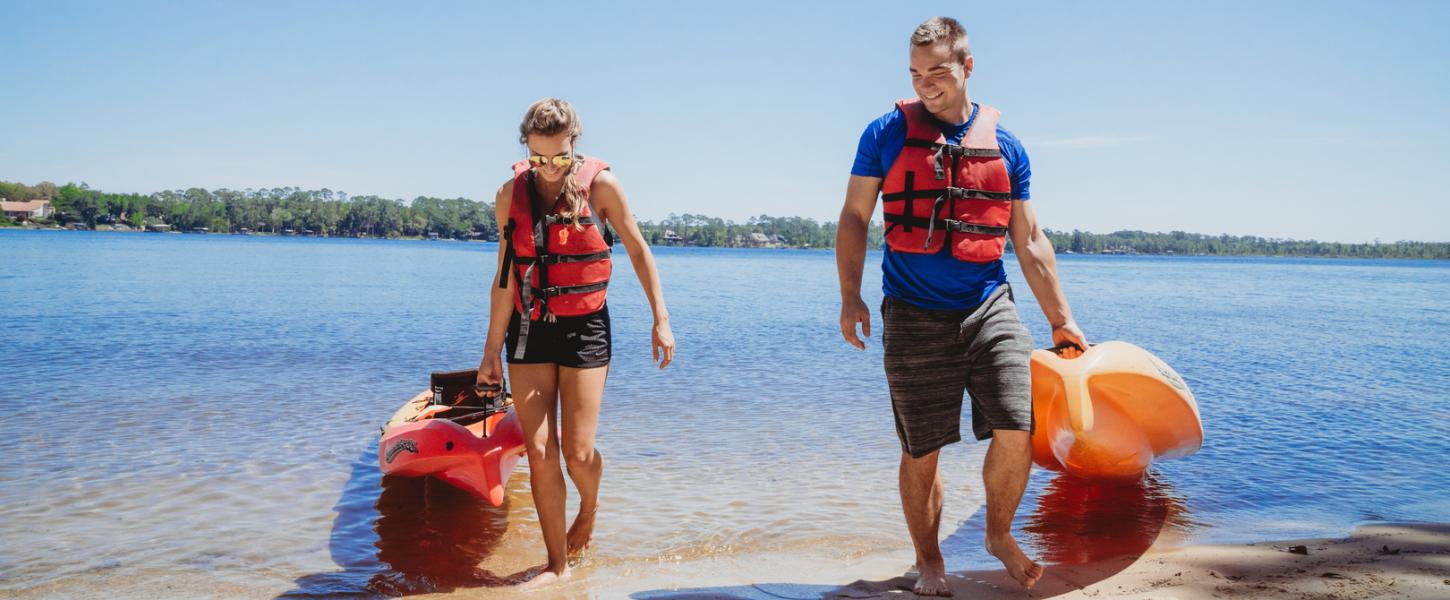 Fred Gannon Rocky Bayou State Park
Breathtaking sunsets over a lazy bayou make this former WWII training site a park not to be missed
Rocky Bayou Boat Ramp Closure
The boat ramp will be closed for road repairs from December 2021 through January 2022. Thank you for your patience while we improve the park.
Hours
8 a.m. until sundown, 365 days a year
Location
Contact Info
850-833-9144
Welcome to Fred Gannon Rocky Bayou State Park
A former WWII gunnery and bombing practice range has been transformed into a stunning natural landscape shaded by longleaf pines, some over 300 years old.

This beautiful park's centerpiece is Rocky Bayou, the trailing arm of Choctowhatchee Bay, popular for boating and fishing. A prime spot for saltwater fishing, visitors also enjoy hiking, biking, canoeing and observing the park's diverse wildlife communities. End your day in this relaxing refuge with a stunning Panhandle sunset.
Annual special events include Pioneer Day in November and Estuary Day in May. Other events and ranger programs are available.