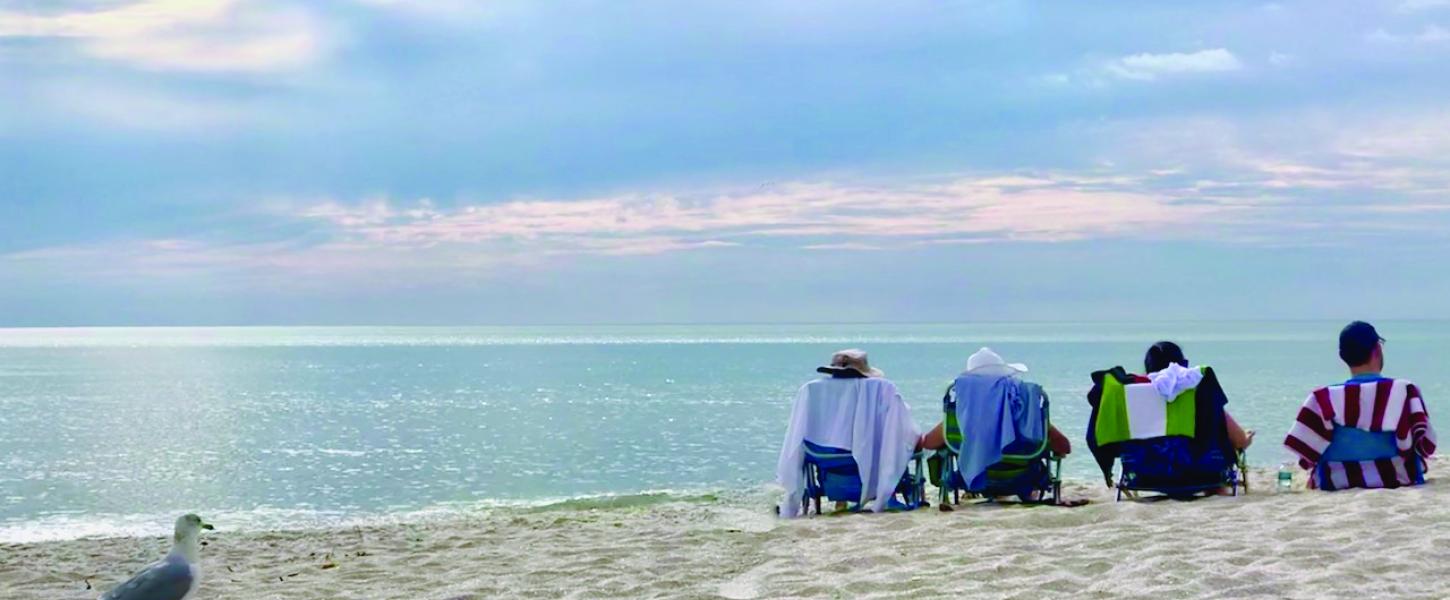 Delnor-Wiggins Pass State Park
popular destination boasting one of the most pristine stretch of beaches
Only Exact Change Or Credit Cards Accepted for Entrance Fees
Due to COVID-19, and for the safety of our staff and visitors, the park can accept only exact change or credit cards for entrance fee payment.
Picnic Tables and Grills
To encourage safety and social distancing, some grills and picnic tables have been removed. Visitors can bring their own gas grills. Please no charcoal grills.
High Visitation
The park experiences frequent closures between the hours of 10 a.m. and 3 p.m. on weekends due to high visitation. Alternatively, visitors can park across the bridge at Collier County's Conner Park and walk into the park.
Hours
8 a.m. to sundown 365 days a year
Location
Contact Info
239-597-6196
Welcome to Delnor-Wiggins Pass State Park
This popular destination boasts one of the most pristine stretches of beaches in the world.



Every day, this tropical beach paradise beckons visitors to enjoy vast peaceful views of the Gulf of Mexico and experience the many shorebirds and wildlife that gather here. Visitors can sunbathe, paddle board, kayak, hike, bird-watch, fish, picnic, and search for seashells.
There are specific areas designated for anglers to drop their lines in the northern areas of the park for trophy catches. Boaters will find the launch area into Turkey Bay easily accessible for most vessels and can experience the delicate natural estuaries of the Cocohatchee River, leading out to the Gulf of Mexico.
Guided tours and interpretive programs with experienced rangers and volunteers occur on a regular basis.
A pavilion is available to rent for special occasions including weddings and birthdays.
Our concessionaire, Naples Beach Adventures, is open in parking lot number 4 with food/beverages and rentals that include paddleboards, kayaks, canoes, umbrellas and beach chairs. The park offers beach wheelchairs available by reservation.