Old Sugar Mill Pancake House
Know Before You Go
During periods of high visitation, visitors may experience long lines to enter De Leon Springs State Park. The park frequently reaches capacity and may temporarily close. Closures occur intermittently and for an unknown duration of time. Pedestrians and bicyclists will not be allowed to enter until the park reopens. Thank you.  
The popular Old Sugar Mill Pancake House, located in a 100-year-old replica of the 1830s sugar mill, features cook-your-own pancakes at the table and freshly made bread and cookies.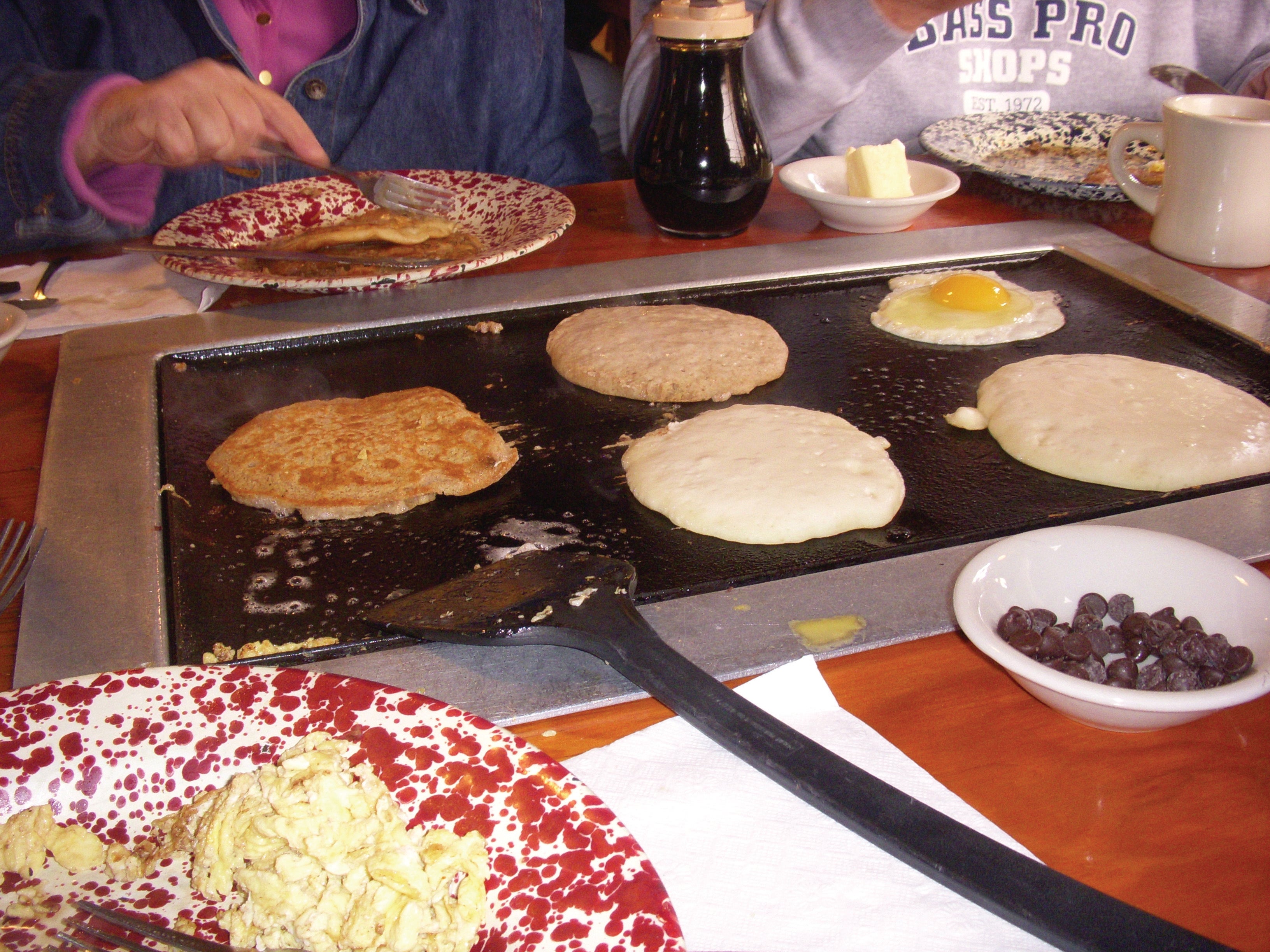 Join us for breakfast or lunch at the Old Sugar Mill Pancake House from 8 a.m. to 4 p.m. daily. 
Park admission is required to visit and dine at the Old Sugar Mill Pancake House.
An 18% gratuity is added to all checks, regardless of the party's size. 
For lighter fare, sandwiches and snacks can be purchased at the take-out window. 
Books and a variety of gift items are available. 
The restaurant is wheelchair accessible.