Historic Home on Lignumvitae Key
The historic Matheson home stands prominently in a 3-acre clearing on Lignumvitae Key and is the showpiece of the state park's cultural site. This immaculately kept home was built in 1919 by William J. Matheson.
Matheson by trade was a chemist specializing in the aniline dye and manufacturing industry. He bought the island from the Hine family and built the two-story home for an island getaway for family and friends.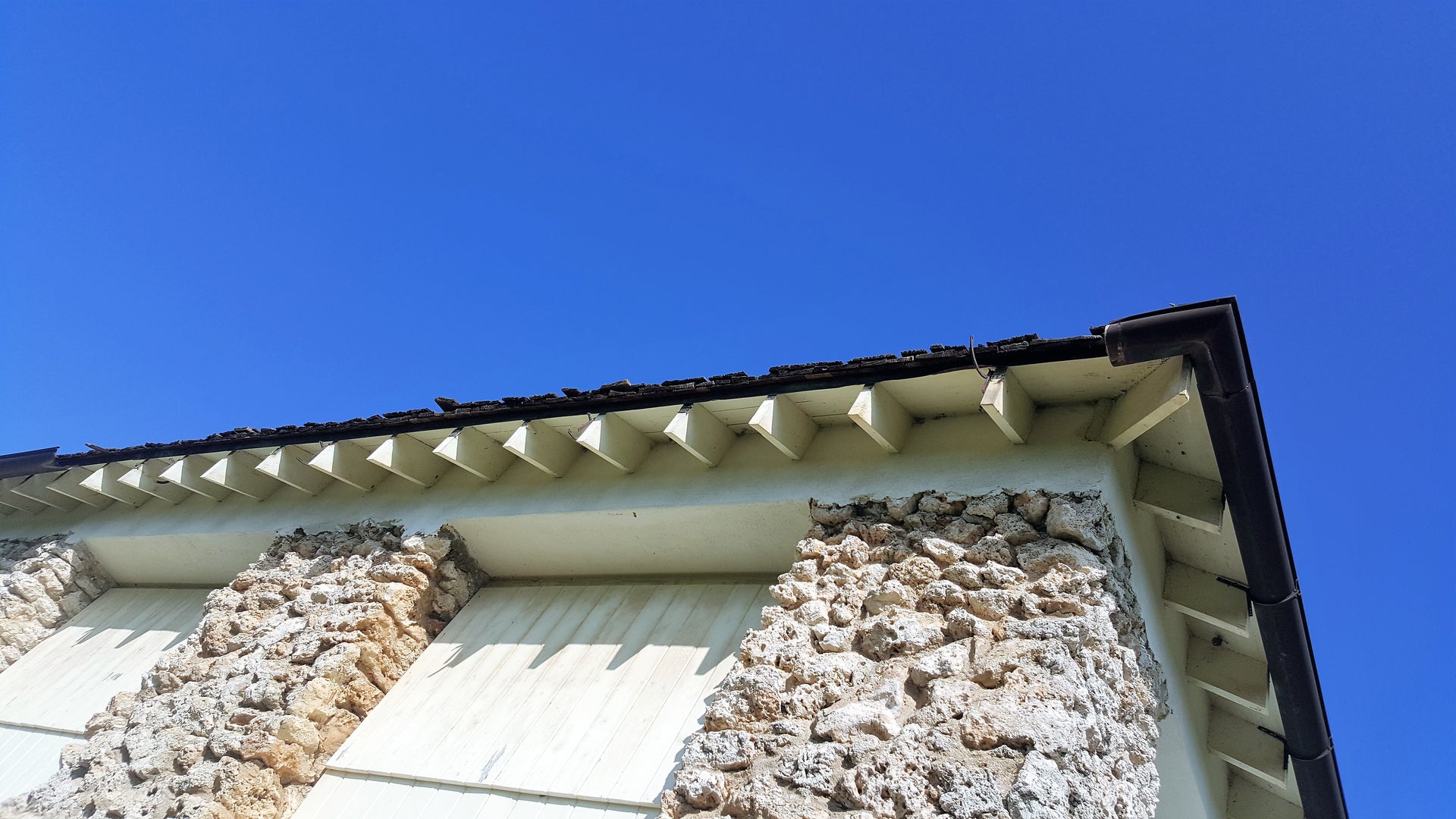 Today, the four-bedroom home serves as the visitor center for the Lignumvitae Key Botanical State Park. Arches made of concrete support a second story constructed using Dade county pine. Limestone rocks harvested from the island decorate the exterior of the home. Visitors can search for fossilized coral in the rocks that were once part of a coral reef that formed 125,000 years ago.
Inside, the foyer, living room, kitchen, bathroom and one bedroom are decorated in 1930s décor to give visitors the feel of stepping back into time. The other three bedrooms showcase exhibits that interpret the natural and cultural history of the island and surrounding waterways.
Located behind the home is concrete cistern that collected and stored fresh water, a precious commodity for the families and animals living on the island. Visitors can also explore the small dome concrete building by the forest edge that served as the hurricane shelter. To the south, guest can see the chicken coop and concrete footings of the 1929 windmill that was built to provide electricity to the island.  
Ranger-led tours of the home and surrounding hardwood hammock are offered seasonally from December to April on Friday, Saturday and Sunday at 10 a.m. and 2 p.m.  
In addition to the guided tours, there is a self-guided tour brochure that visitors can use to learn about the home and other features that dot the lawn
Park entrance is $2.50 per person and ranger-led tours are an addition $2 per person. All fees are collected at the iron ranger located near the walkway to the historic home.