Great Parks for Summer Fishing
Florida fishing is heating up! We created this list of top summer fishing spots for saltwater and freshwater anglers.  
Featured Freshwater Fishing Parks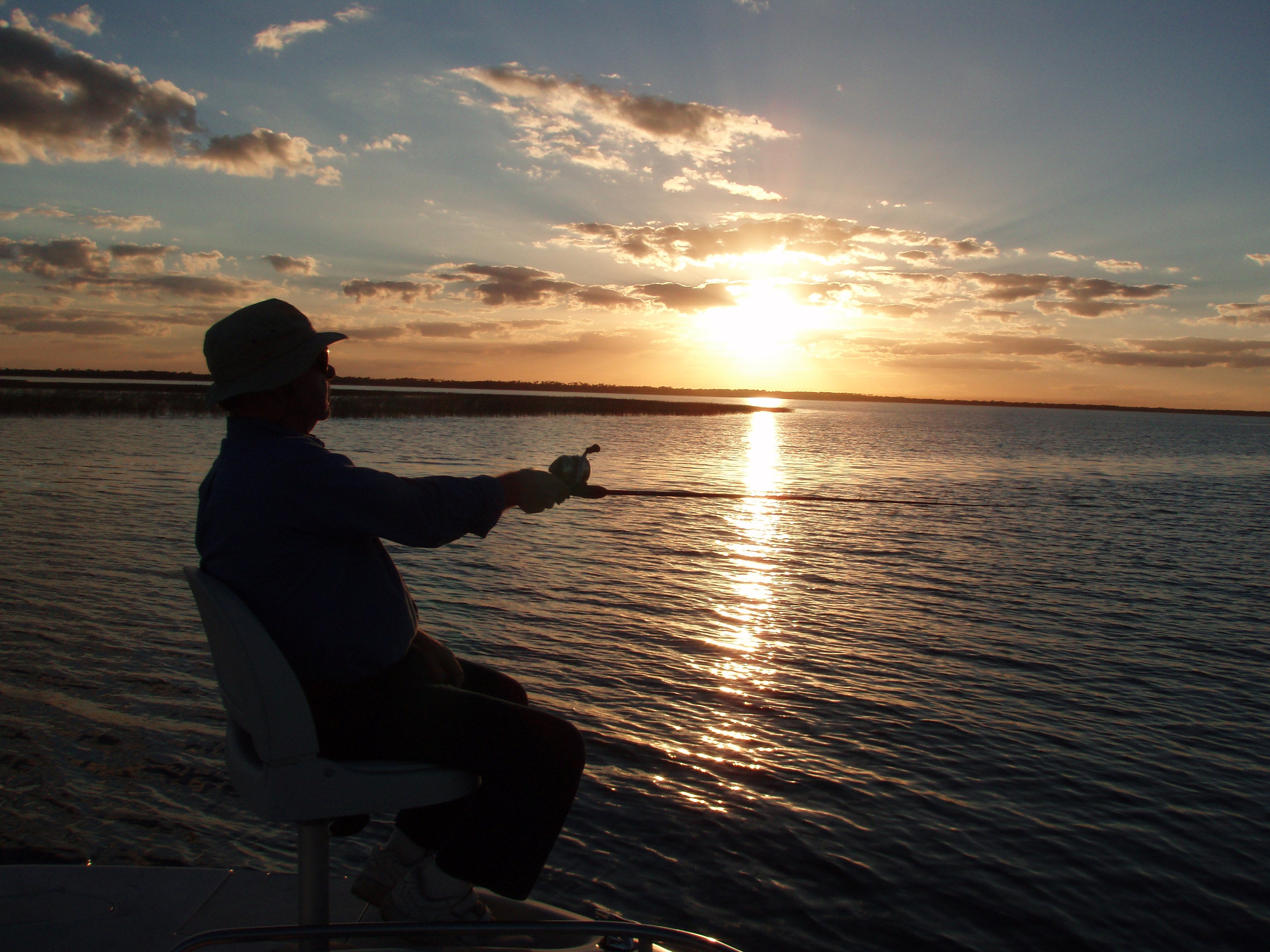 At Lake Kissimmee State Park, a variety of fish that can be caught include largemouth bass, crappie, catfish, chain pickerel and bluegill. A boat ramp offers direct access to Lake Kissimmee. There also are fishing opportunities from the canal banks, marina and dam.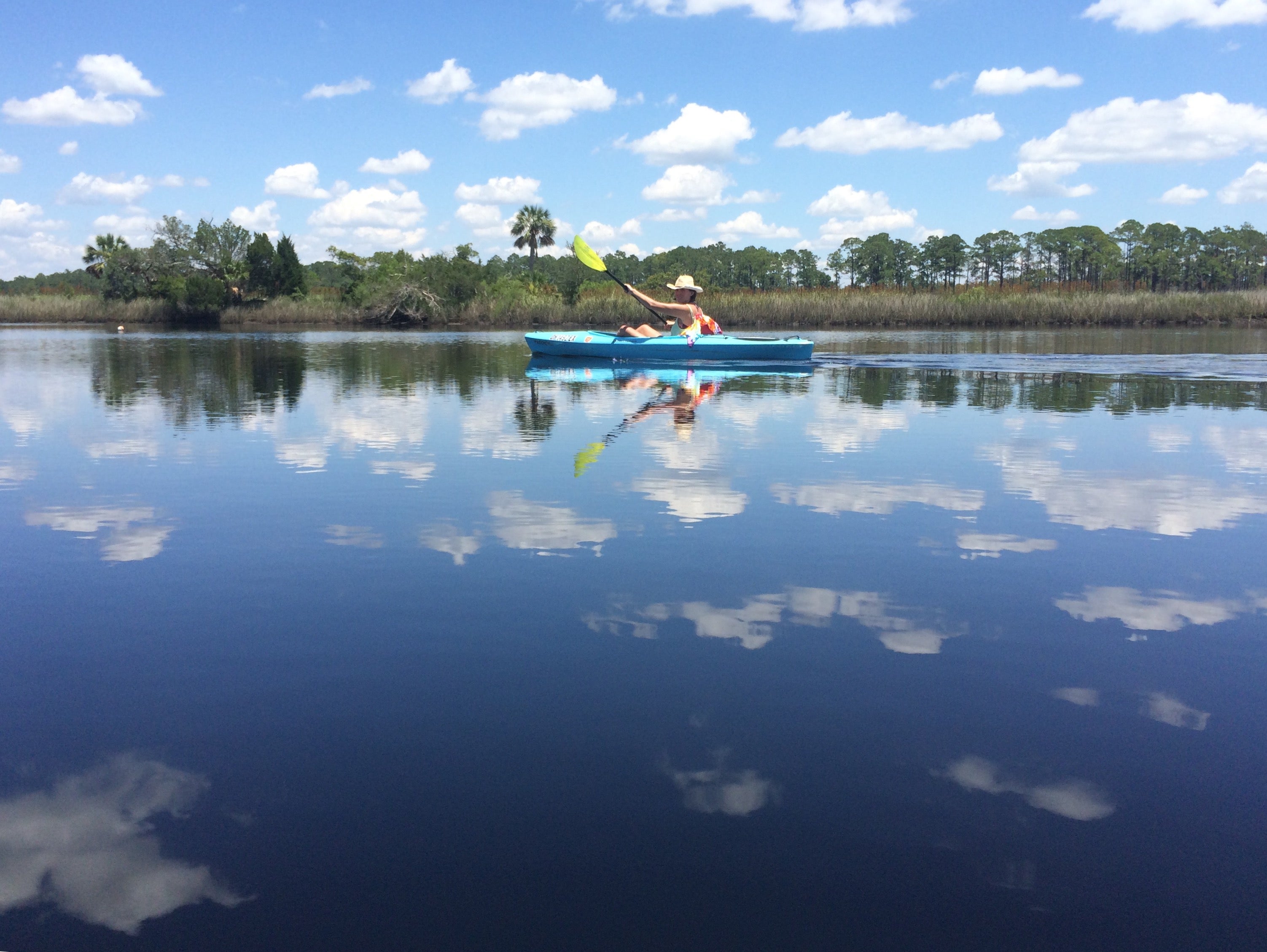 Located west of Tallahassee, Ochlockonee River State Park is known for its redbreast sunfish fishery in periods of low water and its catfish during high water events, as well as for black crappie angling. This river is also good option for anglers looking for catfish and flathead catfish.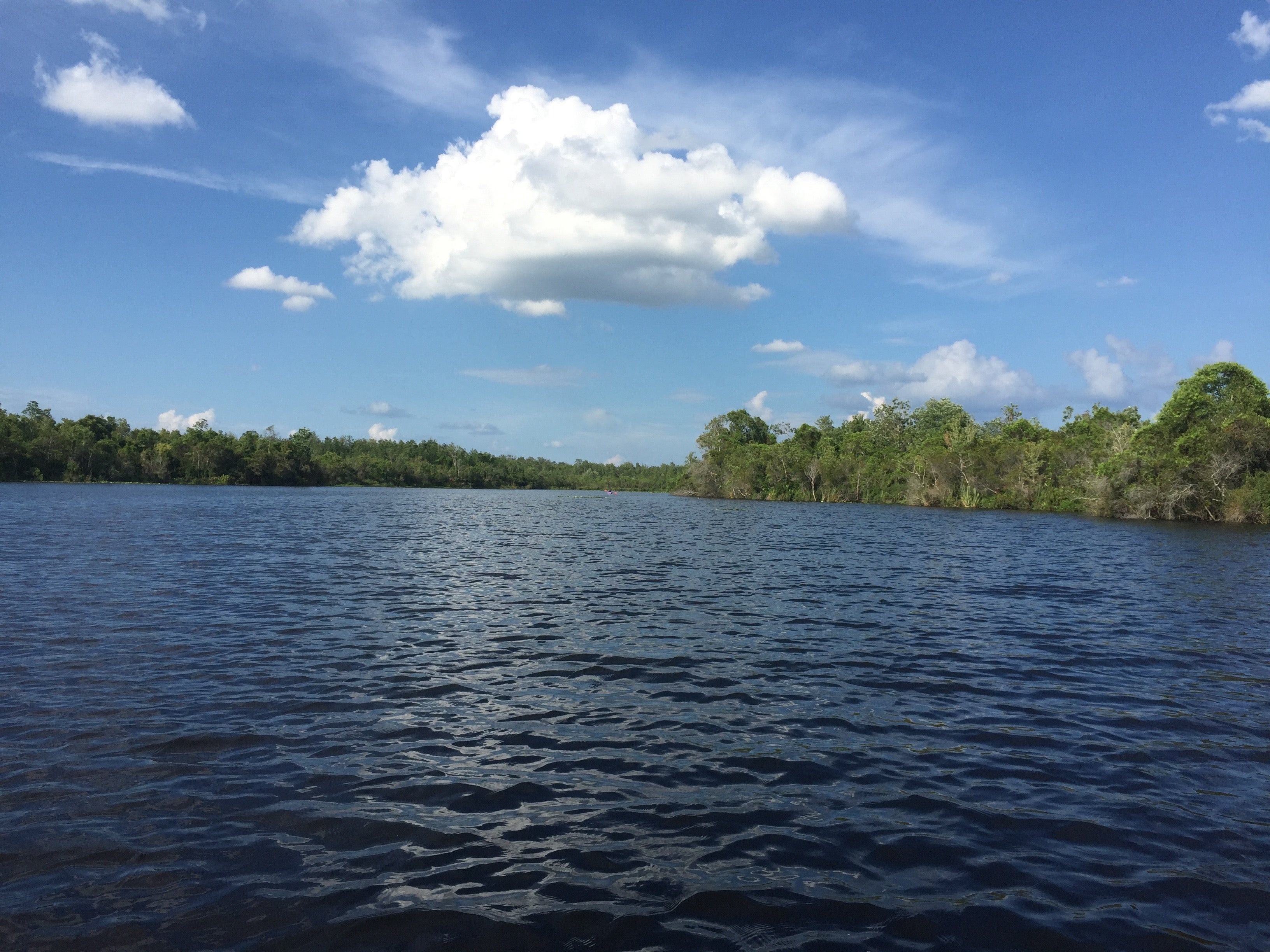 At Lake Griffin State Park, bass, crappie and catfish are just some of the fish that are waiting for the chance to snap up your bait on Lake Griffin. Some of the park's best fishing is between the boat ramp and Lake Griffin, which is known for bass fishing. Submerged vegetation such as eel grass in the northern part of the lake attracts many fish.
Featured Saltwater Fishing Parks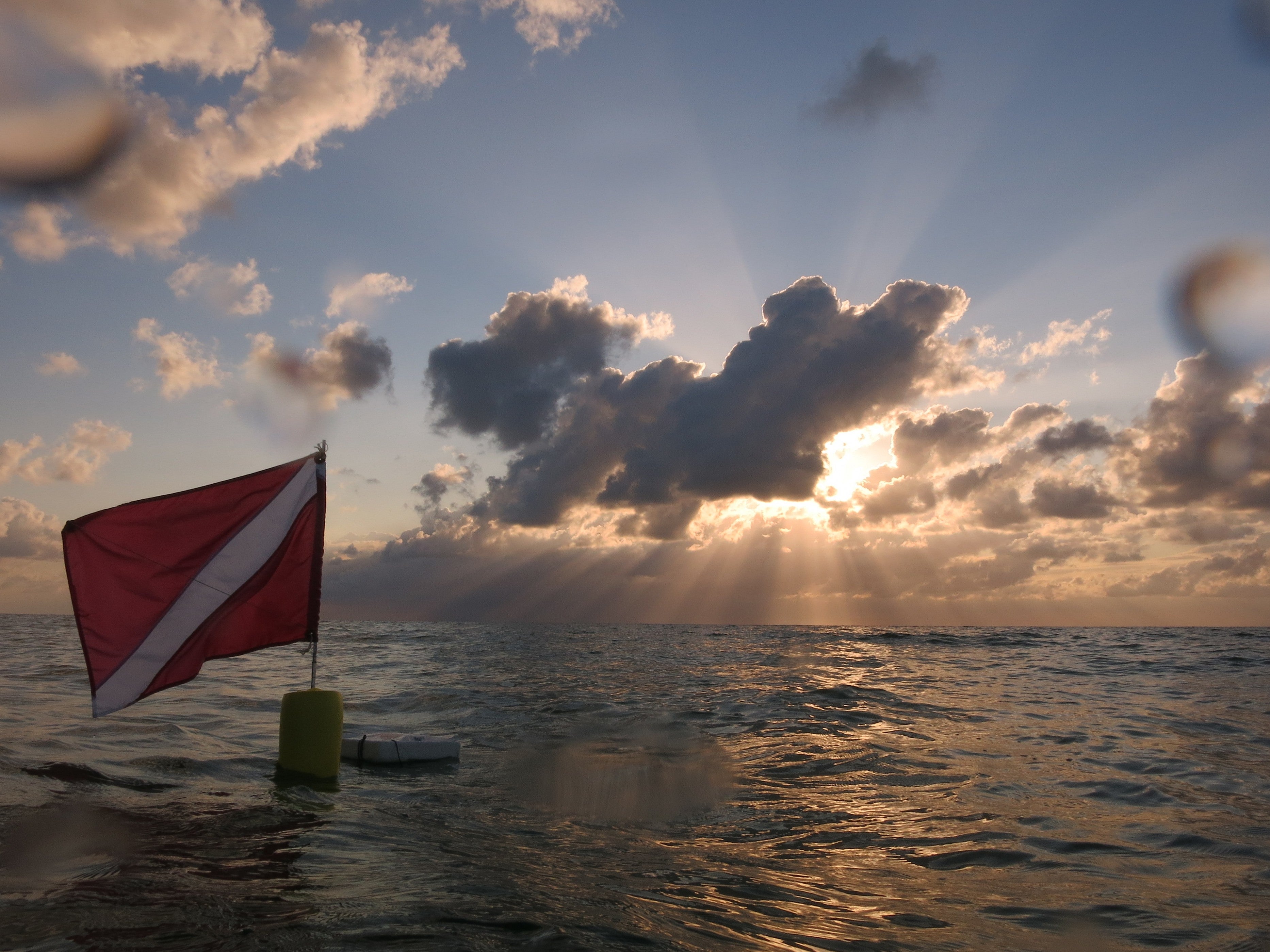 Hugh Taylor Birch State Park is a great spot to catch sheepshead, grunt, catfish, red drum, snook and bonefish, with chances for king mackerel in July. The park also features a dock where boaters can moor for a stop at the Park & Ocean Restaurant. Fishing is not permitted in protected waters within the park, such as the mangroves or the coastal dune lake.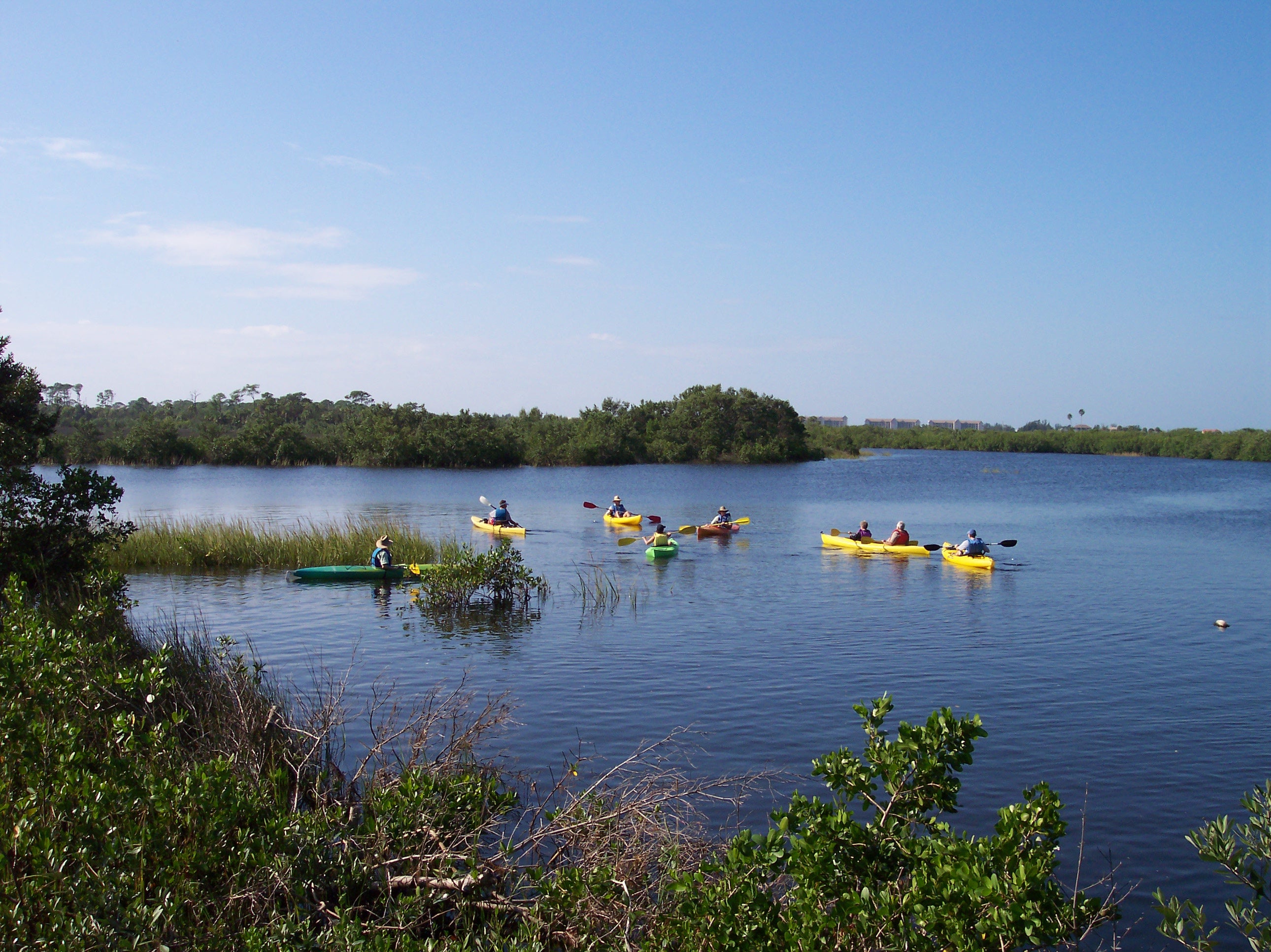 At Werner-Boyce Salt Springs State Park there's plenty of shore from which to launch your kayak or canoe. Red drum, sea trout, blue fish and cobia are common inshore finds, while anglers can go for grouper farther offshore.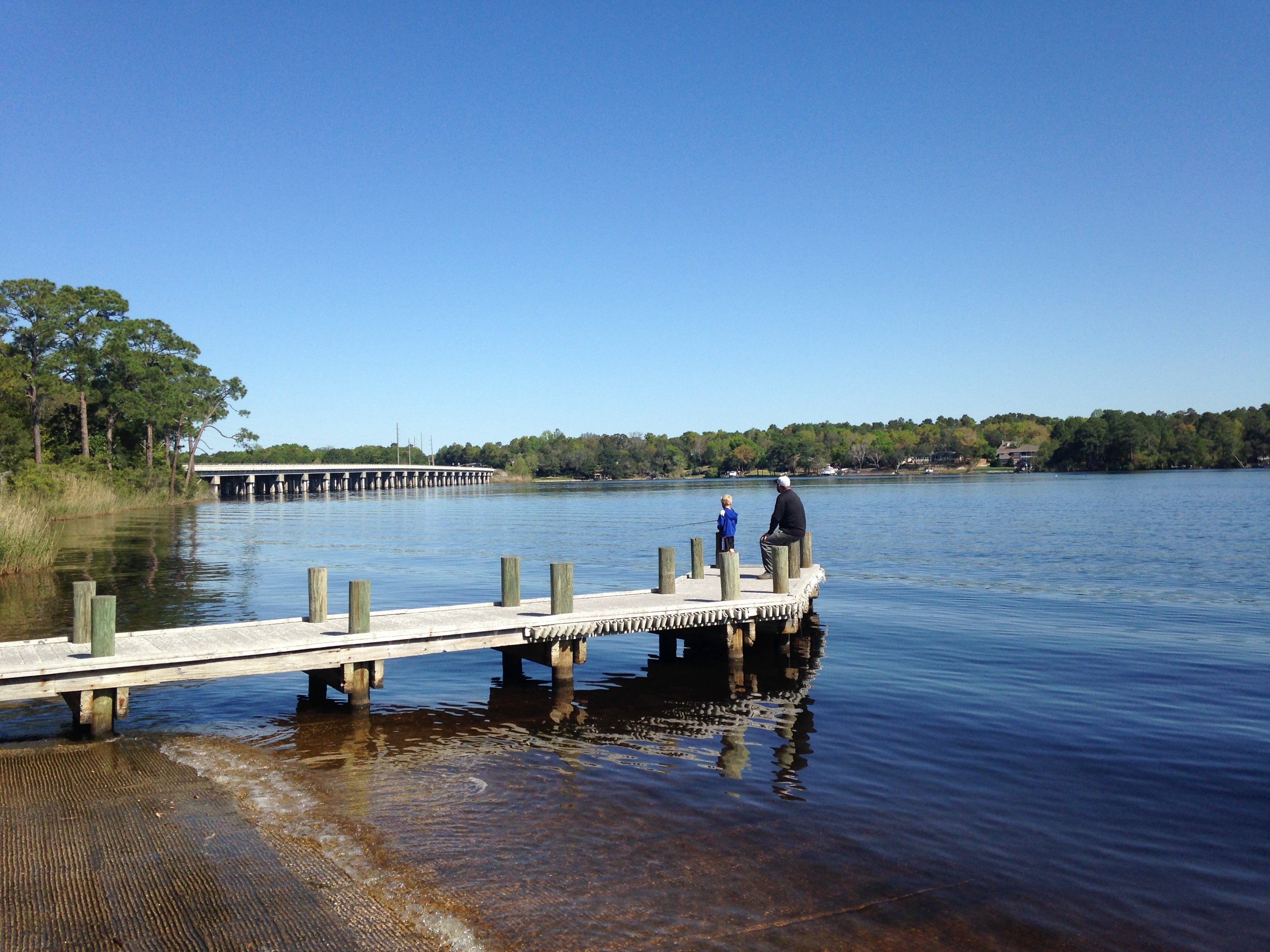 In the summer at Fred Gannon Rocky Bayou State Park, red drum and Spanish mackerel can be found inshore. Saltwater fish may be caught in Rocky Bayou while freshwater fishing is available where Rocky Creek flows into the bay.
All fishing within state parks must conform to regulations concerning size, number, method of capture and season.