Dive into STEAM at Florida State Parks
The United States celebrated National STEAM Day earlier this month.
No, this day was not in honor of water vapors, cooking methods or removing wrinkles from fabrics.
In this instance, STEAM stands for science, technology, engineering, arts and mathematics. And the celebration serves as way to nationally recognize the value of STEAM education for children while offering them a chance to explore their interests in these fields.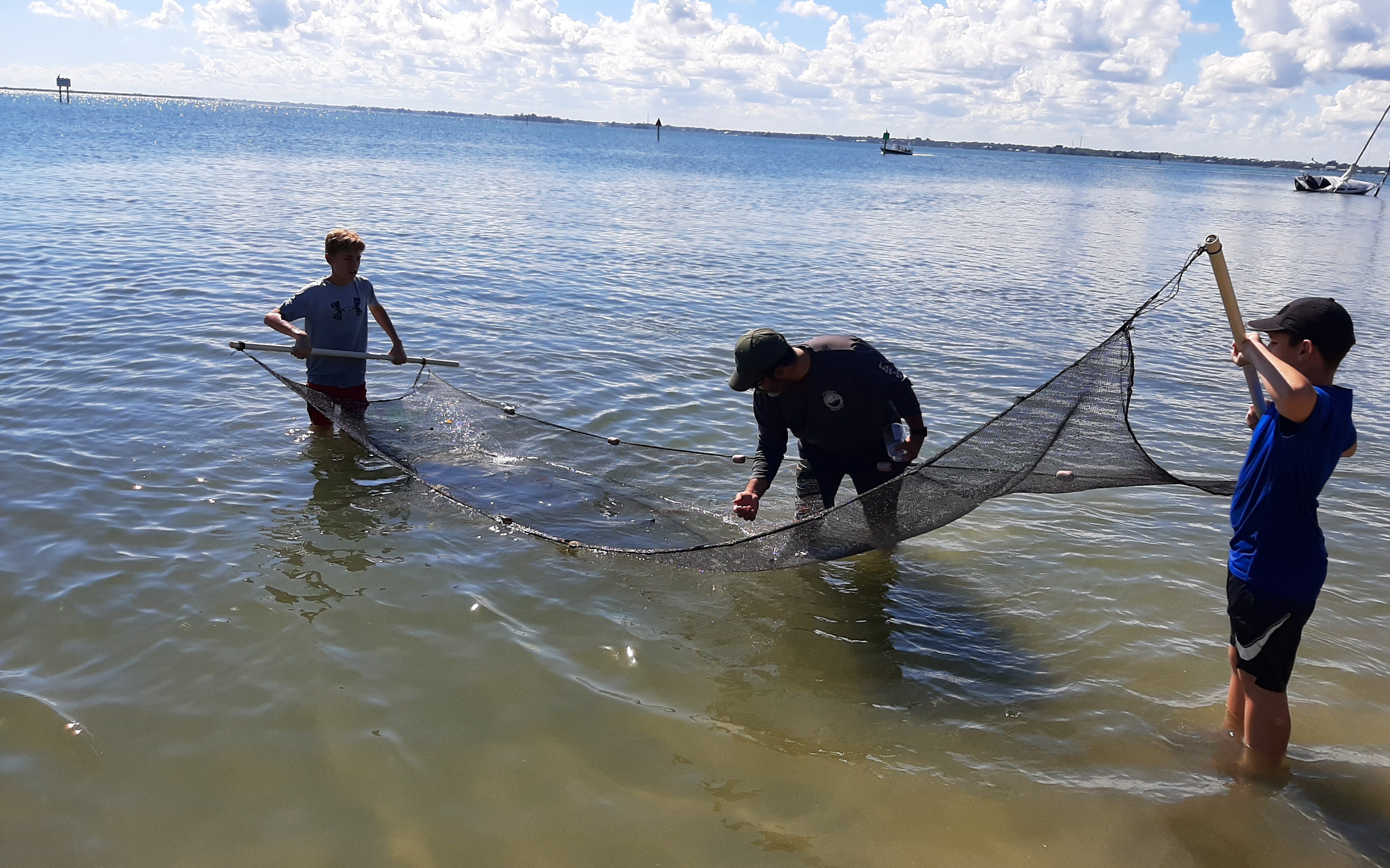 Florida's state parks provide an excellent setting for audiences of all ages to practice STEAM in the outdoors. Some parks have robust environmental education programs that offer both facilitated and self-guided experiences. Schools and individual teachers can coordinate with nearby parks to help teach Florida's students about the arts and sciences through nature in their own community.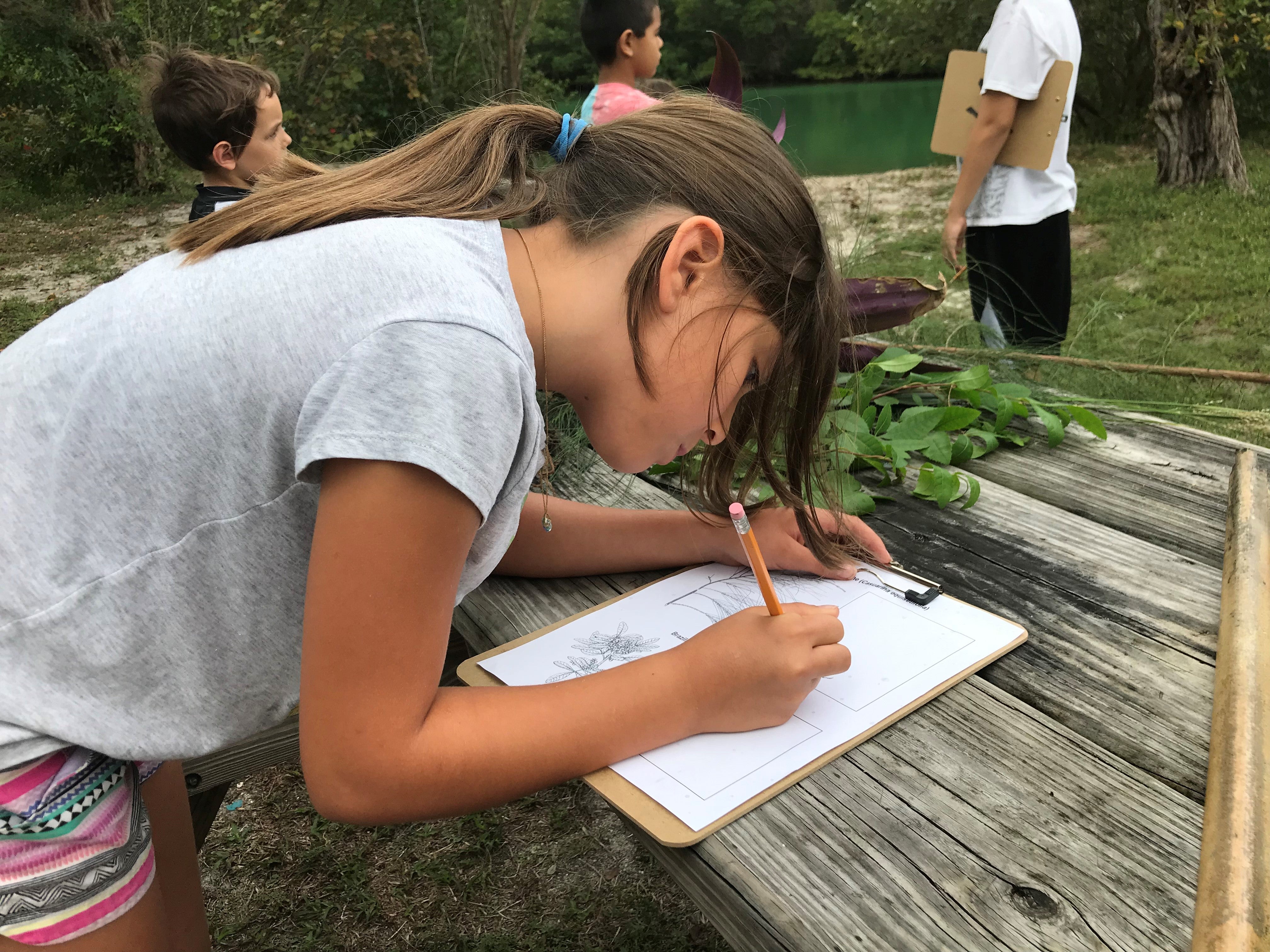 John D. MacArthur Beach State Park in South Florida, for example, hosts an award-winning Natural Science Education Program for Palm Beach County schools that focuses on marine and coastal ecology.
Wekiwa Springs State Park in Apopka participates in the Learning in Florida's Environment program, which distills scientific concepts through students' field observations and hands on-activities.
And Honeymoon Island State Park in Dunedin recently expanded its virtual programs to connect with students online when in-person field trips were not possible.
There are many ways in which parents, guardians or mentors can engage kids in STEAM in a Florida state park. Check out some of these suggestions!
Sign up for Junior Ranger or Virtual Junior Ranger. These programs are packed with fun activities that introduce kids to topics such as natural and cultural resources, service, and safe recreation. Whether in a park or online, children will learn about scientific concepts and flex their creative muscles.
Learn from Florida State Parks rangers at home with a YouTube playlist that includes a video for an at-home experiment that teaches kids about the role of the aquifer for water quality.
Try nature journaling on your next park visit. Nature journaling is a creative expression that can focus on biologically accurate field notes or artistic descriptions of natural beauty. Regardless of the person's age or interest, nature journaling helps people make deeper connections to the world around them. All you need is paper and a pen!