5 Great State Parks for a Picnic
As summer rolls along and the days get hotter, sometimes there's no better way to enjoy the outdoors than to set out a blanket and have a relaxing picnic with friends and family.
Florida State Parks' scenic views and quiet areas offer some great places for picnicking.
Here are just five amazing parks that would be the perfect place for your next picnic:  
Nestled on the shores of its namesake lake, Lake Talquin State Park offers ample opportunities for those looking for a fun picnic outdoors. Not only does the park feature a picnic area with tables, grills and a pavilion, but there is also a chance that you will get some great opportunities for wildlife viewing and bird watching.
Deer, squirrels and turkey can often be seen roaming the park, and a keen eye might catch bald eagles and osprey soaring high above the lake.  
---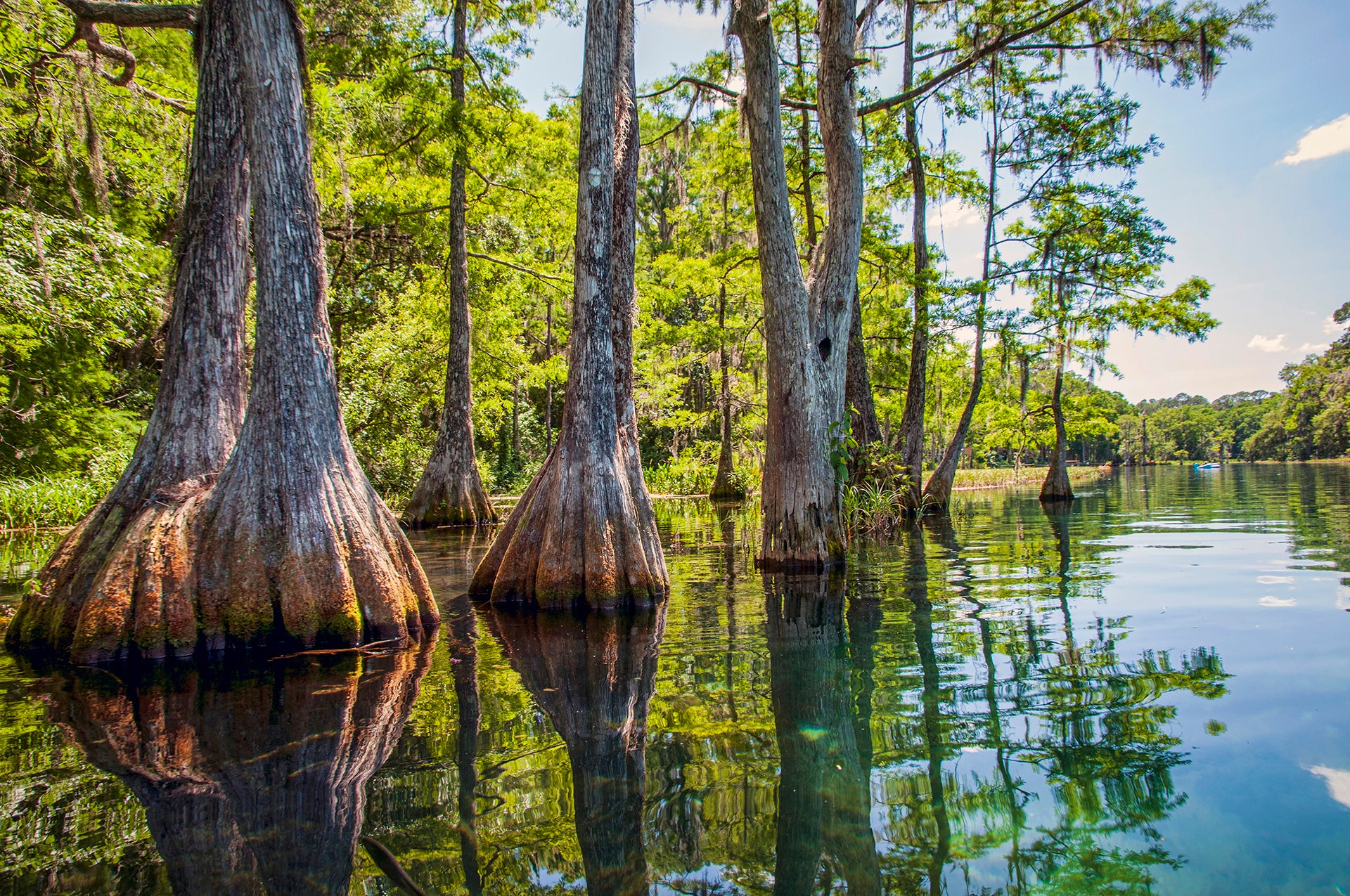 Rainbow Springs State Park may be known for the tubing, paddling and swimming experiences in its crystal-clear spring, but the park is also an exceptional spot for a picnic with family and friends. Covered picnic pavilions located at the headsprings offer up great views of the waterfalls and also come fully equipped with tables and grills. Uncovered picnic tables can also be found at the picnic area for smaller gatherings.  
---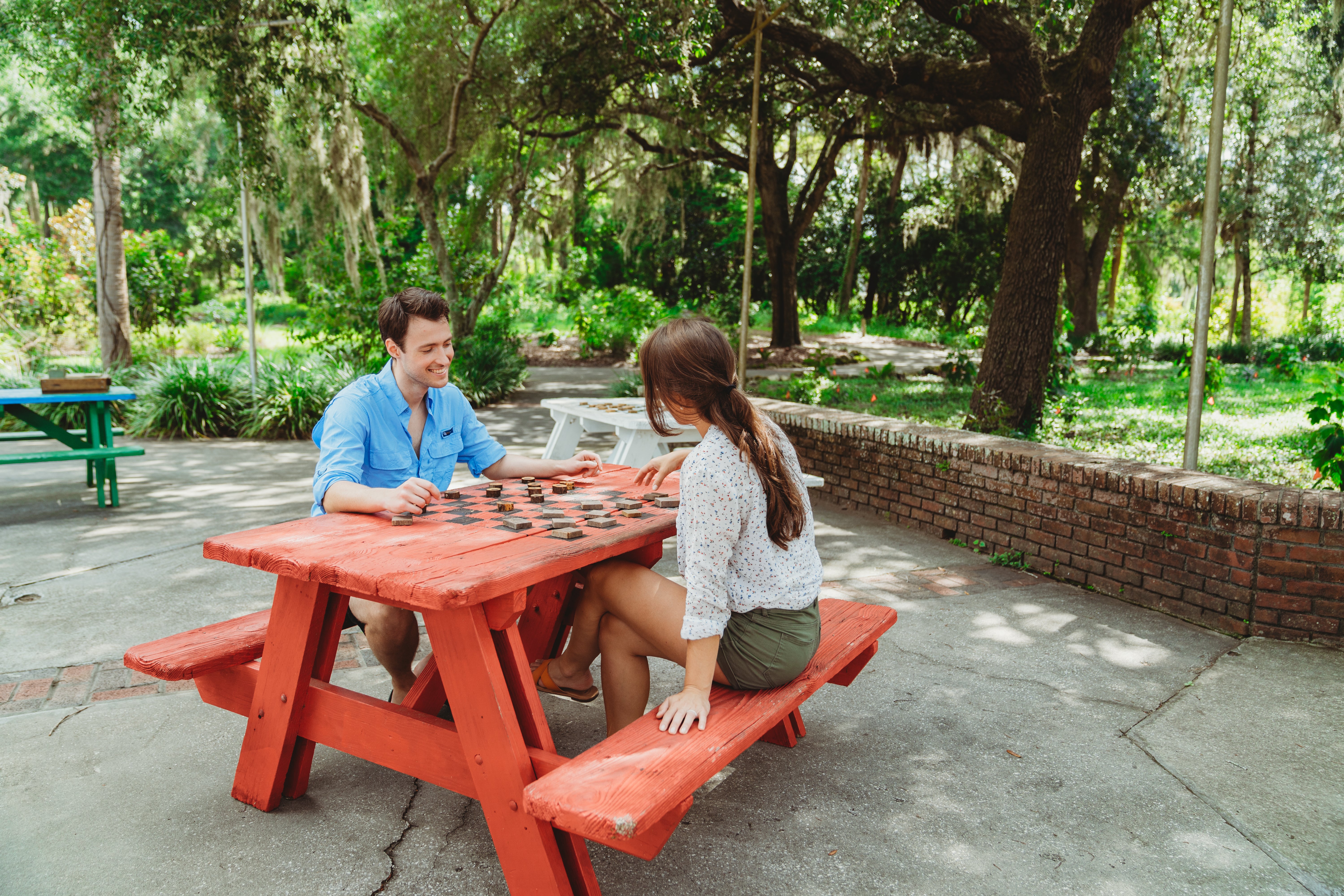 For a truly unique picnic experience, check out Silver Springs State Park. After exploring the springs on one of the park's renowned glass bottom boats or hiking on the Sandhill Trail, there is no better way to relax than having a picnic! There are picnic areas located both at the main entrance and the campground entrance in the park. Covered pavilions with charcoal grills can be found at both areas.
At the campground entrance picnic area, parents can relax in the surrounding pine forest scenery while kids can play at the nearby playground. 
---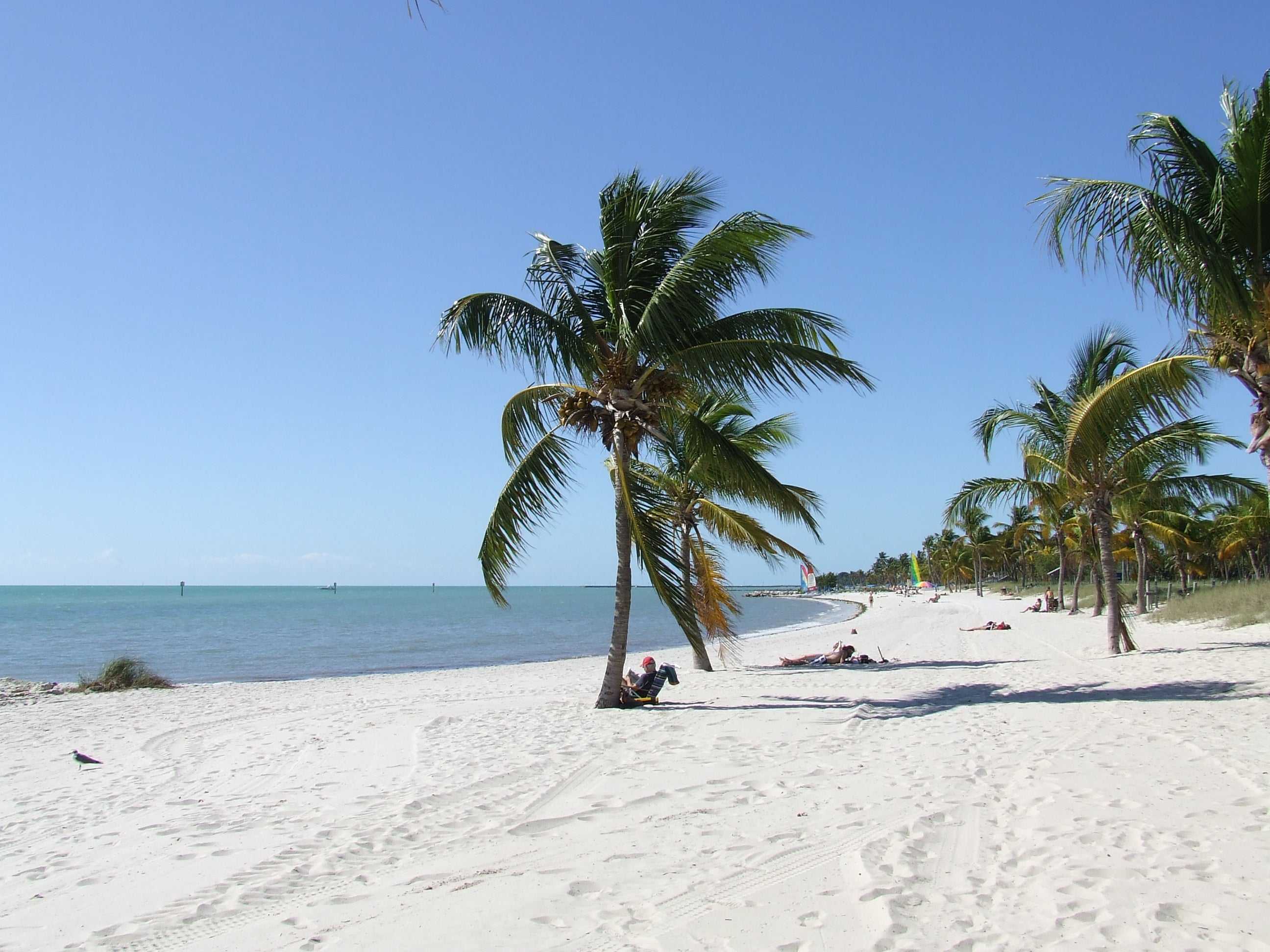 Located on a picturesque two-mile stretch of beach, Lovers Key State Park offers some of the most stunning views of the Gulf of Mexico that can be found in Florida. Several picnic areas in the park, located on the inner waterways and backwaters of the Estero Bay, will allow you to enjoy a day right near the water and within walking distance of the beach.
If you want to relax even more, hammocks can also be used at the canoe/kayak launch picnic area, Bayside Park and the north entrance picnic area.  
---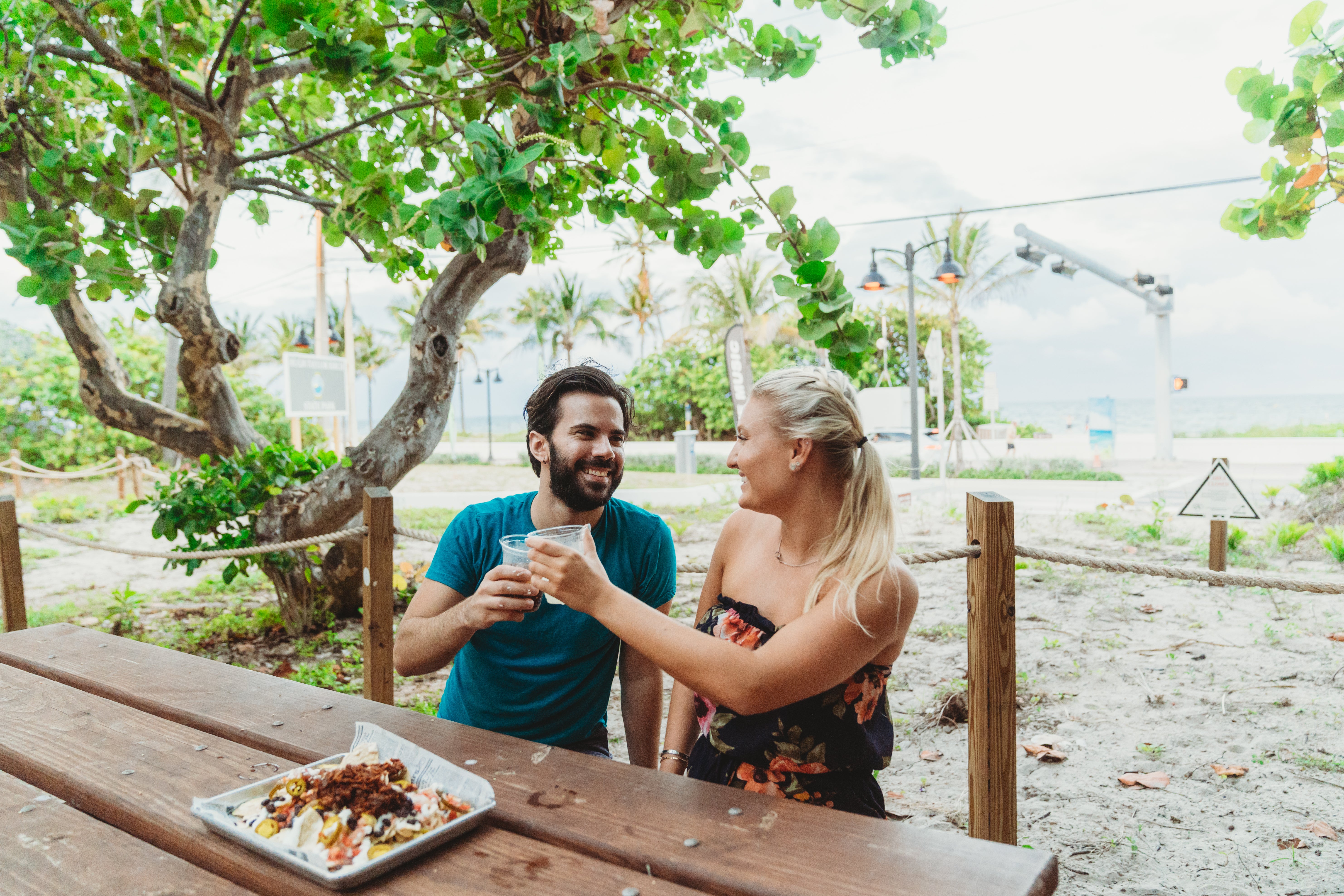 Known as the "Central Park" of Fort Lauderdale, Hugh Taylor Birch State Park feels like a natural oasis within this busy metropolitan area. There are several shaded picnic areas with playground equipment, pavilions and barbecue grills conveniently located close to parking throughout the park. Three covered picnic pavilions equipped with electricity and water can easily accommodate large groups, making this the perfect spot for a family reunion or gathering.
Two of the pavilions are a short walk away from the entrance to the beach, while the third pavilion has a magnificent view of the Intracoastal Waterway. 
Check out a full list of parks with picnic experiences
---
This article was published in the Real Florida ℠ Connection, the Florida State Parks e-newsletter. Sign-up to get updates and stories from your state parks the first week of every month.