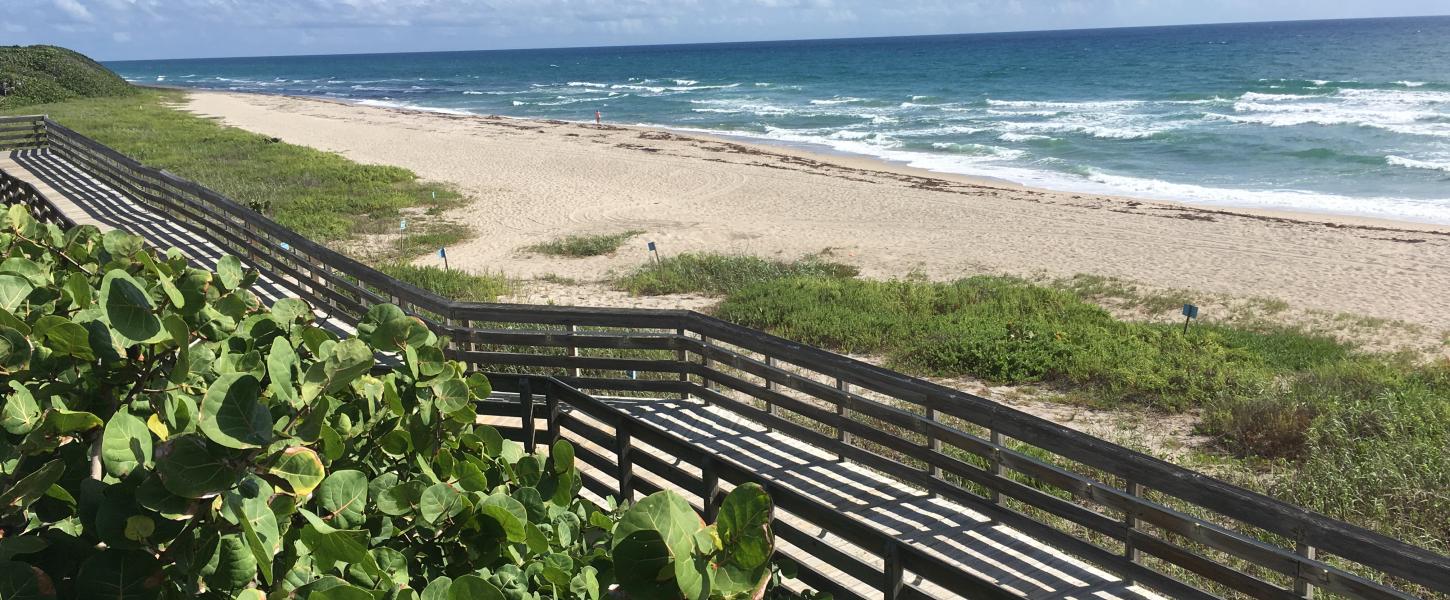 John D. MacArthur Beach State Park
A Barrier island paradise protecting rare plant and animal habitats offers the perfect beach getaway
KNOW BEFORE YOU GO
Effective Sept. 5, 2023: The dock at John D. MacArthur Beach State Park's Munyon Island is temporarily closed for maintenance.
KNOW BEFORE YOU GO
Effective Sept. 11, 2023: The playground at John D. MacArthur Beach State Park is temporarily closed.
Hours
8 a.m. until sundown, 365 days a year
Location
Contact Info
561-624-6950
Welcome to John D. MacArthur Beach State Park
A unique mixture of coastal and tropical hammock and mangrove forest, this barrier island provides a haven for several rare or endangered native tropical and coastal plant species.

The park's nature center shows visitors why the park is a biological treasure. Visitors can swim, picnic and surf at the beach; snorkeling is also a popular activity.
Birdwatchers may see herons, brown pelicans, terns, sandpipers and gulls.
Anglers can fish in the lagoon by wading or kayaking. Additionally, visitors can fish from non-swimming areas of the beach.
John D. MacArthur Beach State Park Photo Gallery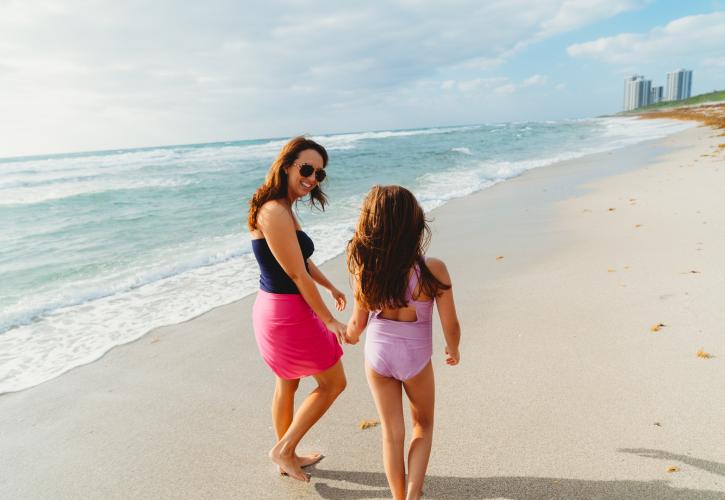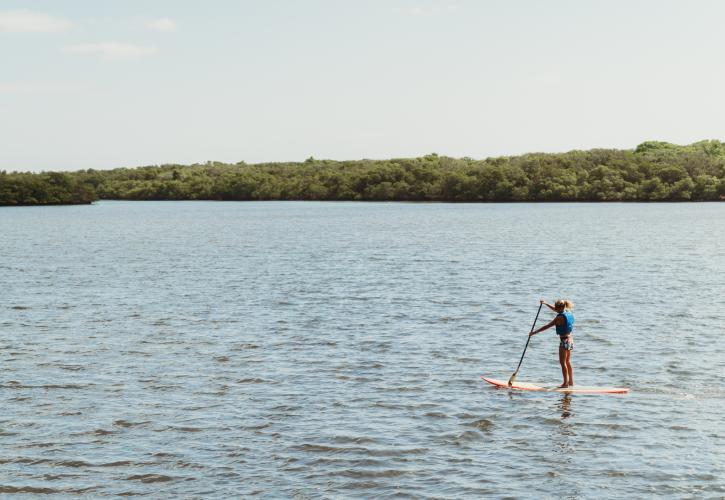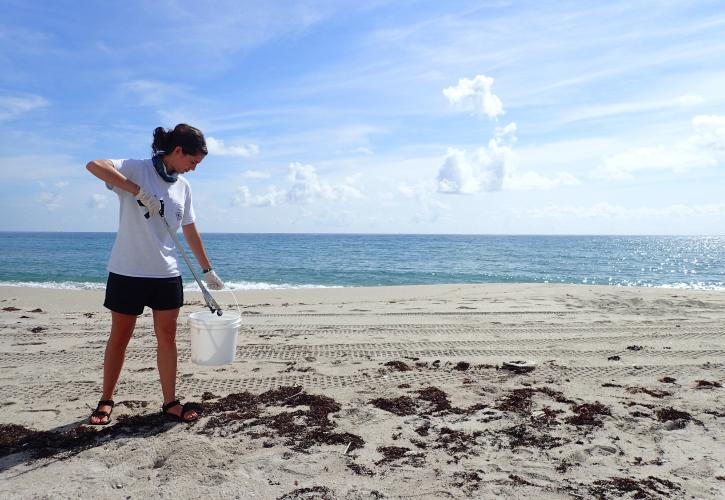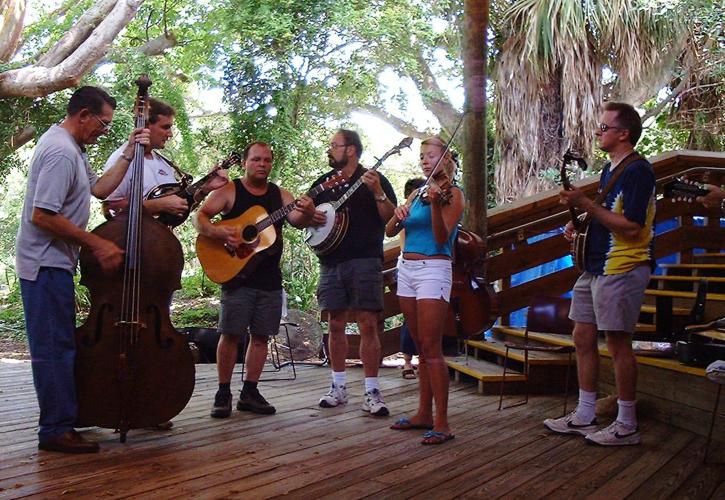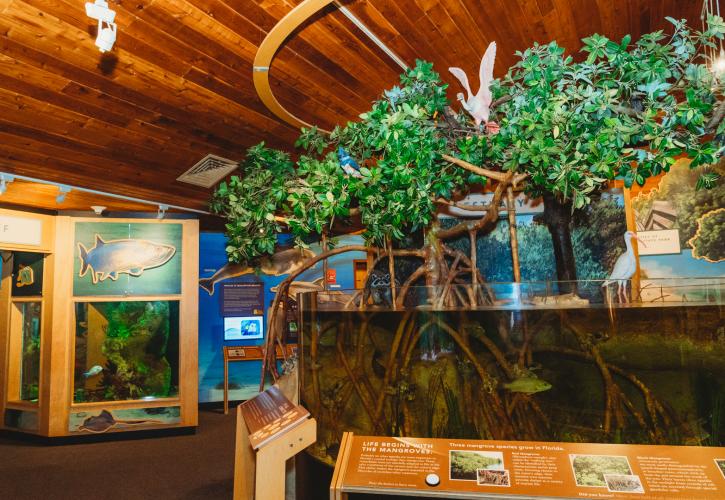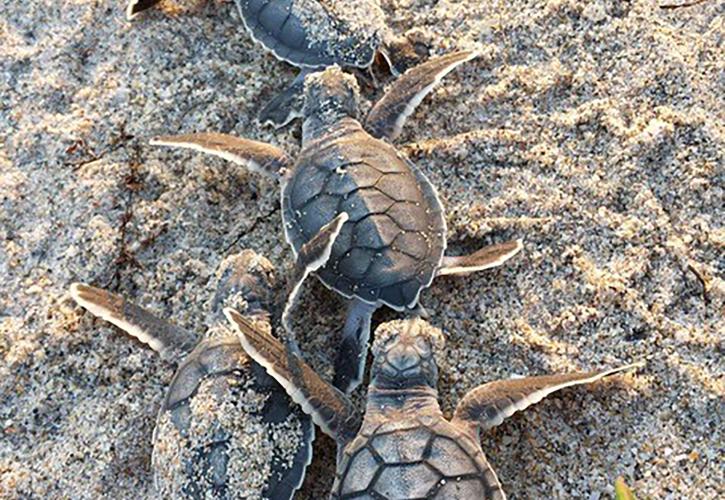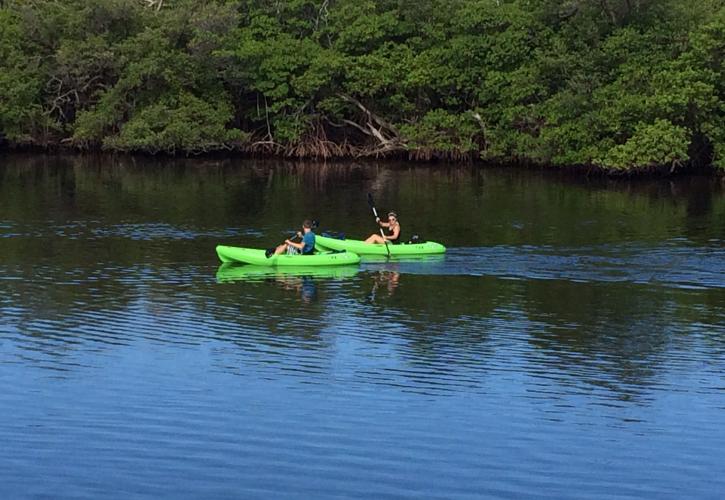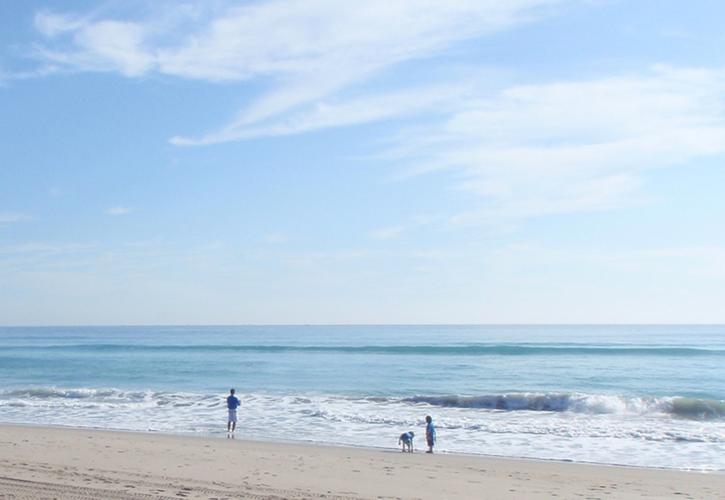 John D. MacArthur Beach State Park, in North Palm Beach
Close
Information