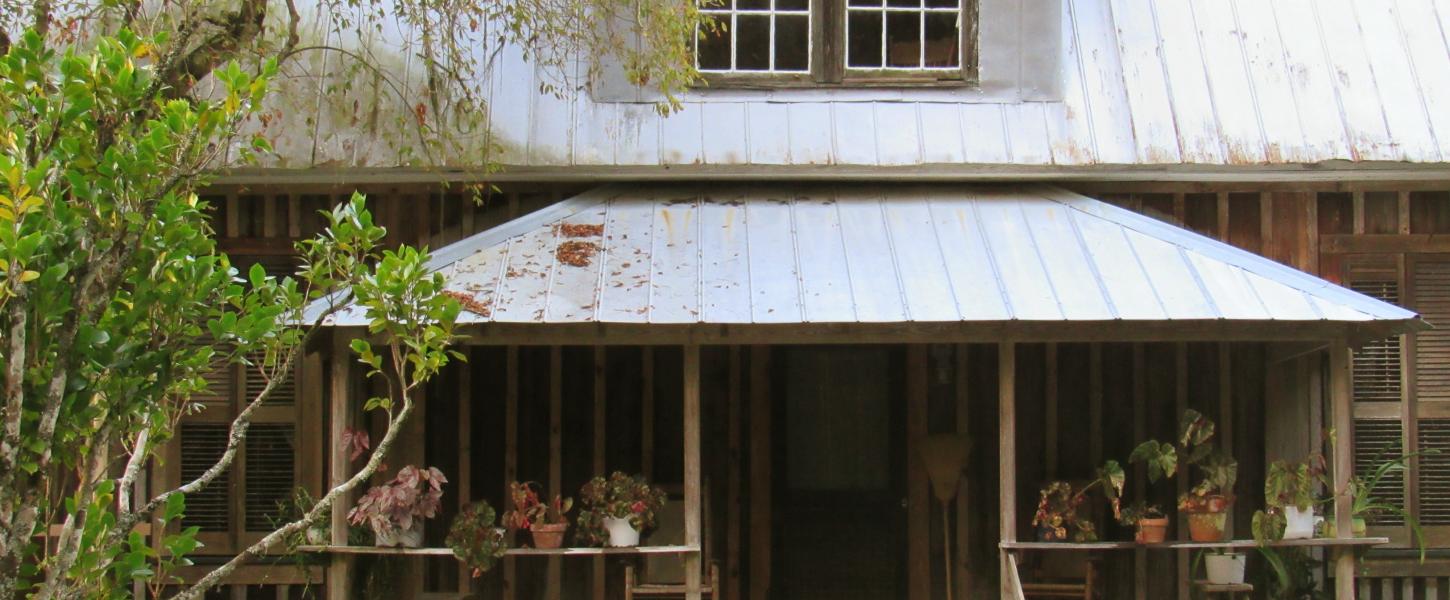 Dudley Farm Historic State Park
This authentic farm brings to life a piece of Florida's history from 1880 to the 1930's
Hours
9 a.m. to 5 p.m. Wednesday - Sunday, closed Monday & Tuesday
Location
Contact Info
352-472-1142
Welcome to Dudley Farm Historic State Park
Listed on the National Register of Historic Places, this park demonstrates the evolution of Florida farming from the 1850s to the mid-1940s through three generations of the Dudley family.
An authentic working farm, the homestead consists of 18 buildings, including the family farmhouse with original furnishings, an 1880s kitchen outbuilding, general store, post office and a functional cane syrup complex. Park staff in period clothing perform chores, raise crops and tend to livestock. The farm features seasonal cane grindings, corn shuckings and heritage varieties of livestock and plants. Deer, wild turkeys, gopher tortoises and bluebirds may be seen in the fields.
The park also has a visitor center, picnic area and nature trail.