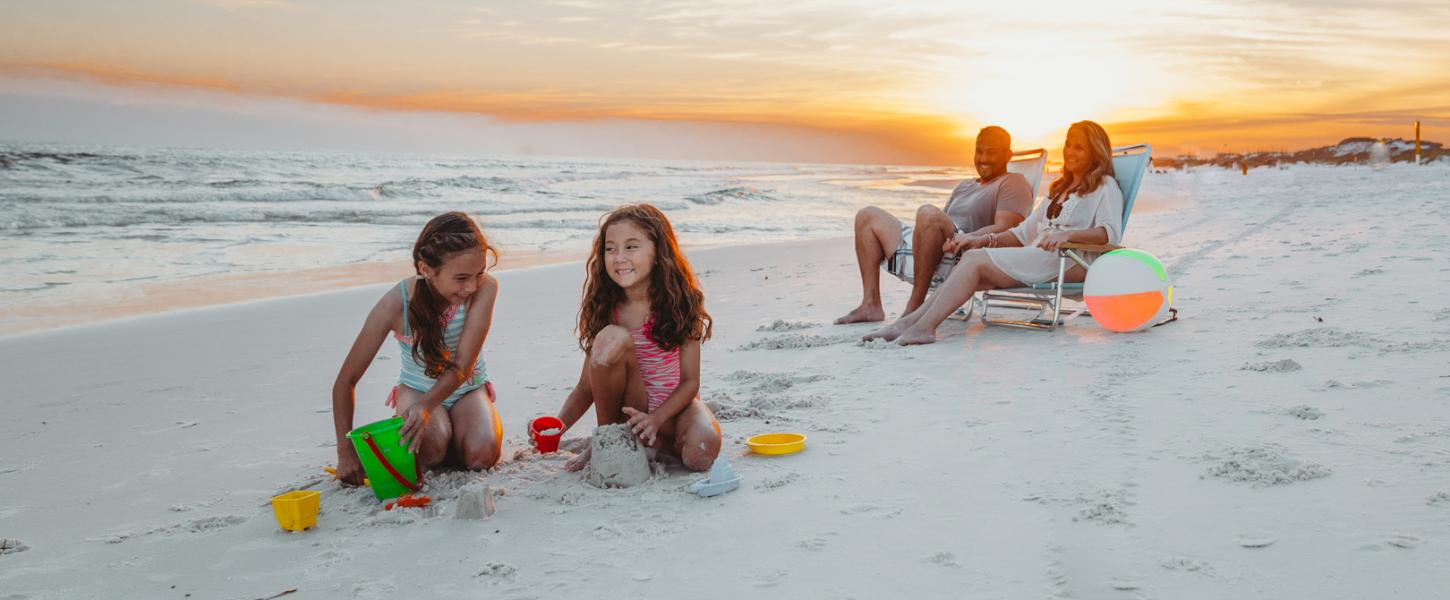 Grayton Beach State Park
A nationally ranked nature wonderland with something for everyone
Hours
8 a.m. until sundown, 365 days a year
Location
Contact Info
850-267-8300
Welcome to Grayton Beach State Park
Soaking in warm gulf breezes while relaxing on pristine Grayton Beach might be the main attraction, but that's only one aspect of this gorgeous park.
Grayton Beach consistently ranks among the most beautiful and pristine beaches in the United States. Western Lake offers fishing and paddling, and those who want to explore on foot have 4 miles of trails to traverse through a coastal forest where scrub oaks and magnolias are bent and twisted by salt winds.
An overnight excursion yields its own unique experience with a stay in one of the well outfitted cabins or a more rustic accommodation at one of Grayton's cozy campgrounds.
At nearly 2,000 acres, Grayton Beach State Park is more than a backdrop for golden sunrises and silver moonlit evenings.