Staff Spotlight, Elizabeth Barrett
OPS-Toll Collector, Elizabeth Barrett
Elizabeth Barrett loves Florida mornings. The nearly-native Floridian has been waking up early enjoying area sunrises since she was four years old and moved here with her family. That move brought them just a few miles north of Sebastian Inlet State Park to a quiet and tranquil place known for its beautiful sunrises and sunsets. She remembers some of those moments along Melbourne Beach dotted with miracles of nature. She might see a turtle crawl out of the ocean to deposit her eggs or find a smooth piece of sea glass or an unusual shell.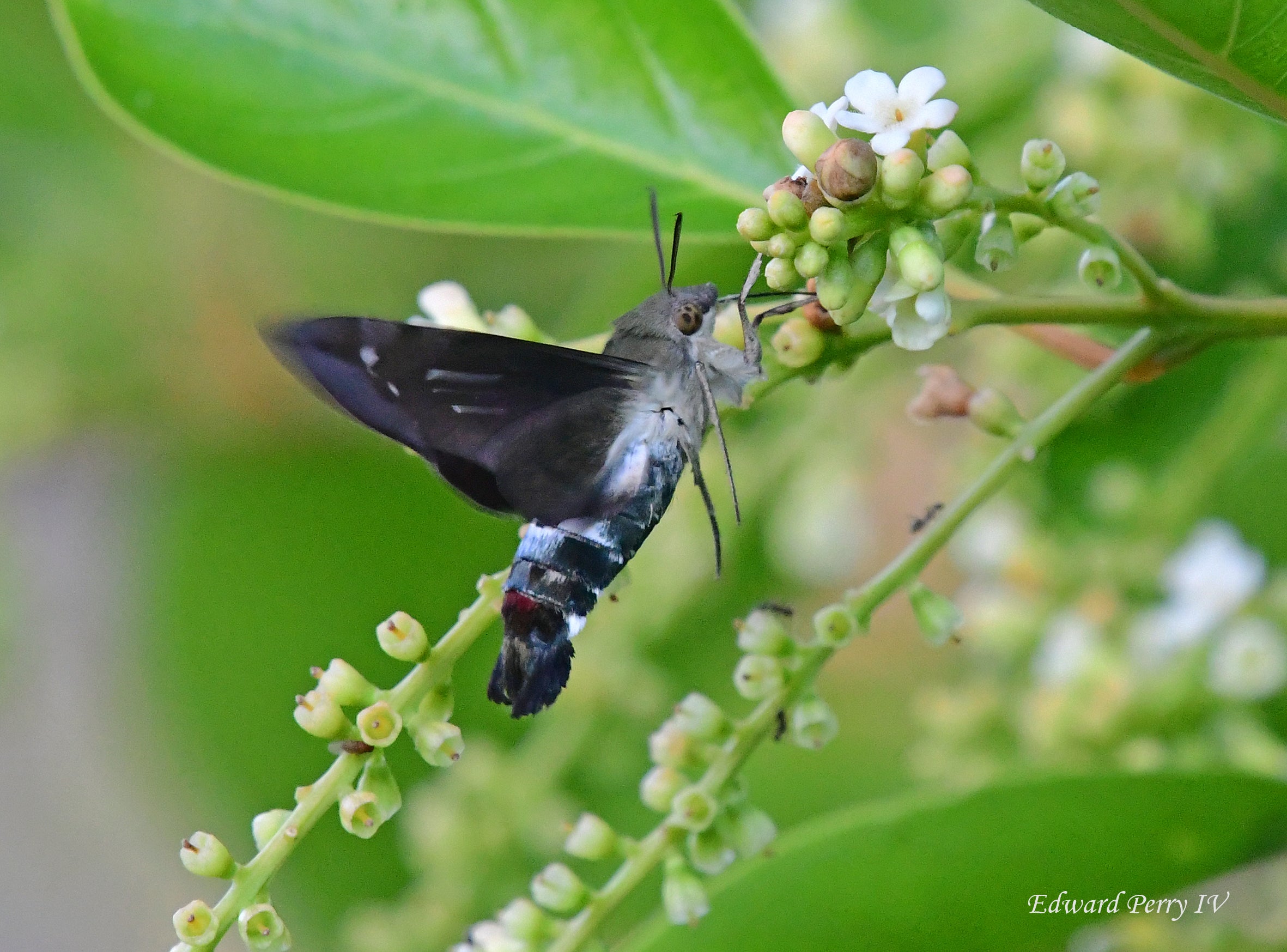 Today, almost 50 years later, she still enjoys the sunrises from her workplace in the park's north ranger station. There, she greets visitors entering the park each new day. She gets to see the sunrises because she works the late shift at the 24-hour operation park.
Elizabeth does such a fantastic job of it she was noticed by park visitors and by staff as well. Recently, she was nominated for and received, an employee of the month recognition. She does a lot more than just operate the entrance gate. She's always helping in any way she can to make the job of others easier and park operations run more smoothly.
Besides living close to the park, the appeal of the position for Elizabeth is highlighted by the wildlife she gets to see on a weekly basis. 
One of her favorite observations was a titan sphinx moth that visits the fiddlewood blossoms growing near the ranger station each morning. She also enjoys the ever-present raccoons, bobcats and occasional otters that run by the office as well.
What might you find her doing when she's not working her night shift at the park entrance station? Look for her to be walking the beach in hopes of that red piece of sea glass, or perhaps an exotic sea-bean from distant lands.  She and her daughter also enjoy downtime relaxing in the cove or kayaking from BG's Bayside Marina.