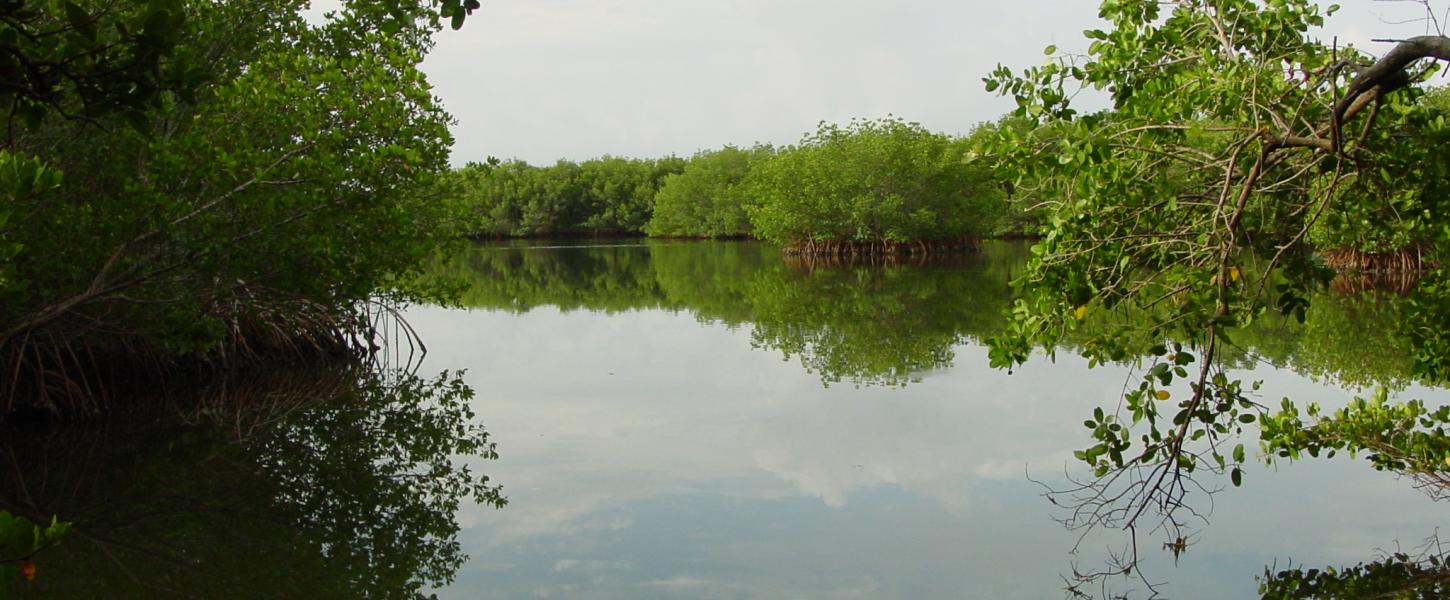 Cockroach Bay Preserve State Park
The park is a series of islands in the southeastern region of Tampa Bay
Location
Contact Info
941-723-4536
Welcome to Cockroach Bay Preserve State Park
Cockroach Bay Preserve State Park is a series of islands in the southeast region of Tampa Bay.
The islands are located in the mouth of the Little Manatee River and extend southward along the shore of Tampa Bay. The islands are accessible only by water using private watercraft. There are two canoe/kayak paddling trails that meander through the aquatic preserve that surrounds the islands.
The islands' total acreage is 617 and, of that, about 500 acres are mangrove swamp. It is a paradise for anglers and bird-watchers. The islands do not have any facilities on them, so you will need to plan your trip accordingly and remember to pack it in, then pack it out.
Horseshoe crabs were once so abundant along the shores of Florida's west coast that early Spanish explorers called them cockroaches, believing them to be seagoing cousins of the insects. Many people think that is how Cockroach Bay received its unlikely name.
The nearest public boat ramp is located west of Highway 41 at the end of Cockroach Bay Road, four miles north of the Manatee County line.