SUMMER WATER ACTIVITIES
Swimming, snorkeling and scuba diving are available at Blue Spring State Park. To ensure entry into the park, make a reservation for boat tours or canoe/kayak rentals for use on the St. Johns River. Water vessels are not permitted in the swimming area from 11 a.m. to 5 p.m. For inquiries on boat tour times and pricing, contact Blue Spring Adventures, 386-775-0046.  
Know Before You Go
During periods of high visitation, visitors may experience long lines to enter Blue Spring State Park. The park frequently reaches capacity and may temporarily close. Closures occur intermittently and may last several hours. Visitors with camping or boat tour reservations will be admitted to the park while it is closed, but pedestrians and bicyclists will not be allowed to enter until the park reopens. Thank you.  
Blue Spring is a first magnitude spring on the St. Johns River.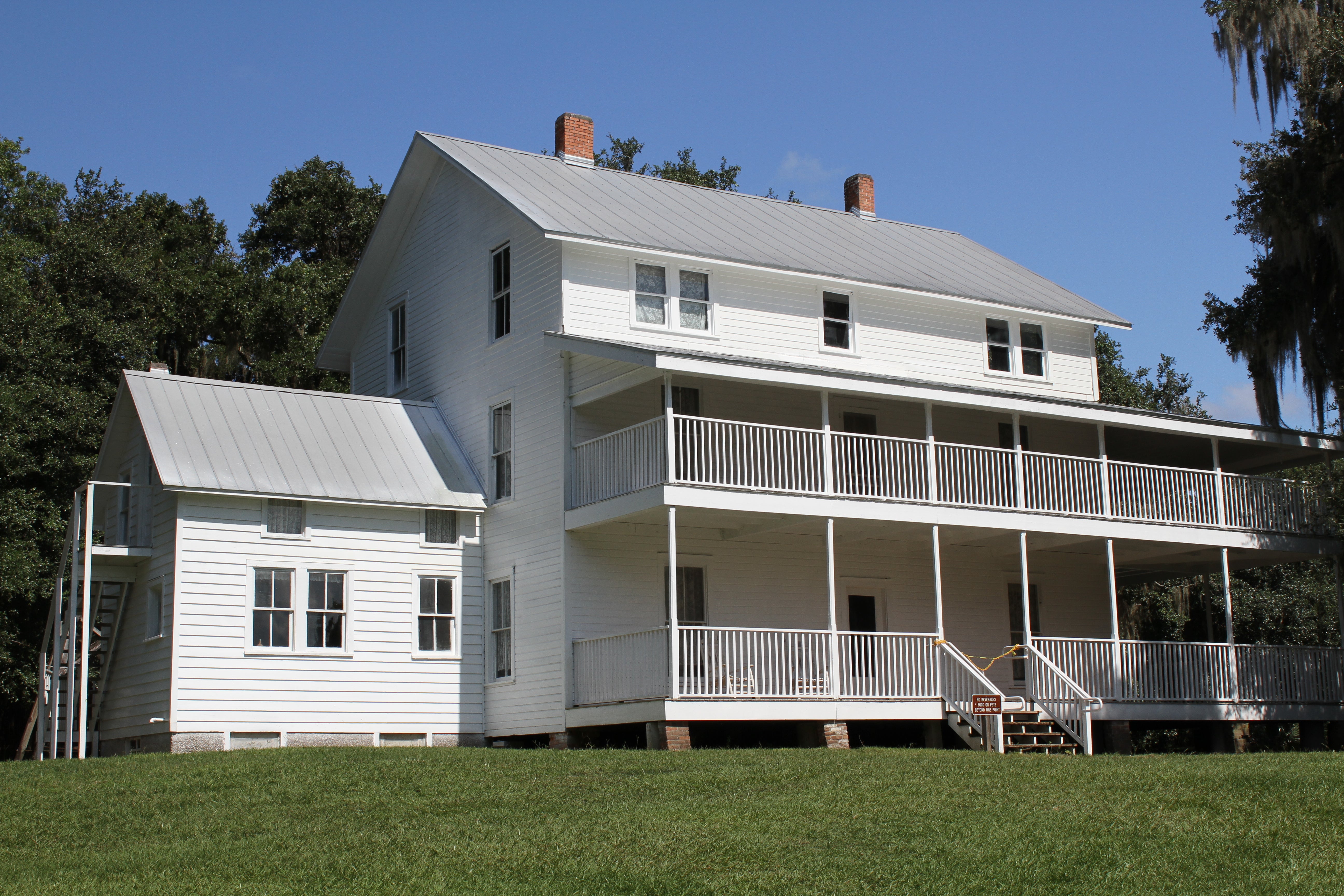 Gold Rush prospector turned orange-grower Louis Thursby purchased Blue Spring in 1856. Before the railroad rolled through in the 1880s, Thursby's Blue Spring Landing was a hotbed of steamboat activity, shipping tourists and goods to Jacksonville and beyond. Mrs. Thursby was Orange City's first postmistress.
'The Forgotten Mermaids,' an episode of the Underwater World of Jacques Cousteau, was filmed here in 1971. The documentary brought attention to the manatee and the importance of Blue Spring as a winter refuge, greatly influencing the state's decision to purchase the land.