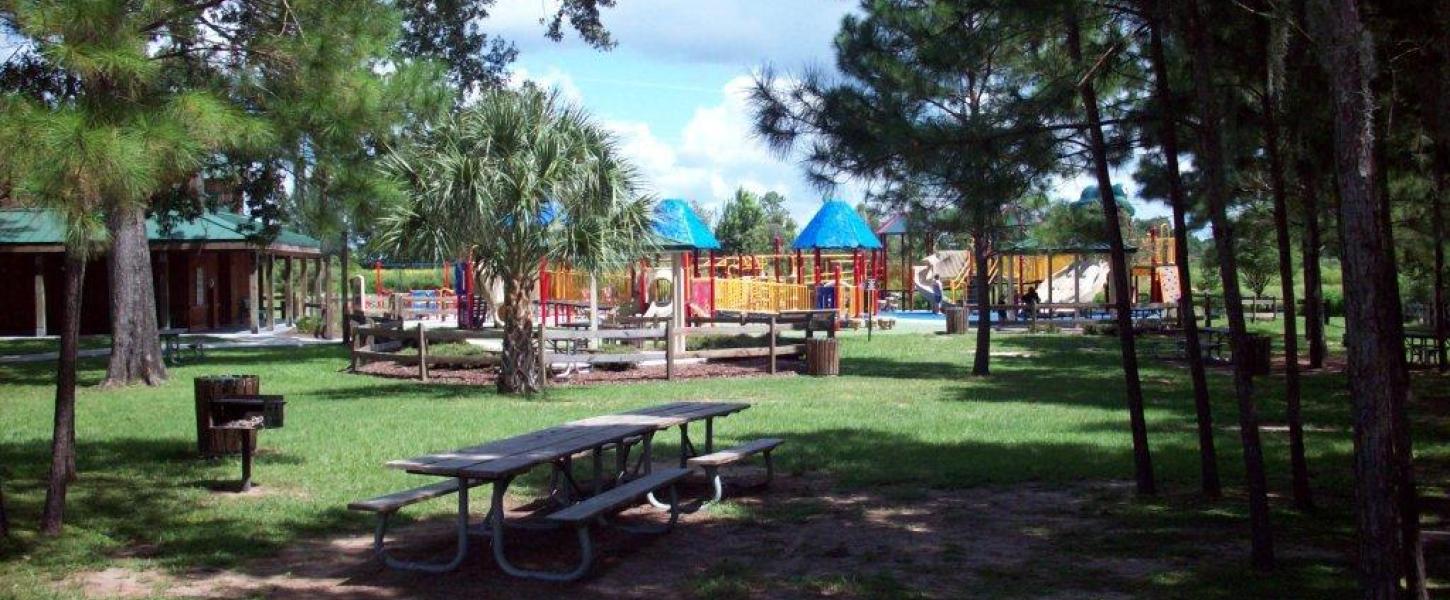 Baseline Road Trailhead
Minutes from downtown Ocala and Silver Springs
Hours
8 a.m. until sundown, 365 days a year
Location
Contact Info
352-671-8560
Welcome to Baseline Road Trailhead
Two trails provide visitors the opportunity to experience a paved urban trail or escape to a secluded multi-use trail.
The Greenway's Southeast 64th Avenue Trailhead provides parking and access to the paved and unpaved trails where they connect, offering an easy opportunity to experience two very different types of trails.
The Baseline Road Trailhead features a 5-mile, paved multi-use trail situated along former pastures that are being restored to the original longleaf pine, sandhill community. This trailhead, managed by Marion County Parks and Recreation, offers parking and amenities and, thanks to the generosity of the Felburn Foundation, a barrier-free Boundless Playground, designed to enable children of all abilities to learn and play freely together.
The Marshall Swamp trail can be accessed from the Marshall Swamp trailhead, which is adjacent to the Cross Florida Greenway's Sharpe's Ferry Office. This unpaved trail provides access to a segment of the Florida National Scenic Trail as it runs nearly 3 miles through Marshall Swamp, a jungle-like, hydric hammock floodplain of the Ocklawaha and Silver rivers.