Wildlife Habitat on the St. Marks River
Wildlife viewing opportunities at St. Marks River Preserve State Park are in abundance. The park is home to a variety of native wildlife, including gopher tortoises, bobcats, gray foxes, white-tailed deer and even Florida black bears.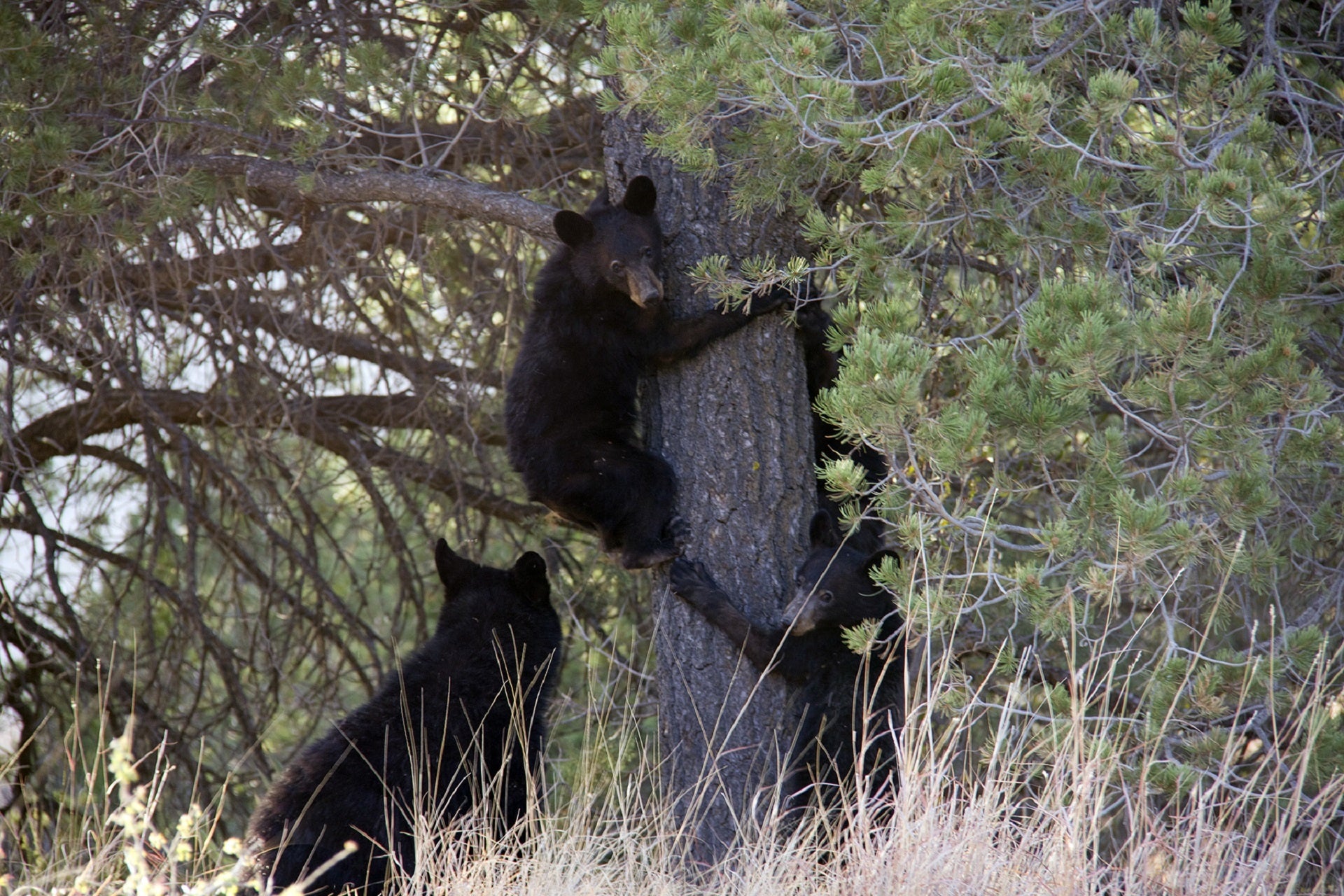 Black bears are the only species of bear found in Florida. If you are fortunate enough to see an adult male bear you will find that it usually weighs 250 to 350 lbs.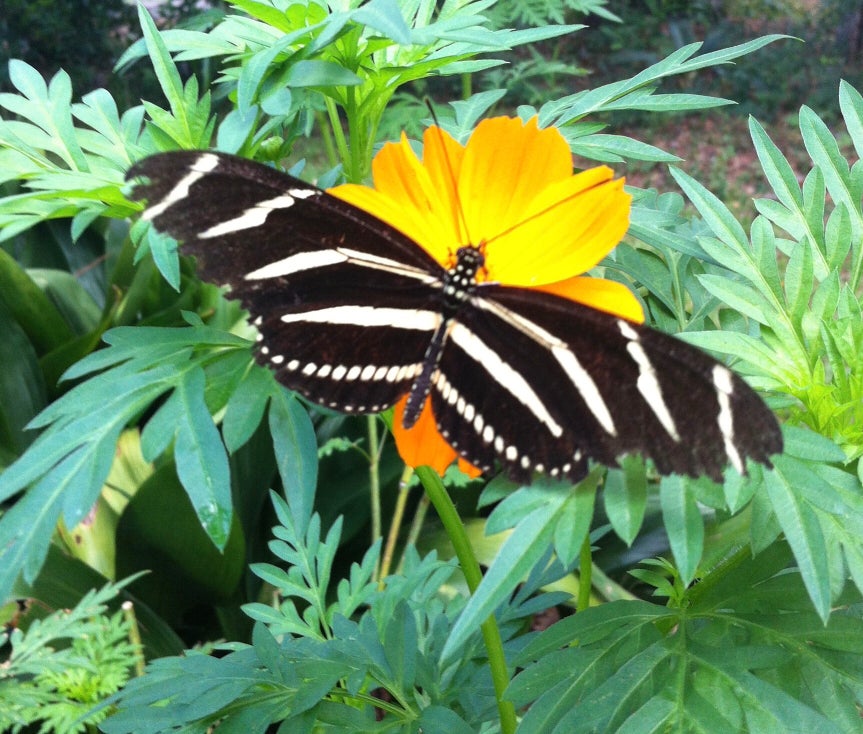 Adult female black bears are smaller than males, usually weighing 130 to 180 lbs. Female bears have their first litter at about 3½ years old and generally have a litter every other year.
In Florida, the breeding season runs from June to August and cubs are born around late January or early February. These bears are excellent climbers and often climb trees when they are frightened.
A large part of a black bear's diet comes from plants such as fruits, nuts, berries; however, they also eat insects like ants, termites and yellow jackets. A small portion of their diet comes from eating meat from opossums, armadillos and carrion.
Bird-watchers can spot a variety of birds the park such as hawks, owls, ducks and other wading and shorebirds in the air and on the water, and sharp-eyed butterfly enthusiasts will find beauties fluttering about in the park.