Wild Places of Florida State Parks
Florida's wild places are time machines to a Florida before development. Scattered throughout the state, they represent the original Florida, places of discovery and where you can reconnect with yourself.
Push back the man-sized sword ferns in Southwest Florida's Fakahatchee Strand Preserve State Park and you might spot something few others ever see -— fresh panther tracks. As you glance upward at towering royal palms and bromeliad-covered hardwood trees in search of the big cat, it becomes clear how this is one of the planet's unique habitats and an incredible home for the endangered Florida panther.
The wild places protected by Florida State Parks are home to many imperiled species. Besides panthers, examples include wood storks, Florida scrub-jays, frosted flatwoods salamanders, corals and American crocodiles. These species have found refuge in Florida State Parks and many are beginning the road to recovery because of the dedicated work of park staff, partners and volunteers.
These lands and waters are ecologically managed so they can be enjoyed by present and future generations. This management may include prescribed fire, removal of invasive plants and animals, restoration of native plants and wildlife populations, preservation of historical resources, improvement of water quality, and protection of large swaths of land from development or man-made incursions.
For visitors, wild places often invite exploration on foot, by kayak or canoe, on horseback or mountain bike. They are places to recharge, to get away from modern distractions and noise, and to reconnect with rhythms of the natural world. During explorations, one may imagine the experience of early American Indians who inhabited and traversed these lands and waters for thousands of years, or of Florida's first European explorers, settlers and naturalists who found these places both daunting and awe-inspiring.
The habitats vary greatly, but their common thread is their wild nature. They include the undeveloped cape of T.H. Stone St. Joseph Peninsula State Park where you can wander along wild beaches, view dunes up to three stories tall and spend the night in backcountry campsites. The peninsula appears to be a still sea of green, gray and white, and the panorama of nighttime stars open a realm of wonder and exploration. There is the Kissimmee Prairie Preserve State Park where the open expanses are like none other in Florida, and it features perhaps the darkest skies anywhere. The Rock Springs Run State Reserve near Orlando invites visitors to kayak or canoe a canopied spring-fed stream through a wet wilderness where spotting otters, deer, raccoons and even black bear are all possible.
When you finish exploring one of these wild places, chances are you will feel richer than when you came. For days and even weeks afterwards, you can close your eyes and visualize the wild country you explored. More than just specific images or creatures come to mind, but the entirety of the place, the pure and vibrant feelings.
The Florida Park Service goal is to maintain the wild nature of these places, where wild animals can roam freely, and visitors feel as though they have been transported back to the pre-industrial age.
Wild Places Gallery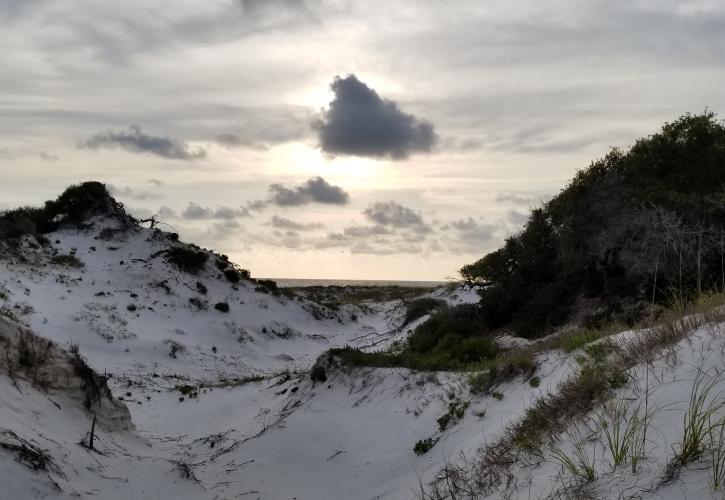 T. H. Stone St. Joseph Peninsula State Park, in Port St. Joe
Close
Information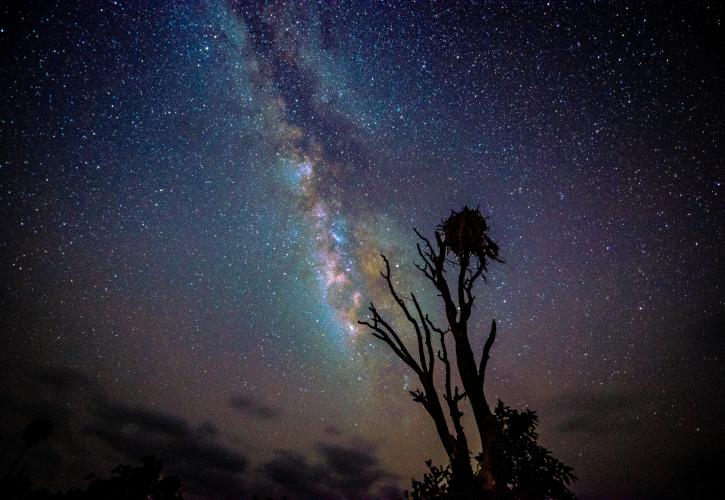 Kissimmee Prairie Preserve State Park, in Okeechobee
Close
Information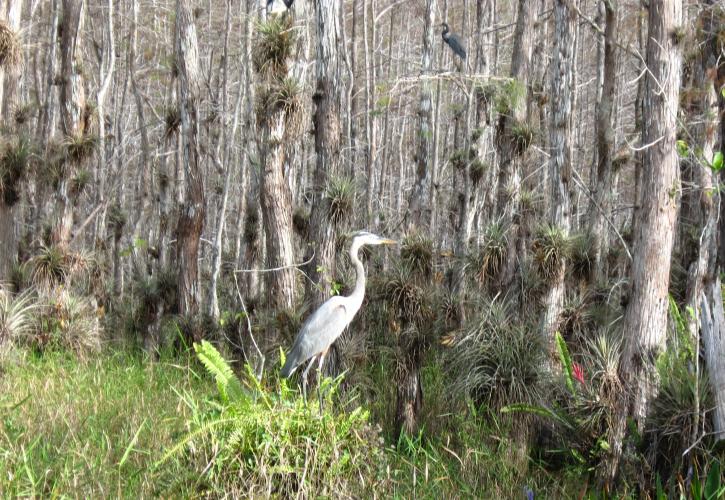 Fakahatchee Strand Preserve State Park, in Copeland
Close
Information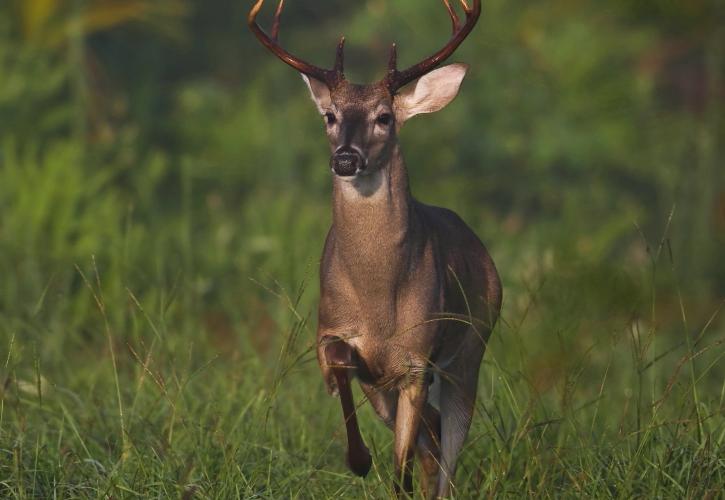 Rock Springs Run State Reserve, in Sorrento
Close
Information