Volunteer Spotlight, 2021 Volunteer Awards at Oscar Scherer
Publix at Casey Key
2021 Corporate Contributor of the Year Award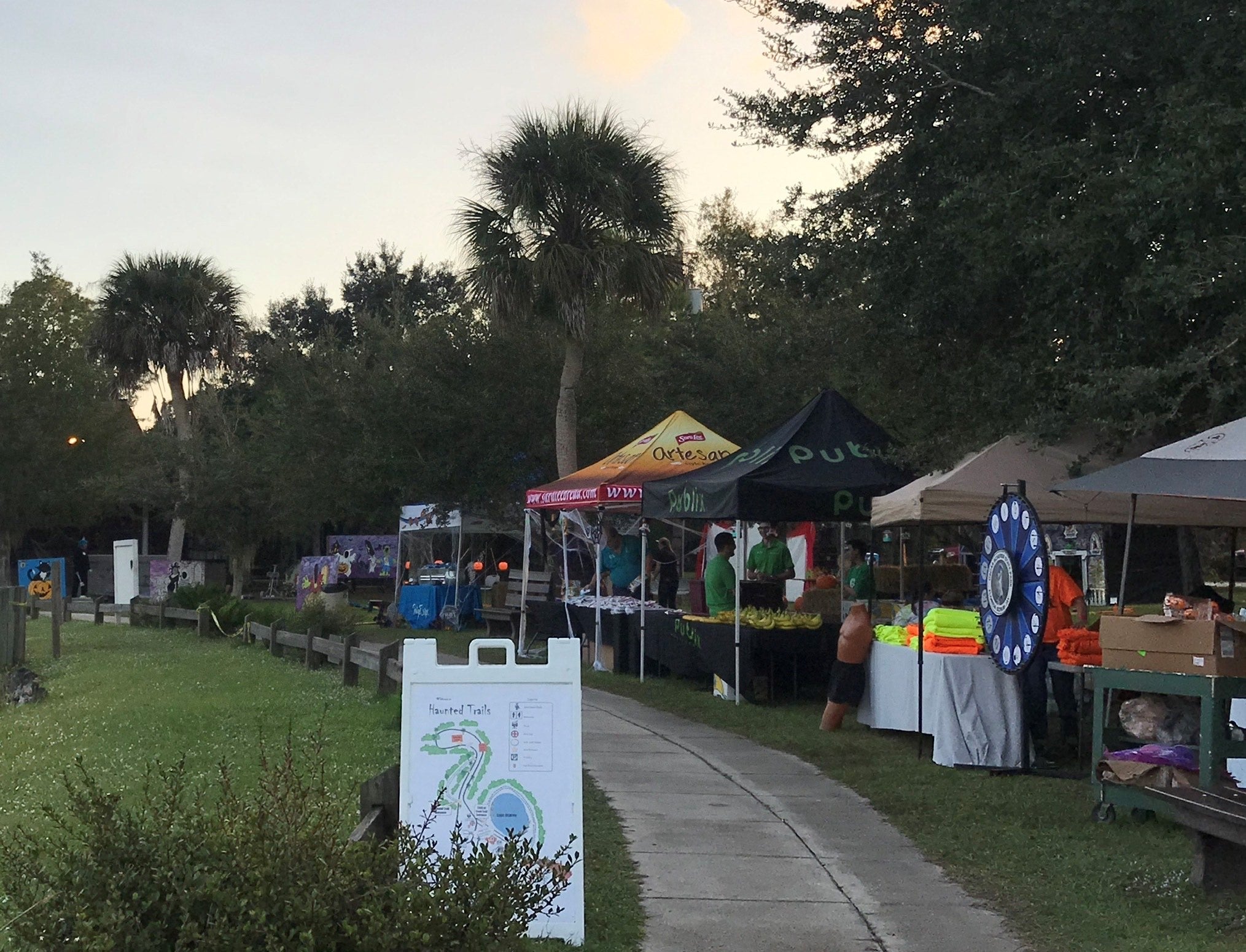 The community within Oscar Scherer State Park considers itself fortunate to have a friend in the staff of Publix at Casey Key. Over the past six years, staff have graciously donated their time and effort toward programs within the park. Their efforts have enabled annual events to continue year after year.
In previous years, the park held a haunted house event that attracted many visitors. In 2021, park staff worked with store manager Angela Meyers to coordinate donations for the park's first-ever Haunted House Drive-Through.
This was a big shift from how the event was run in the past, and it took major coordination between Publix at Casey Key and the park staff to ensure the event went off without a hitch.
Angela and her staff have continually contributed their energies toward the park. This dedication shows how committed Angela and the staff at Publix are to giving back to their community.
Congratulations to Publix at Casey Key on this award. Its support is appreciated.
Friends of Oscar Scherer State Park Inc.
2021 Long-Term Project of the Year Award for Nature-Based Recreation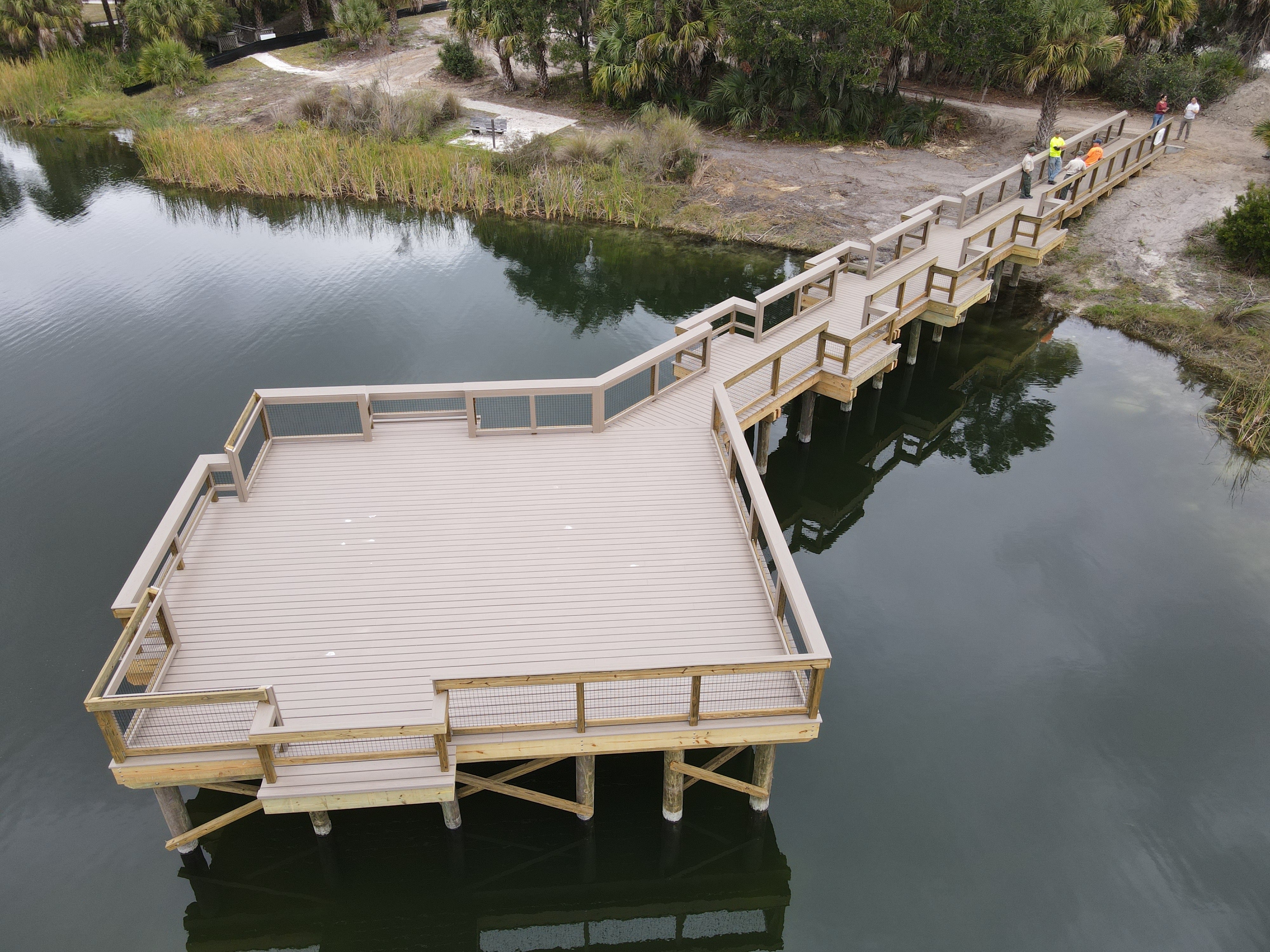 For the past 10 years, the Friends of Oscar Scherer State Park have worked to build an accessible fishing pier over the fresh waters of Lake Osprey. Multiple boards of directors, presidents and officers have championed this project through many phases of design, stops and starts, and fundraising efforts.
In 2018, this Partnerships in Parks project transitioned from a dream to a plan. The Friends of Oscar Scherer Park funded over 65% of the project, while a grant from the Florida State Parks Foundation and funds from DEP's Division of Recreation and Parks funded the balance.
The project was completed in December 2021. The 109-foot-long pier extends toward the center of the lake, and it features six accessible fishing stations ending in a 28-by-25-foot rectangular fishing platform that stands 6 feet above the water. The pier gives visitors a transformative on-the-water experience.
Congratulations to the Friends of Oscar Scherer State Park on this award. Their dedication to the park and long-term planning is appreciated.
Mike Walker, Gary Wehnes and Dick Wirey 
Volunteer Team of Three Plus of the Year for Maintenance  
Mike, Gary and Dick – also known as the Ws – have been working together for several years taking on major projects for Oscar Scherer State Park. Their cumulative skills range from fabrication to electricity to common sense. Each of these volunteers has served the park well on a variety of projects.
Mike, Gary and Dick have built a pavilion, completed repairs to staff residences, upgraded the campground electrical grid, built fire rings and more. Their efforts have improved park facilities.
The Ws use their skills to accomplish difficult tasks using teamwork, persistence and ingenuity. The park provides the direction and materials, and the Ws provide the dedication, skills and smart planning to complete the project.
Mike Walker has contributed 3,217 volunteer hours since 2014.
Gary Wehnes has contributed 6,549 volunteer hours since 2006.
Dick Wirey has contributed 6,153 volunteer hours since 2010.
Congratulations to Mike, Gary and Dick on this award. Their support is appreciated.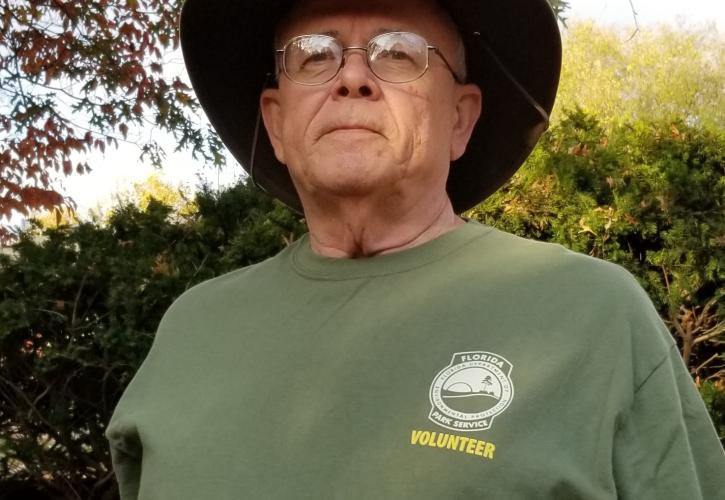 Information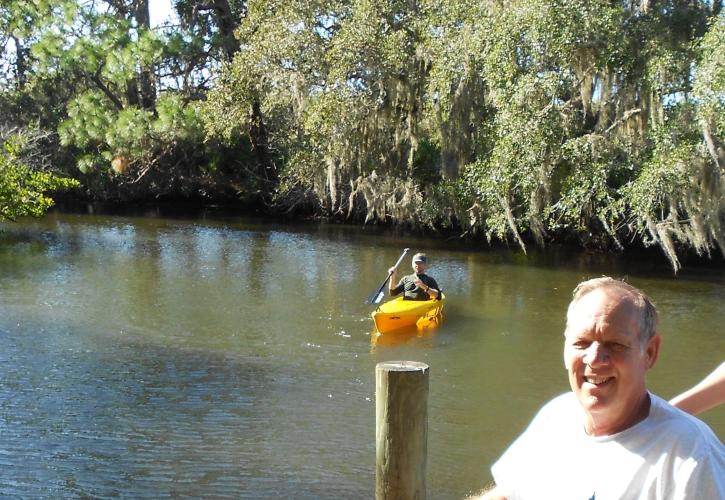 Information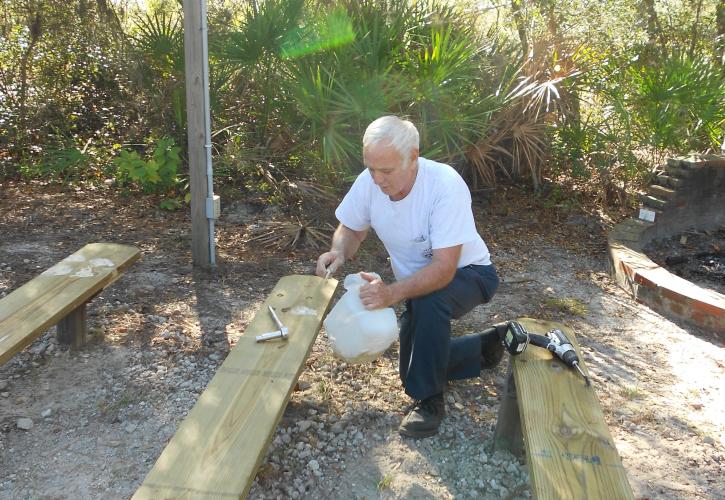 Information
Rob Sendrey
25 Years of Service Award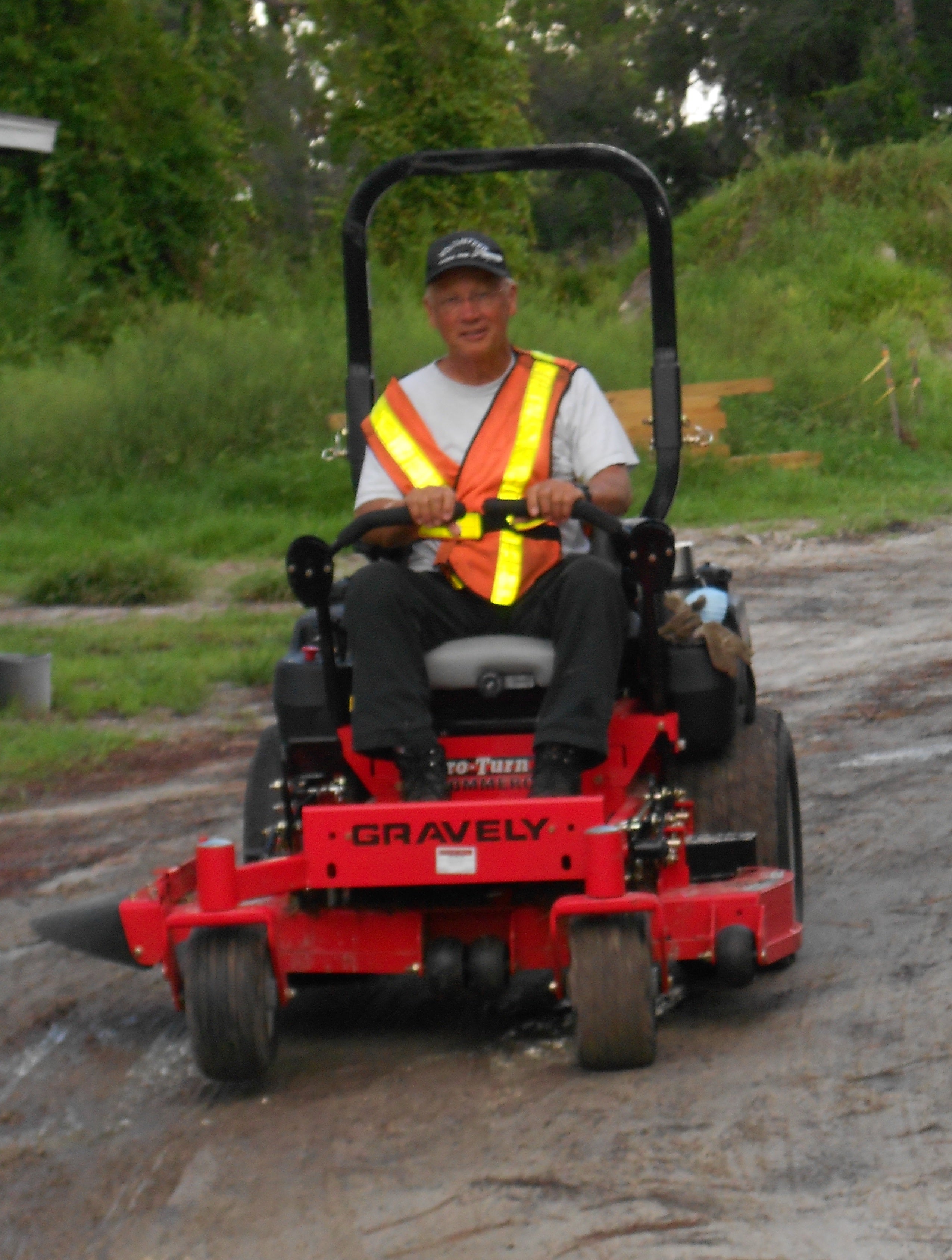 Rob has contributed to the park in every aspect, from park repairs and maintenance to cutting firewood and participating in park events. Within his years of service, he has also served as president of the Friends of Oscar Scherer.
Bob has been a true ambassador for the park.
Congratulations to Rob on this award. His volunteer efforts are appreciated.
Francis Folkers
Irene DeLaby Award for 10,000 hours served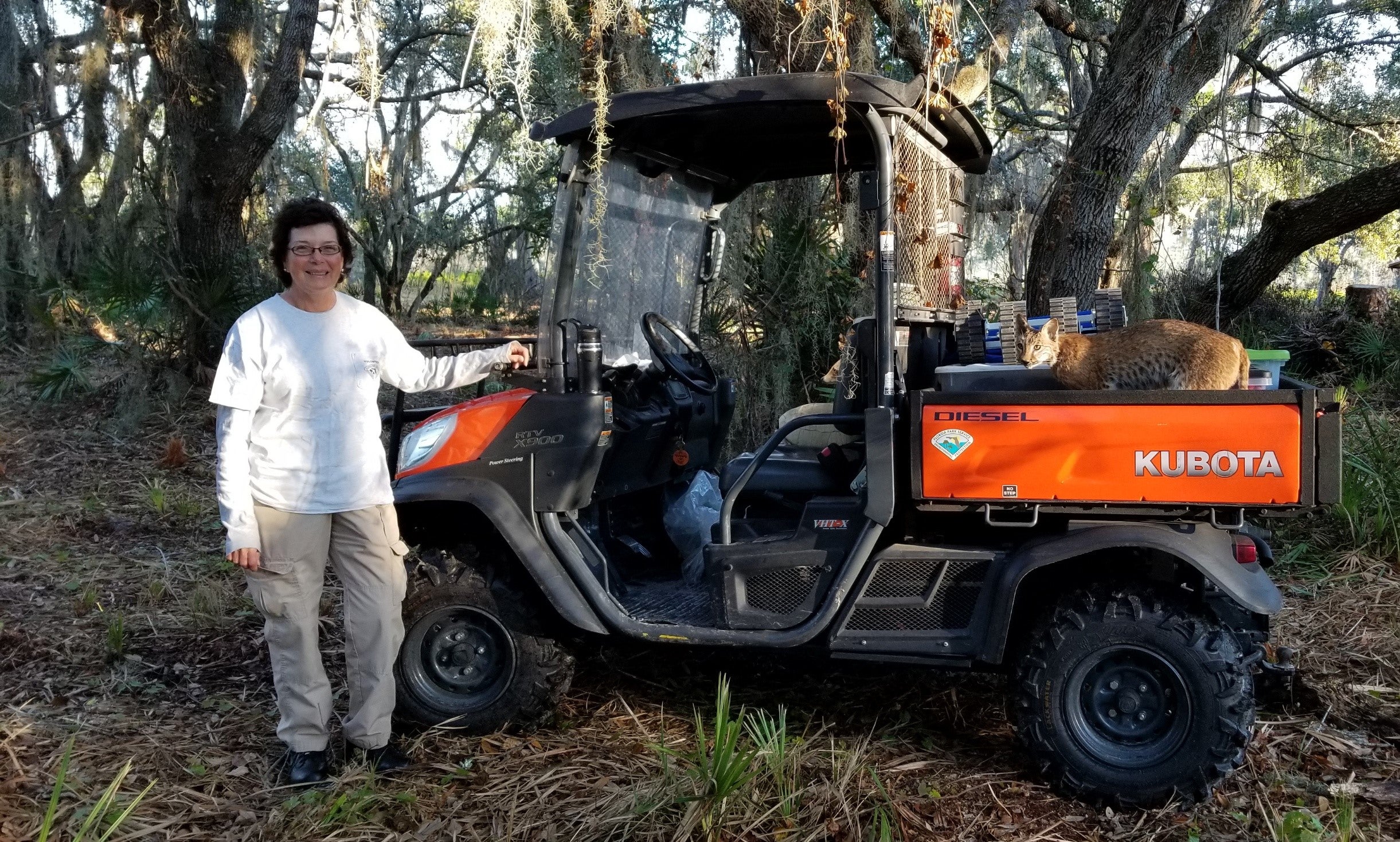 Francis has volunteered at Oscar Scherer State Park since June 2009. Her main focus is removal and treatment of non-native plants, yet she's involved in every aspect of the exotic plant removal process.
Francis is a leader in the field, often training new employees and volunteers on resource management methods. 
Congratulations to Francis on this award. Her volunteer efforts are appreciated.