Tours of Gregory House are temporarily unavailable. 
The Gregory House, a beautiful Southern mansion built in 1849 by prominent Calhoun County planter Jason Gregory, originally stood across the Apalachicola River from the park at Ocheesee Landing.
When first built, it stood atop 5-foot-high brick pillars, an architectural feature that kept the interior of the home safe from the annual floods of the river.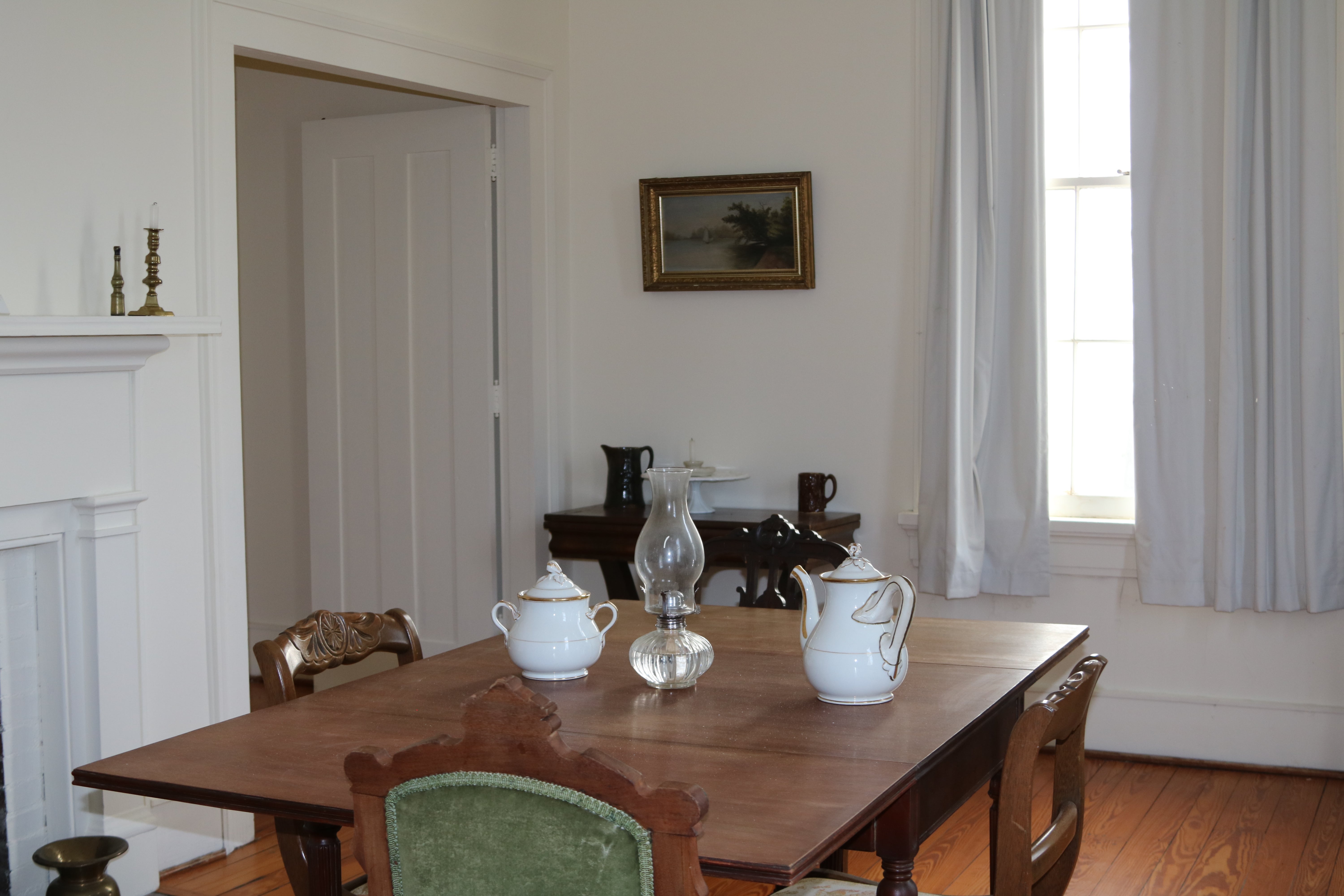 Gregory's plantation prospered until the beginning of the Civil War and the abolition of slavery. 
During the Civil War, Confederate army and navy officers occasionally visited the home. Some of the victims of the explosion of the ill-fated Confederate gunboat C.S.S. Chattahoochee were brought there for care until they could be carried upriver to Columbus, Georgia.
The war was not profitable for Gregory's plantation. He moved away, and over time the house fell into disrepair. Although one of his daughters moved back for a time and restored the home, it had become dilapidated by the time Torreya State Park was created during the 1930s.
Eventually the Neal Lumber Co. took ownership of the home and donated it to the new Torreya State Park. 
In 1935 the Civilian Conservation Corps disassembled the entire building and moved it across the river to its present location in the park.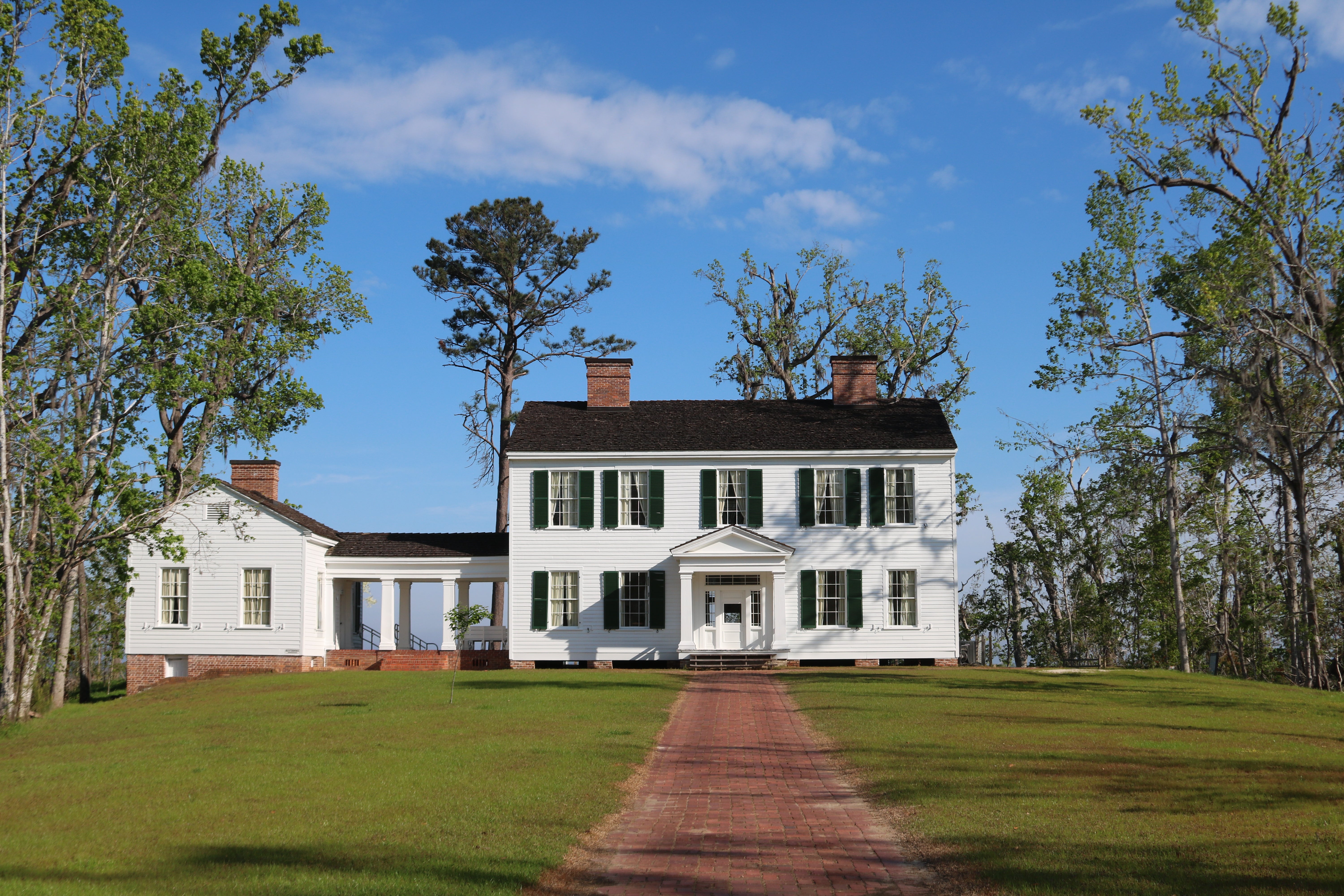 Today the Gregory House still stands in one of the most picturesque settings in Florida.
Tour the Gregory House
Tours of the Gregory House are available  at 10 a.m. Eastern time Monday through Friday and at 10 a.m. and 2 p.m. Eastern time on weekends and state holidays. Tours are limited to eight participants.